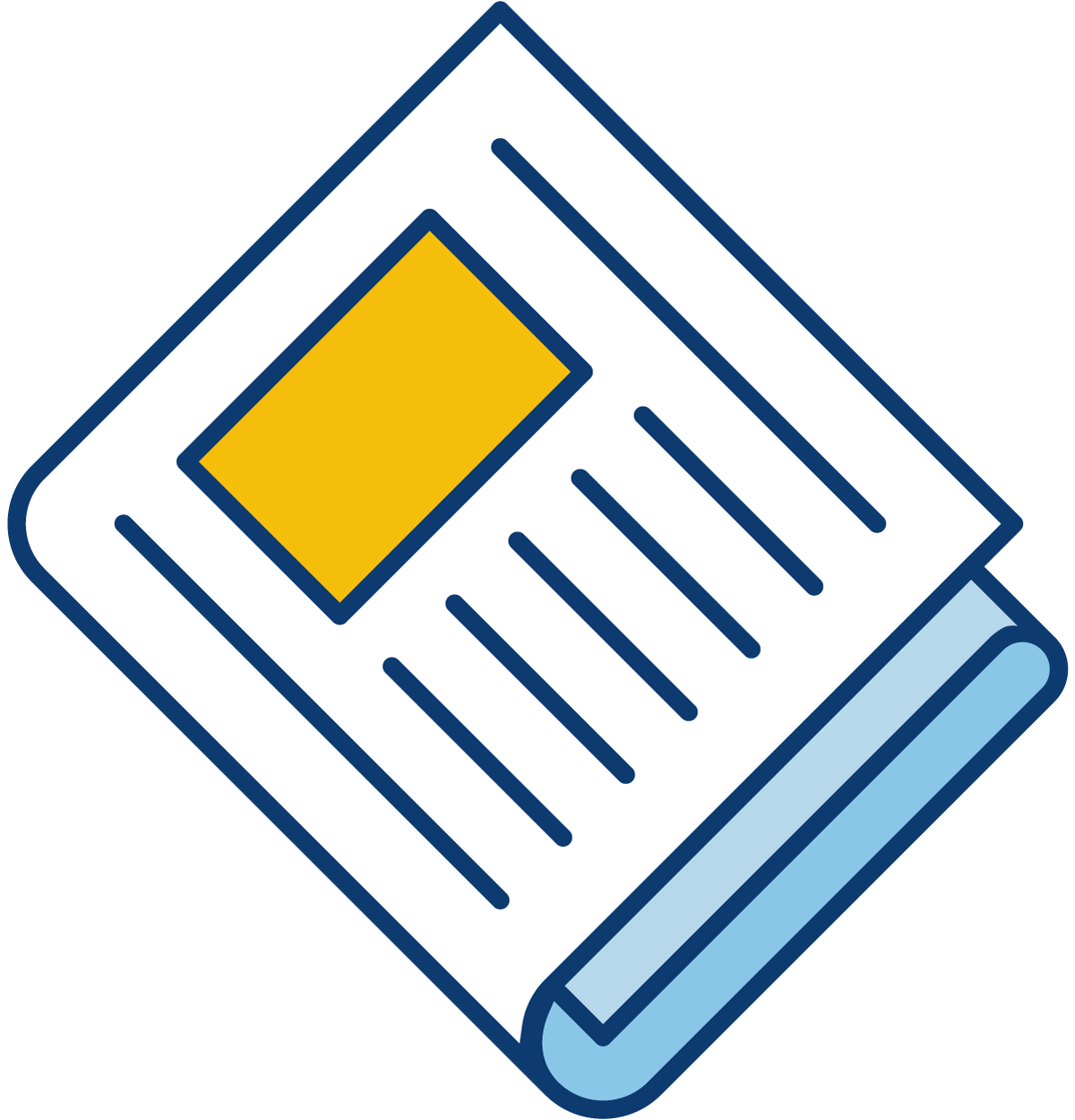 Sign up for our newsletter to get the latest Bedford County Economic news straight to your inbox.
[ctct form="7654″ show_title="false"]
Richmond Times Dispatch – July 10, 2019
Virginia has regained its status as the best state in the country to do business in the annual CNBC rankings that placed the state No. 1 for the first time in eight years.
Gov. Ralph Northam extolled the coveted America's Top States for Business ranking, announced Wednesday morning by financial news cable network CNBC at the Shenandoah River State Park near Front Royal.
"It's going to be a really proud day for Virginia," Northam said in an exclusive interview with the Richmond Times-Dispatch on Tuesday.
"It's one thing to be Number 4 or Number 7," the governor said, referring to Virginia's ranking in the poll the past two years, "but to be Number 1 in the country is something for us all to be proud of."
Recovering the top spot in the CNBC and other state rankings for business has been a top priority for Virginia under both Northam and his predecessor, Gov. Terry McAulliffe, after the state fell as low as 13th in 2016 after federal budget sequestration underscored the state's over-dependence on defense spending.
Virginia was last ranked No. 1 by CNBC in 2011, after also holding the top spot in 2009 and 2007.
It declined to No. 3 in 2012, No. 5 in 2013, No. 8 in 2014, No. 12 in 2015 before reaching its nadir in 2016 at No. 13.
Virginia came in at No. 4 on last year's list of the top states, and was ranked the seventh best place for business in 2017.
The governor credited the Virginia Economic Development Partnership, reformed in 2017 after a devastating critique by the General Assembly's watchdog agency, and role of state legislators in vetting big economic development deals pursued by the executive branch.
"They have been a very large part of our economic development success," he said.
Since taking office 18 months ago, Northam said the state has added $18.5 billion in new capital investment and created more than 50,000 jobs.
While much of that investment has focused in Northern Virginia and other population centers, the governor said his administration has sealed economic development deals that will bring $2.5 billion in capital investment and create more than 8,000 jobs in rural areas and economically distressed communities.
However, the biggest prizes have been the decision by Amazon to invest at least $2.5 billion and create at least 25,000 jobs at its new headquarters in Arlington County and by Micron Technologies to spend $3 billion to expand its semiconductor manufacturing plant in Manassas, with 1,100 additional jobs.
Virginia also has benefited from a boom in data center relocations and expansions, many of which have yet to be publicly announced because of confidentiality over proprietary information and national security concerns linked to their federal clients.
Those projects have helped to diversify the state's economy, especially in Northern Virginia, which was hit hard by budget sequestration beginning in 2012.
Northam said nothing has been more important to Virginia's success than improvements in workforce development, which relies on an education system that begins in K-12 and extends to community colleges and universities that are accelerating their efforts to expand the number of graduates with advanced technology degrees.
"We want to train talent, and then we want that talent to stay in Virginia," he said.
The governor touted new investments in infrastructure projects, from broadband communications networks, expansion of the Port of Virginia in Hampton Roads, and plans to improve Interstates 95, 64 and 81.
The budget adopted this year includes an additional $15 million in state funding for broadband, which Northam said "has been well received in rural Virginia."
The General Assembly also approved Northam's plan this year for more than $2 billion in improvements to I-81, which extends 345 miles along the western spine of the state from the Shenandoah Valley through Southwest Virginia.
Northam also emphasized Virginia's commitment to cultural diversity and inclusiveness, which he said businesses demand, along with competitively priced energy that increasingly relies on renewable resources such as wind and solar power.
The governor also touted the state's AAA bond rating and much improved budget reserves, which he said have been fattened by more than $1 billion under his watch in working with Republican budget leaders in both chambers of the General Assembly.
"People look at Virginia as a business friendly state," he said. "I think it's very important we have our house in order."
Full story at Richmond-Times Dispatch