Bedford is a prime East Coast location
Bedford County, Virginia is a picturesque, welcoming setting in which to locate and operate a business. In addition to being in one of the most business-friendly states in America, here are some of the advantages that Bedford County has to offer:
Several major markets, including New York, Philadelphia, Washington D.C., Charlotte and Atlanta are all within a day's drive or train ride.
Located within 30 minutes of the Roanoke, Virginia MSA and the Lynchburg, Virginia MSA, Bedford County pulls from a workforce of over 500,000 people.
Low tax rates make Bedford County an attractive place to do business. Business taxes are well below the national average. Plus, the real estate tax rate is just $0.41 per $100 assessed value.
Operating costs well below the national average. There is no Merchant's Capital Tax or Business License Tax.
Bedford County is part of a foreign trade zone (FTZ).
County government is pro-business and easy to work with.
Call us to learn more about why doing business in Bedford County, Virginia is a smart choice — (540) 587-5670.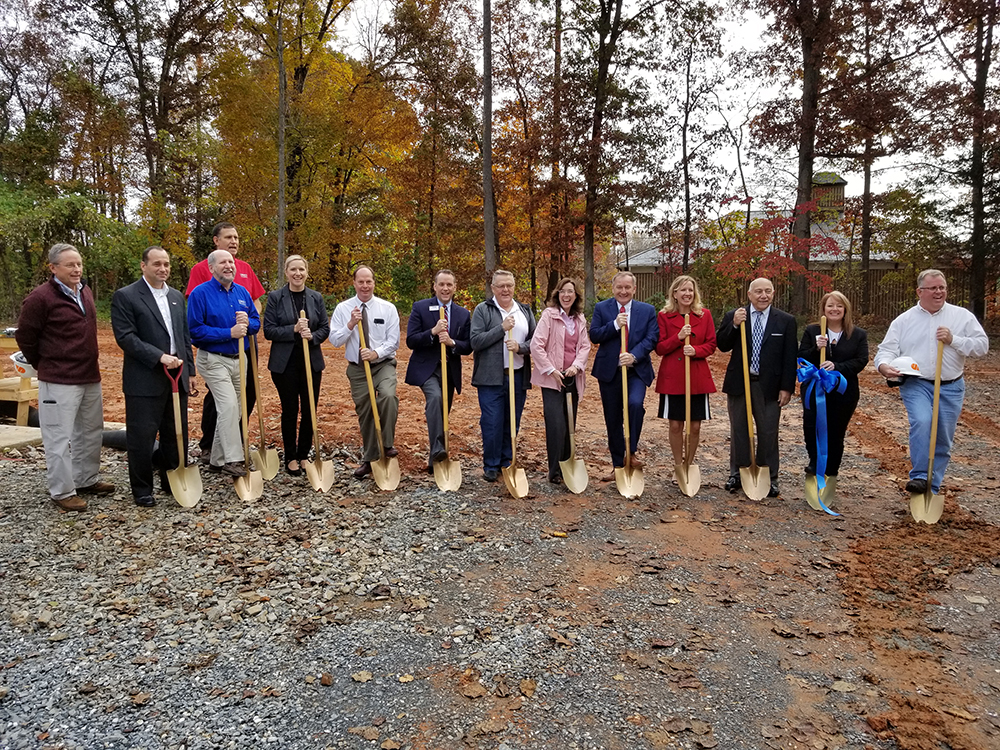 Where is Bedford, Virginia?
Bedford County is in the west-central area of Virginia known as the Piedmont Plateau, midway between the cities of Lynchburg to the east and Roanoke to the west. It is made up of 764 square miles, with the Town of Bedford as the county seat in the center.
With the Blue Ridge Mountains to the west, the James River to the northeast, and beautiful Smith Mountain Lake to the south, Bedford County is just 115 miles west of Richmond, 180 miles southwest of Washington D.C., a short day's drive to New York City or Atlanta and 697 miles to Chicago.
Bedford is part of the Lynchburg Metropolitan Statistical Area (MSA)