We're a local advocate for your business.
Whether you're an established business in Bedford County, or a new arrival, the Office of Economic Development can help your business succeed. How? By connecting you with essential resources, getting your questions answered, and assisting you with workforce development needs.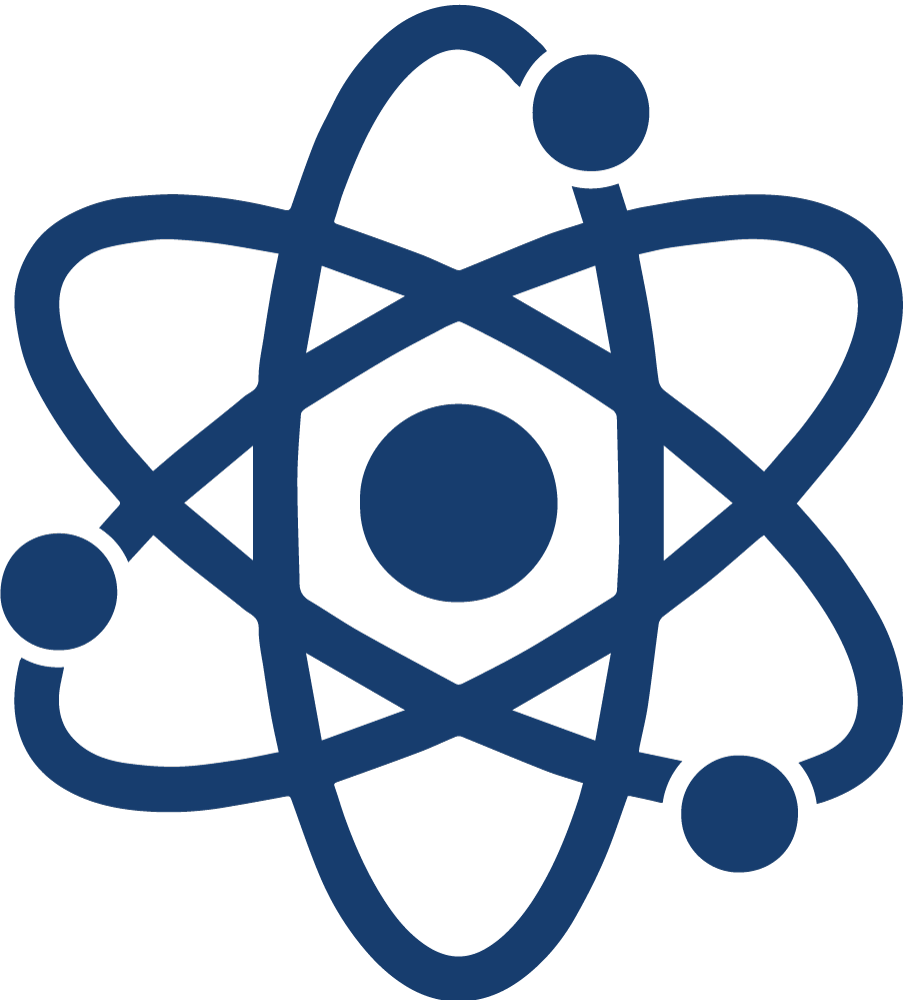 The Commonwealth of Virginia is uniquely positioned to assume a national leadership role in reforming and rebuilding nuclear energy.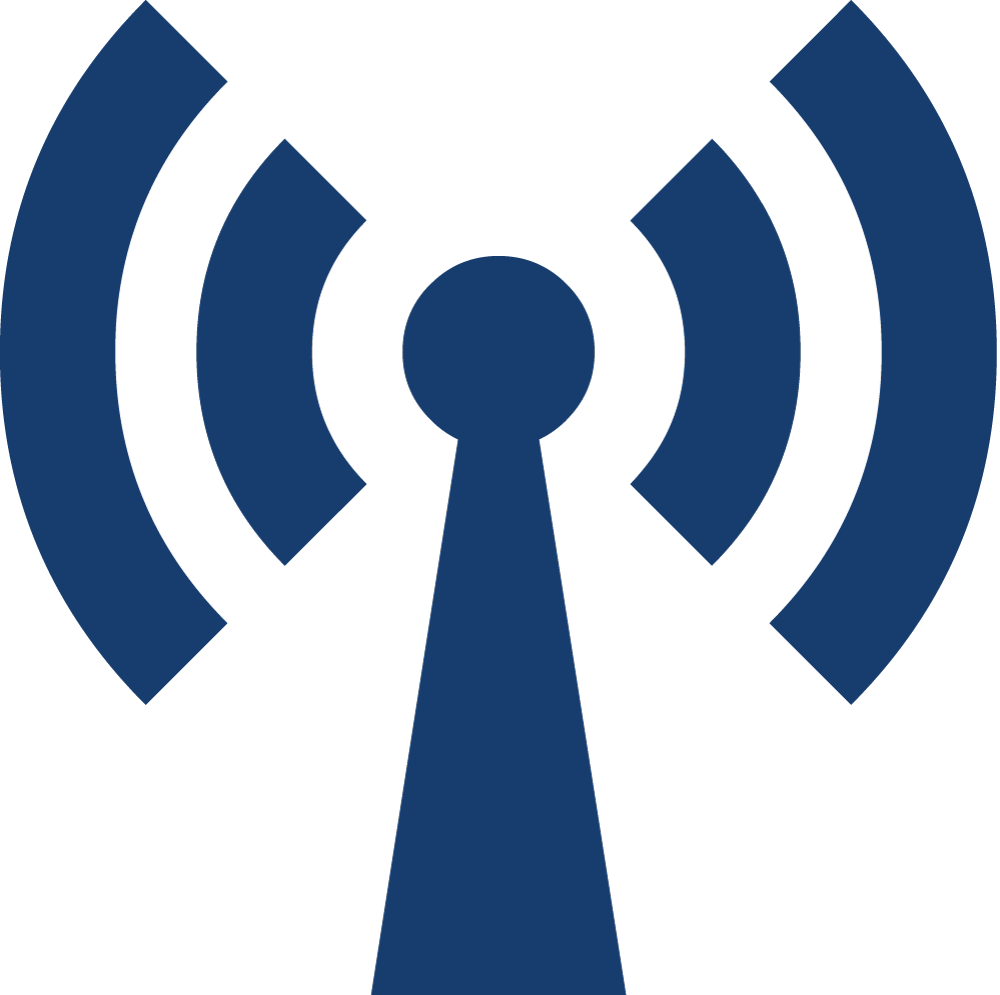 The Wireless Communication industry has had a significant presence in this region for many years.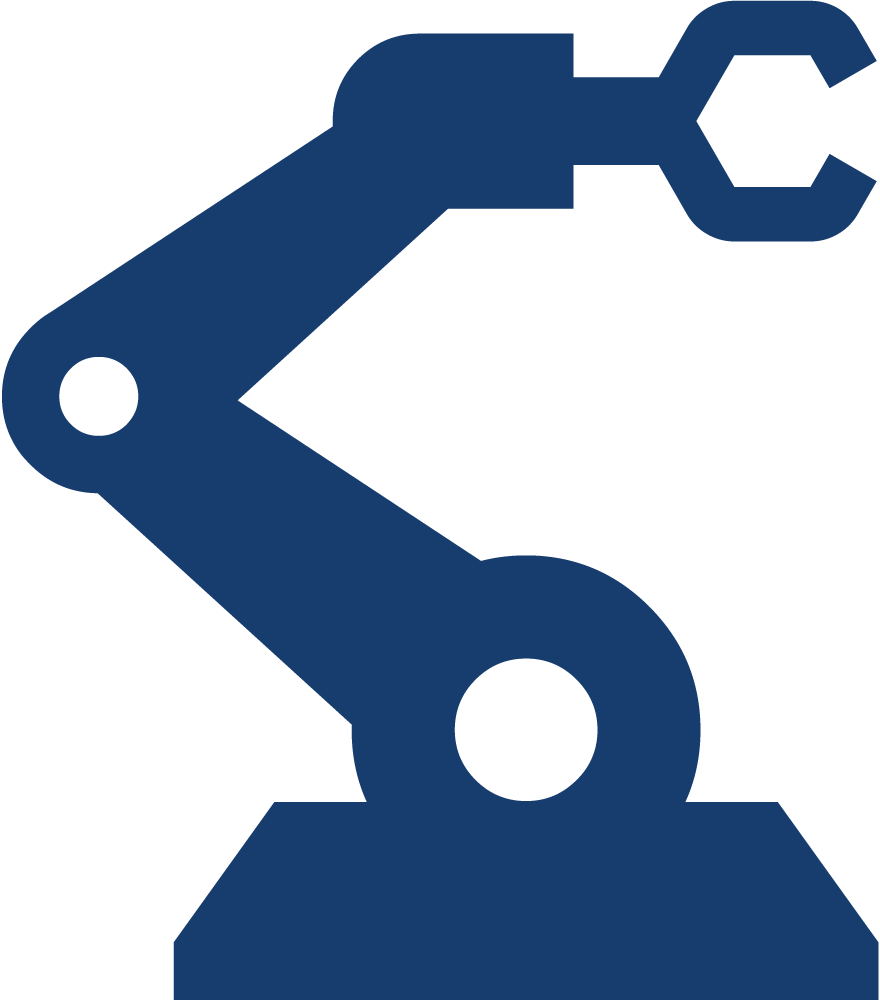 Manufacturing accounts for nearly 10 percent of Bedford County's Employment mix, but these businesses are not the traditional sense of manufacturing.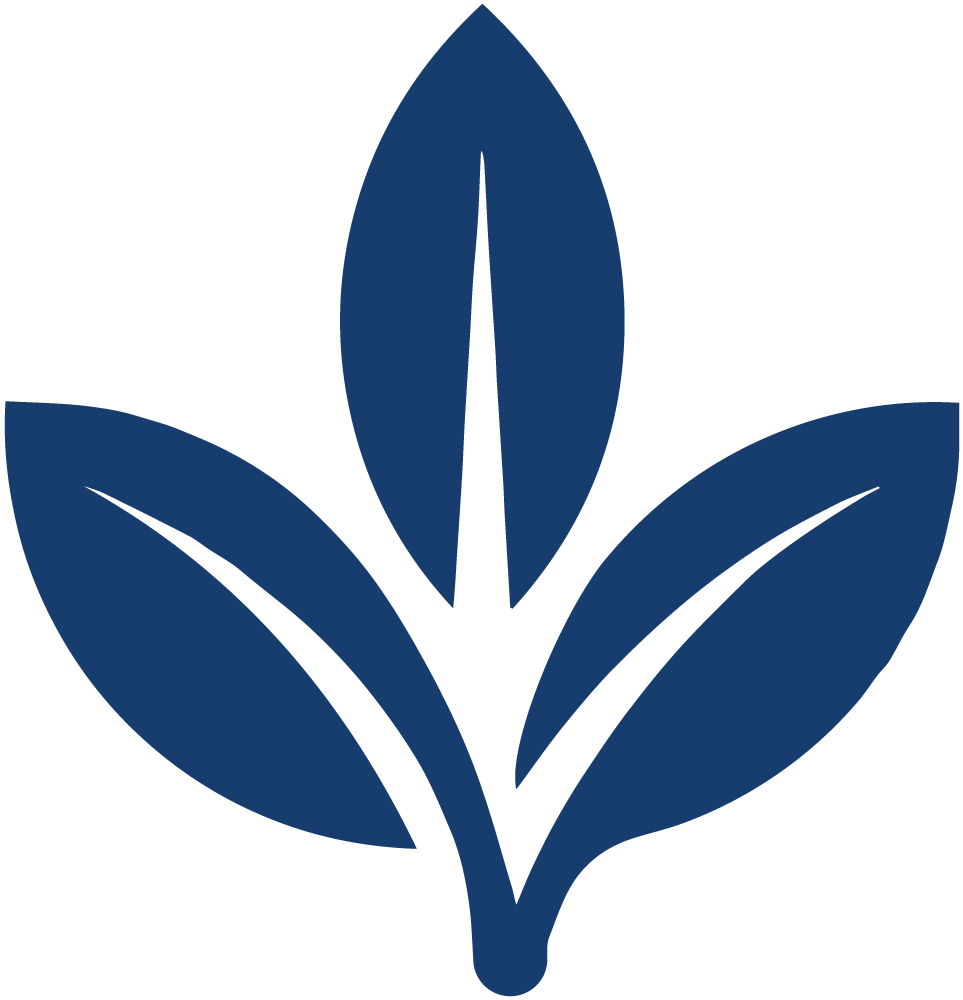 Bedford County has more than 1,400 farms and 200,000 acres of farmland and it's a prime location for agriculture-based businesses.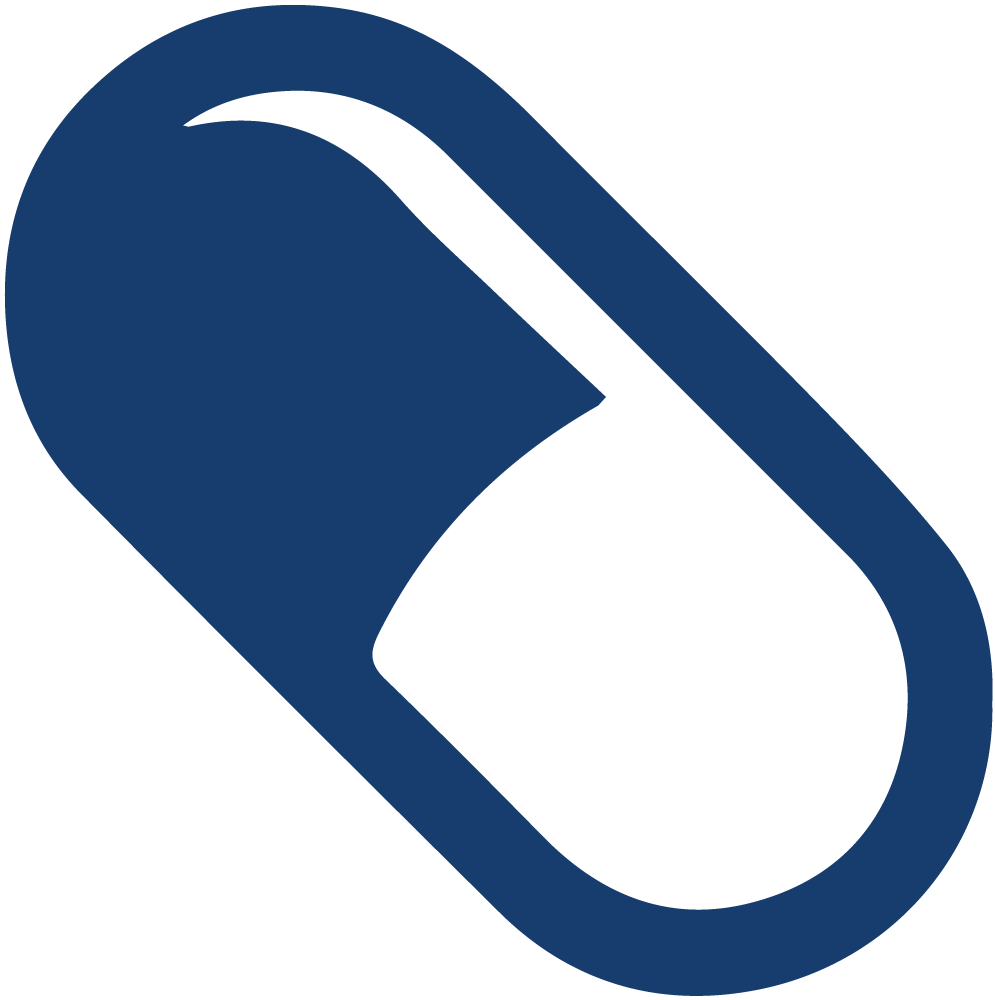 Bedford County, with its Enterprise and Technology Zones business parks, and skilled workforce is a wise location of choice for pharmaceutical companies.