Building on established clusters
Bedford County offers excellent incentives, workforce training programs, and a superb quality of life.
Because of these factors, we are the location of choice for industries in several target clusters. Industries including nuclear, wireless communication, advanced manufacturing, agribusiness, and pharmaceuticals have a significant presence in our county and region.
They all provide great opportunities for supply chain companies to locate here as well. Your business may be a perfect fit, so contact us today to learn more!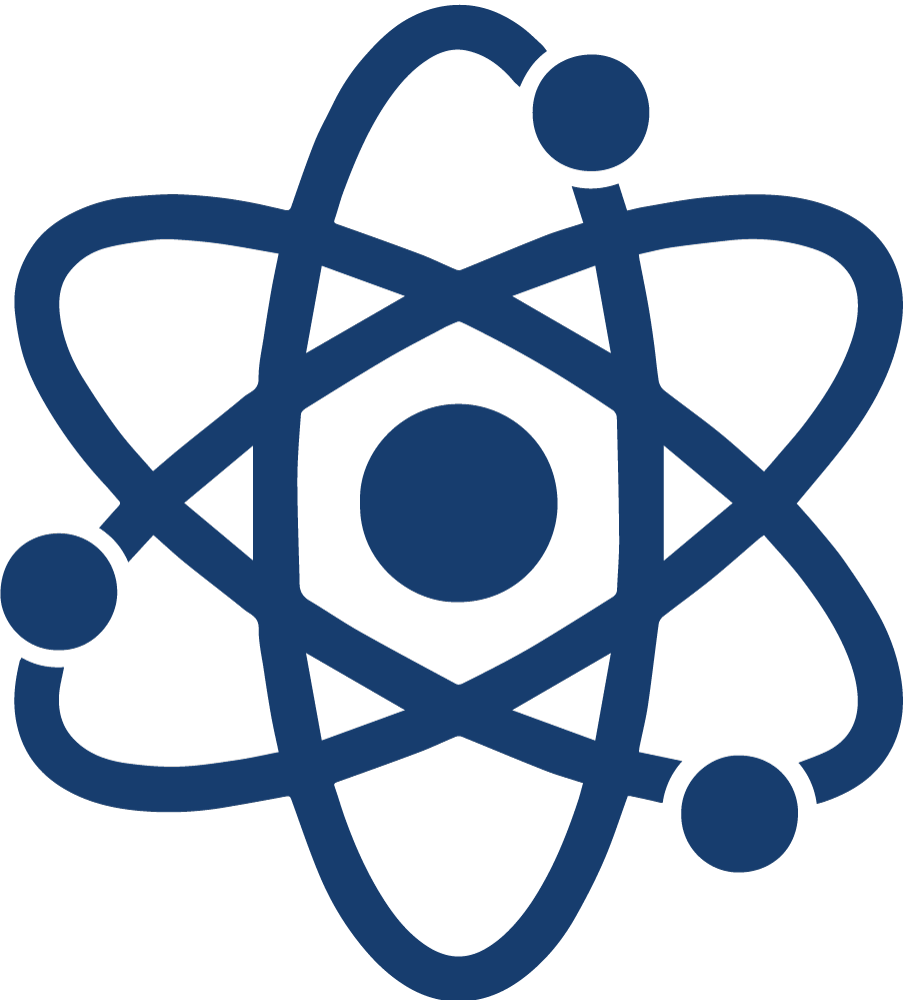 Nuclear Energy
The Commonwealth of Virginia has assumed a national leadership role in reforming and rebuilding nuclear energy. Three major nuclear companies (B&W, BWX Technologies, and Framatome) have headquarters and manufacturing operations in the region, and the region is also home to several medium and smaller companies that support this industry.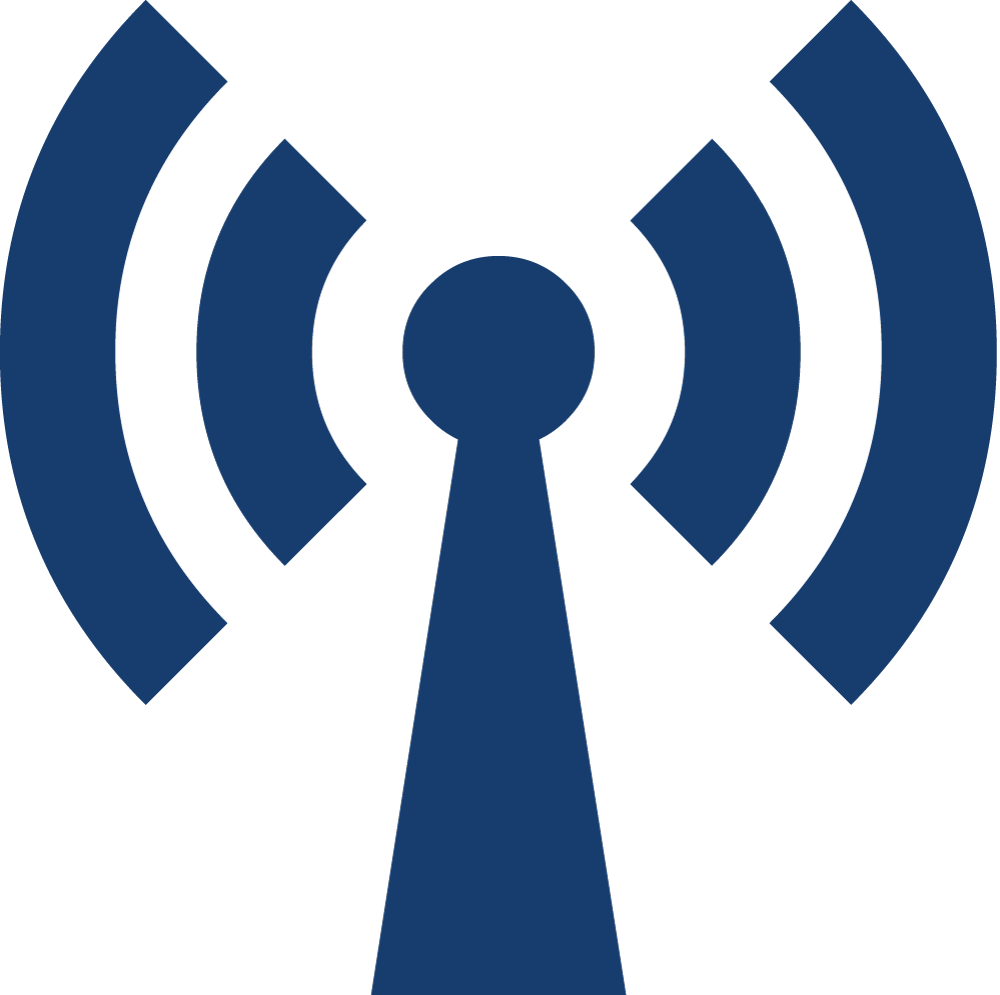 Wireless Communication
The Wireless Communication industry has had a significant presence in this region for decades. Due to the former presence of telecom giant Ericsson Inc., dozens of wireless companies have sprouted up in the past 20 years, putting this region on the forefront of the wireless communication industry. The wireless business community has evolved to bring forward key new technologies that address wireless solutions for the digital age.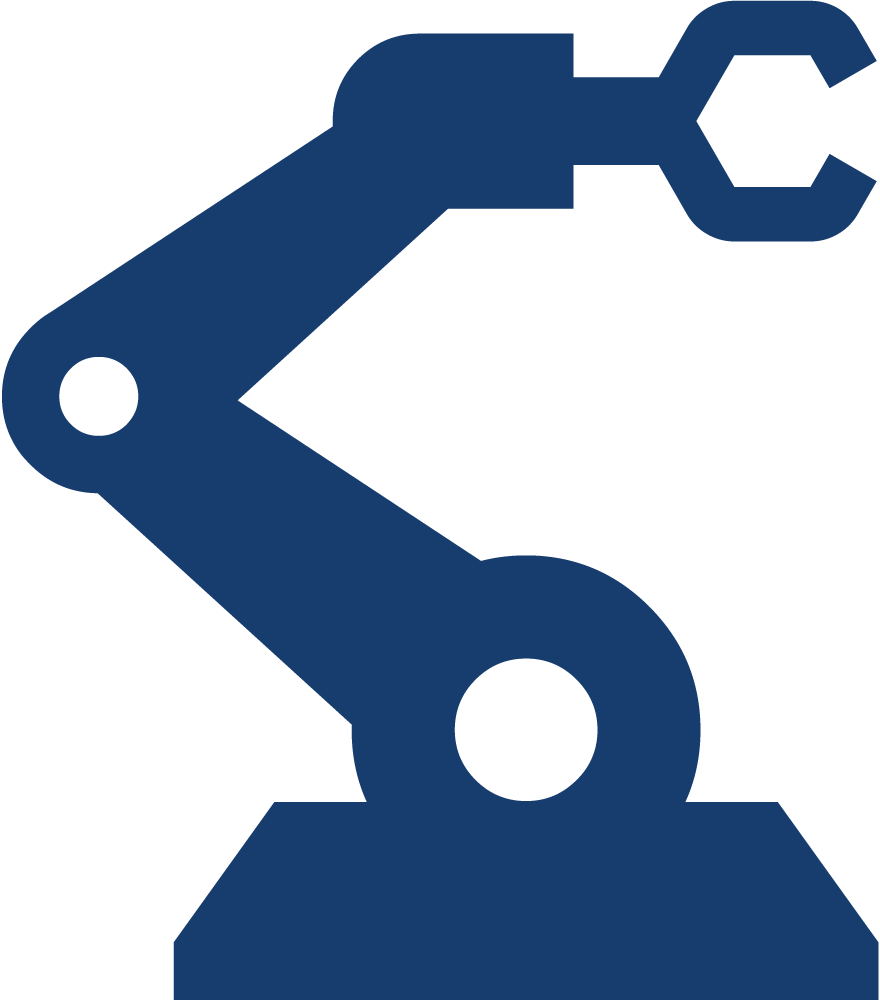 Advanced Manufacturing
Manufacturing accounts for nearly 10 percent of Bedford County's Employment mix, but these businesses are not the traditional manufacturing with masses of employees working on a single product line handling just one step in the process. We are problem solvers with a long history of knowing how to make things.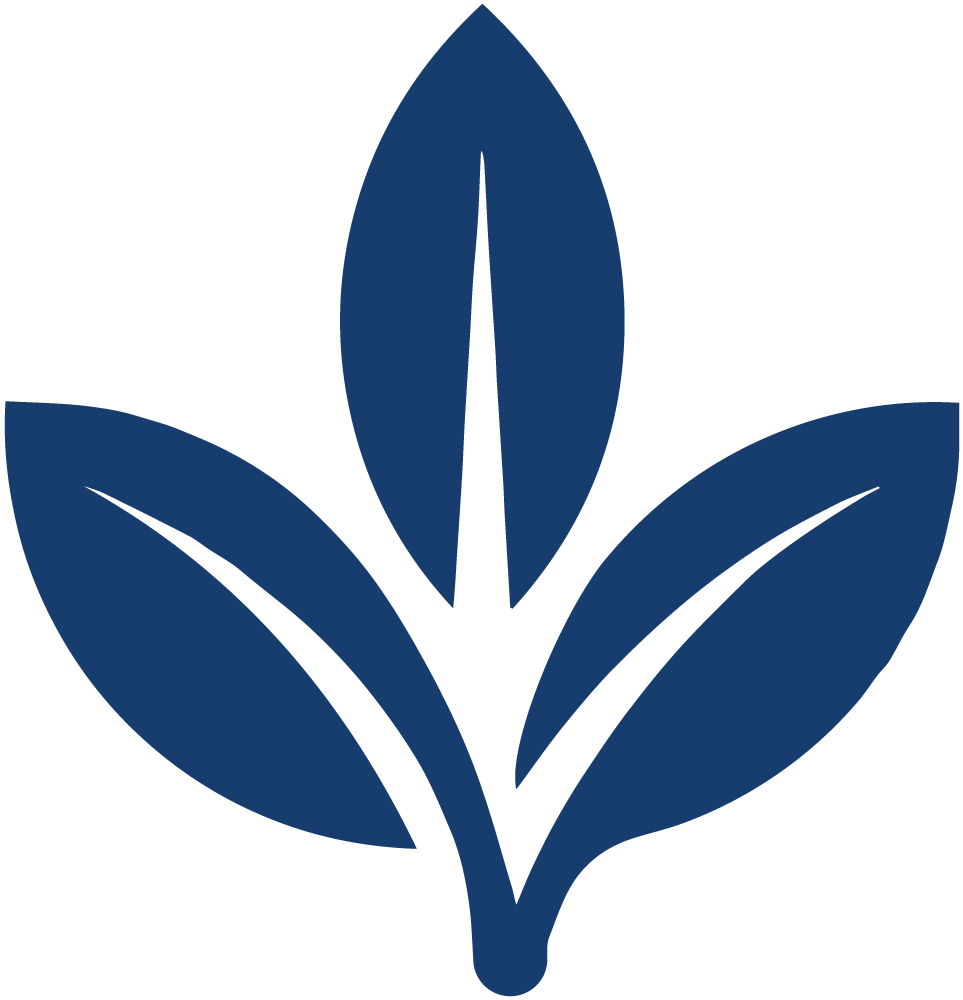 Agribusiness
Bedford County has more than 1,400 farms and 200,000 acres of farmland. It is a prime location for agriculture-based businesses.
We also have a vibrant and growing local food movement and have implemented the "Bedford Grown" initiative in which producers and farmers can use a special seal to signify which products were grown or raised in Bedford County. This instills pride for Bedford Grown products and helps to increase sales.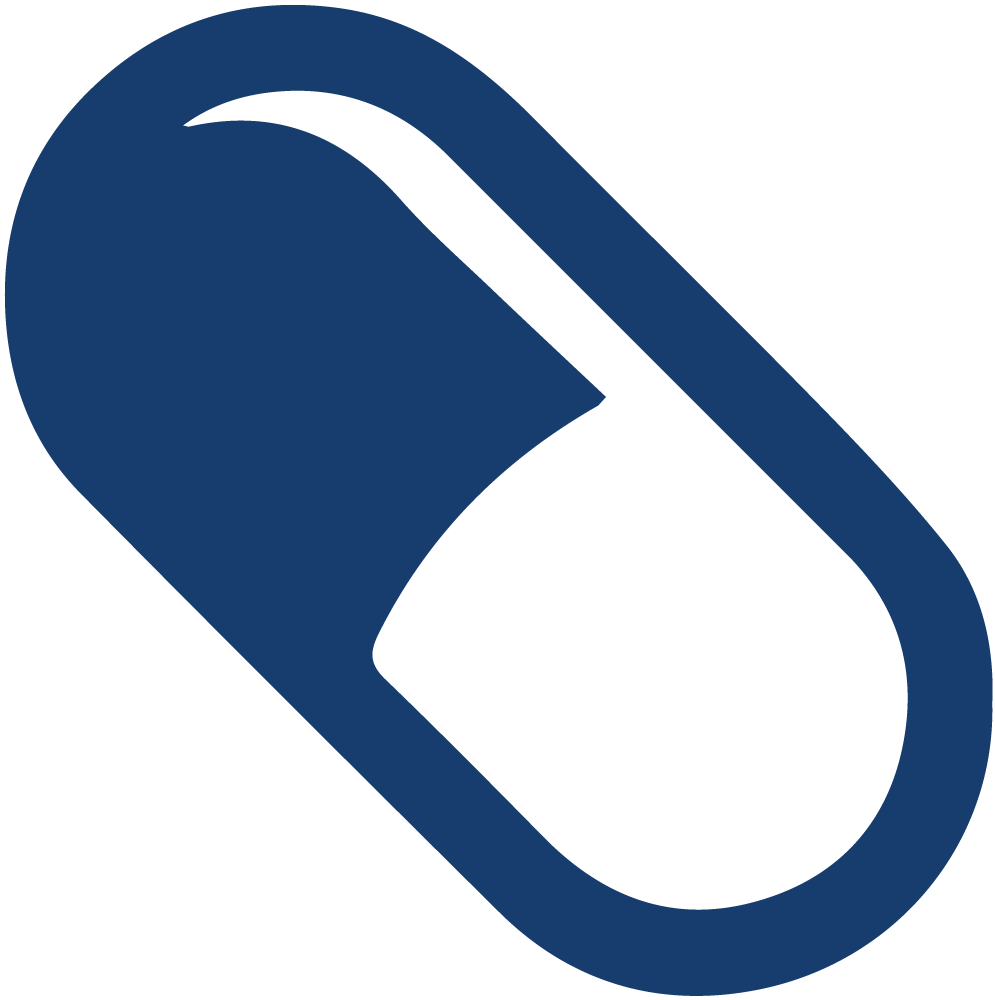 Pharmaceuticals
Until recently, one of Bedford County's largest employers was an international pharmaceutical company. The company was a leading global pharmaceutical manufacturer, committed to increasing access to high-quality healthcare by developing, producing and marketing affordable generic drugs, as well as innovative and specialty pharmaceuticals and active ingredients. The company left the area, but the workforce remains local!