Our history inspires local tourism.
Bedford County was formed in 1754 and named for the Fourth Duke of Bedford, a British government official. In 1782, the Town of Liberty (now called Bedford) was established. Originally an agrarian-based economy, Bedford's industrial development began in 1880, and since that time, industrial growth has been consistent and often fostered by the involvement of local citizens. In the early 1980's, the city undertook renovation of its historic downtown district and became one of Virginia's first Main Street communities.
Bedford County has an active tourism program and a Welcome Center that are positively affecting the economic health of the area. Travelers spend millions of dollars at attractions, accommodations, and businesses; and tourism accounts for thousands of jobs with a combined payroll of over $10 million annually.
Bedford's Tourism office, located in the Bedford Area Welcome Center, is open daily to showcase the many attractions, activities and events the area offers. Numerous exhibits, including a fire-fighters gallery complete with a 1927 Seagrave Pumper highlight the visitor experience along with other amenities including an orientation theatre, business and community meeting and reception space, internet station and WI-FI access, picnic area, full-service camper hook-ups, Tesla charging station, covered porches with rocking chairs and terrace, motor coach parking and sanitary station, gift shop and coffee café.
The Welcome Center is at the junction of US 460 and Rt. 122 directly below The National D-Day Memorial. Other visitor attractions include Thomas Jefferson's retreat home Poplar Forest, the majestic Peaks of Otter, Smith Mountain Lake, Centertown Bedford, the Bedford Museum, Historic Avenel, and more.
Bedford County boasts the National D-Day Memorial and Thomas Jefferson's Poplar Forest, both of which bring tens of thousands annually to explore the historical significance in American and World history.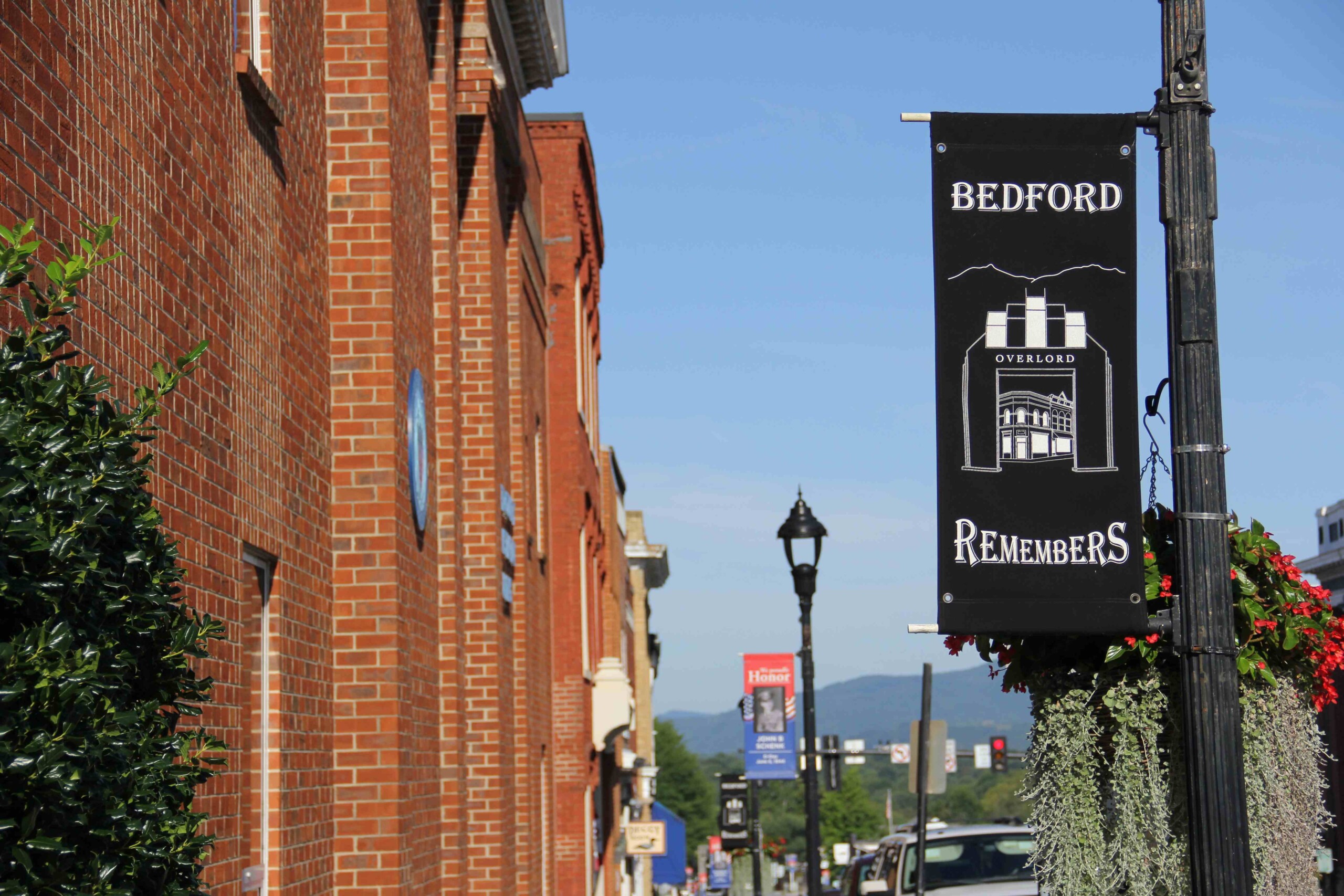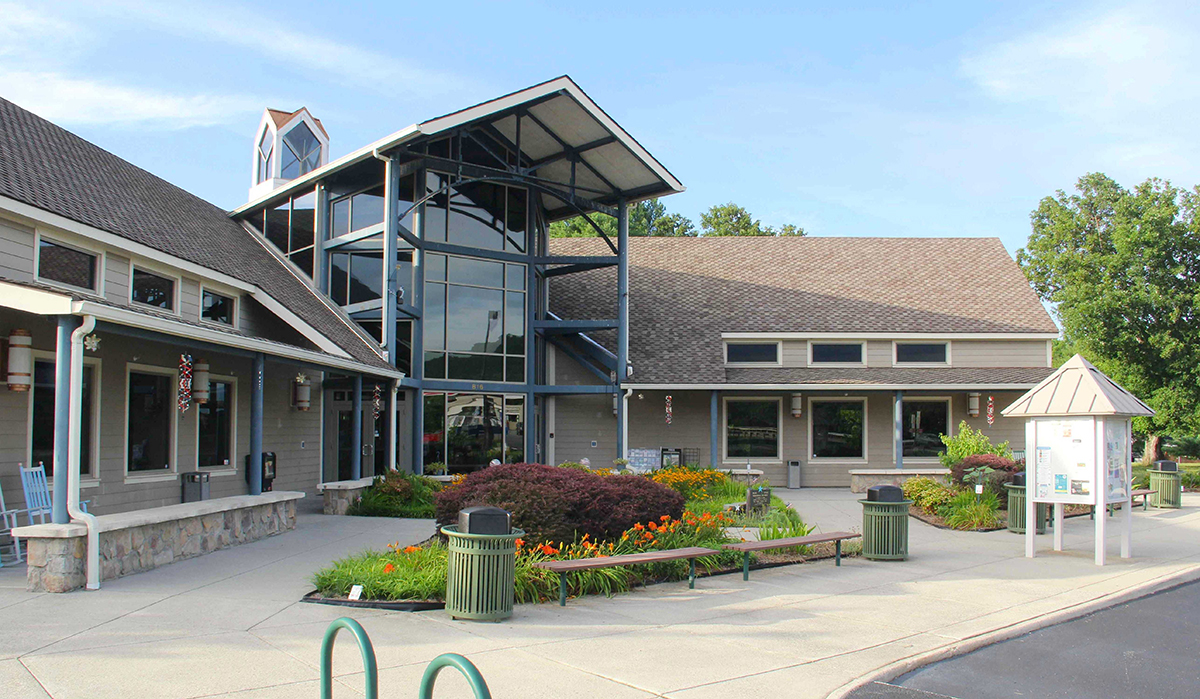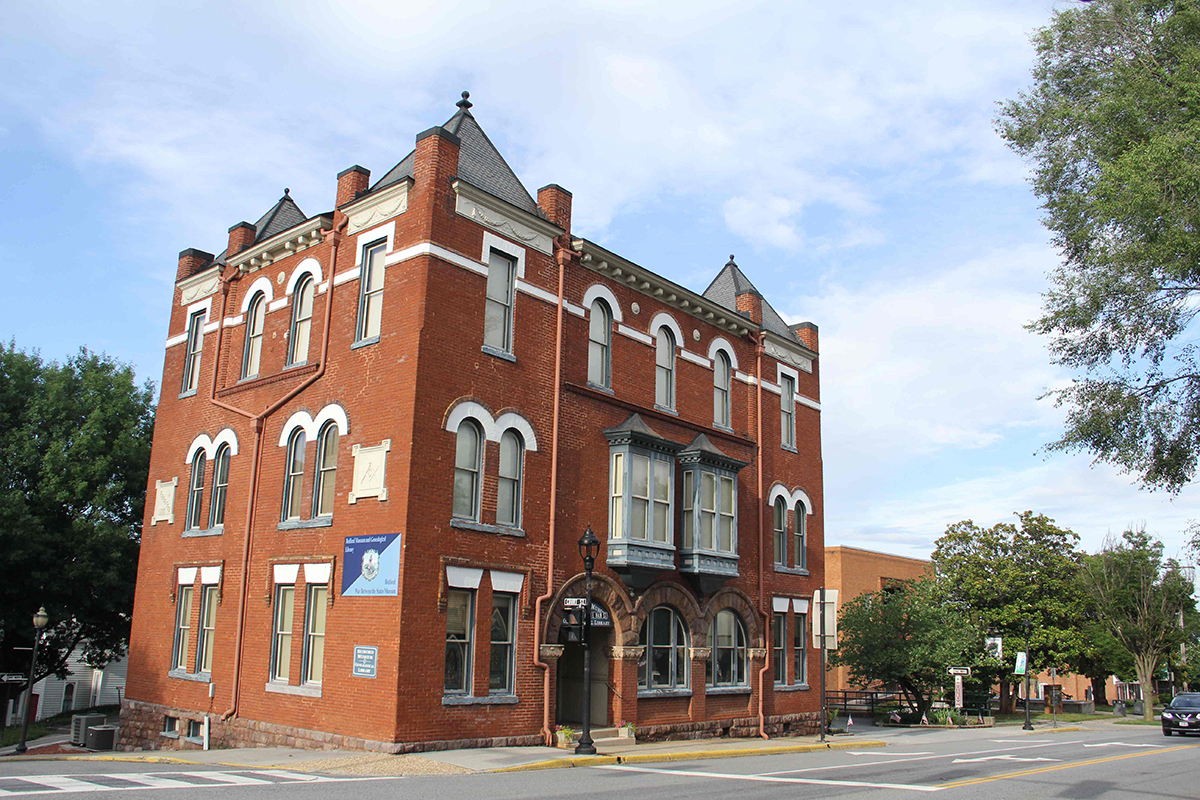 Bedford Museum
To learn more about Bedford's history, visit the Bedford Museum, located at 201 E. Main Street, Bedford, VA 24523. The Museum showcases Bedford's history, including early Native American life through the War Between the States, and further into the 20th Century.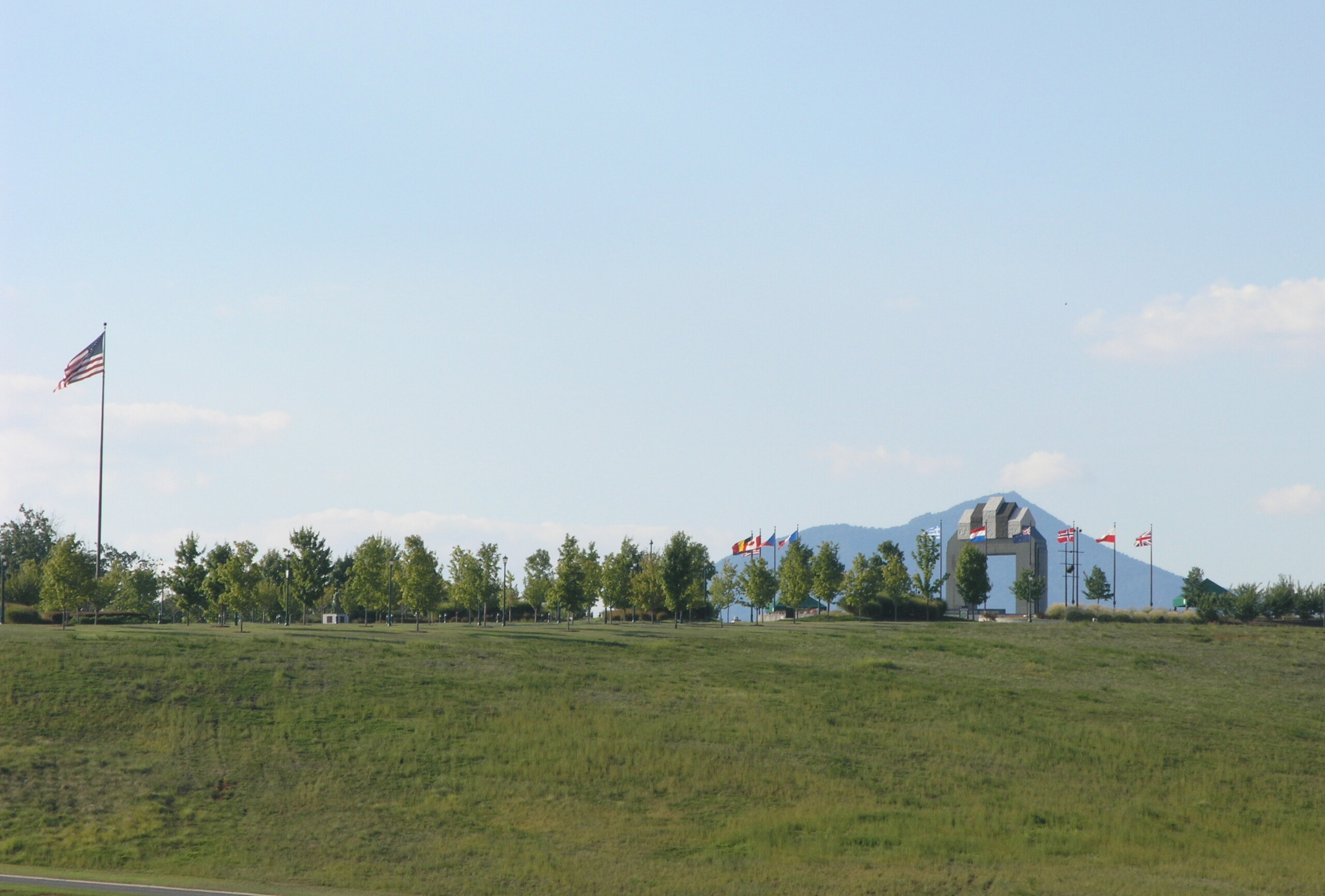 National D-Day Memorial
The National D-Day Memorial is located at the intersection of US 460 and Rt. 122 near the Bedford Welcome Center. Bedford was chosen because of its distinction as the community that sustained the highest per capita loss of lives during that invasion making it a fitting place for the location of this national memorial honoring the valor, fidelity, and sacrifice not only to the first men to hit the beach but all the Allied Forces on D-Day.
For more information call 1-800-351-DDAY or visit www.dday.org.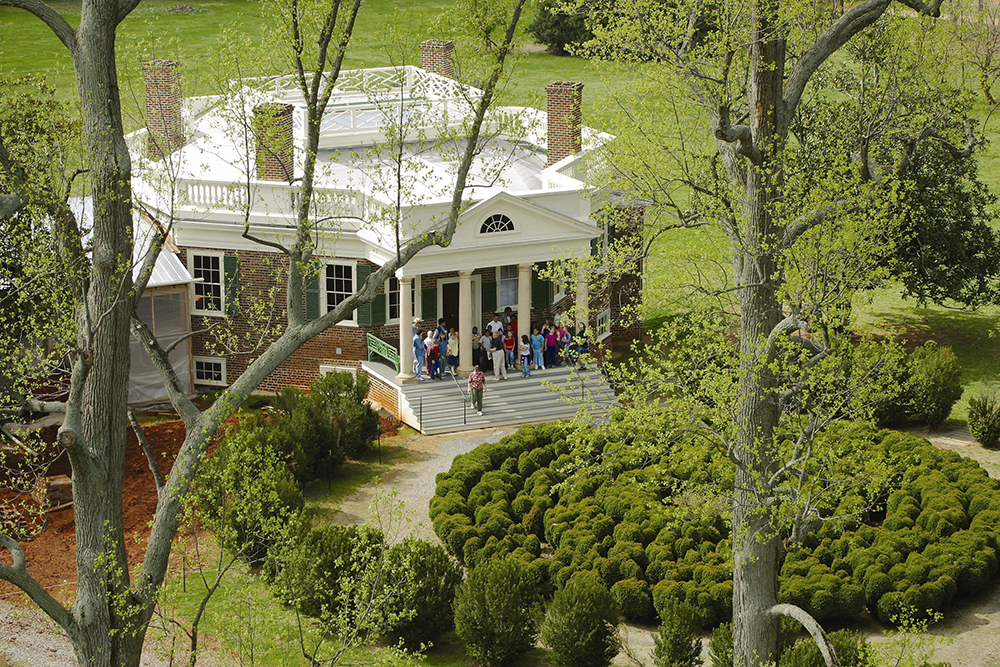 Thomas Jefferson's Poplar Forest
Thomas Jefferson's Poplar Forest was Thomas Jefferson's personal retreat. It is one of only two homes he designed and created for his own use. Designated a National Historic Landmark by the Secretary of the Interior, today it is an exciting opportunity to "be there at the beginning"— to experience the award-winning rescue, archaeological exploration, and restoration of one of America's most important national landmarks.