Electricity
Electricity is provided through three different companies, depending on the location to be served. These companies include American Electric Power (AEP), the Town of Bedford, and Southside Electric Cooperative.
To view energy plans being offered in the AEP service area, visit Save On Energy's website here.
Natural Gas
Columbia Gas Services provides natural gas along U.S. 221 (Delegate Lacey E. Putney Memorial Highway) in the Forest area and turning onto Perrowville Rd. up to the former TEVA Pharmaceuticals site.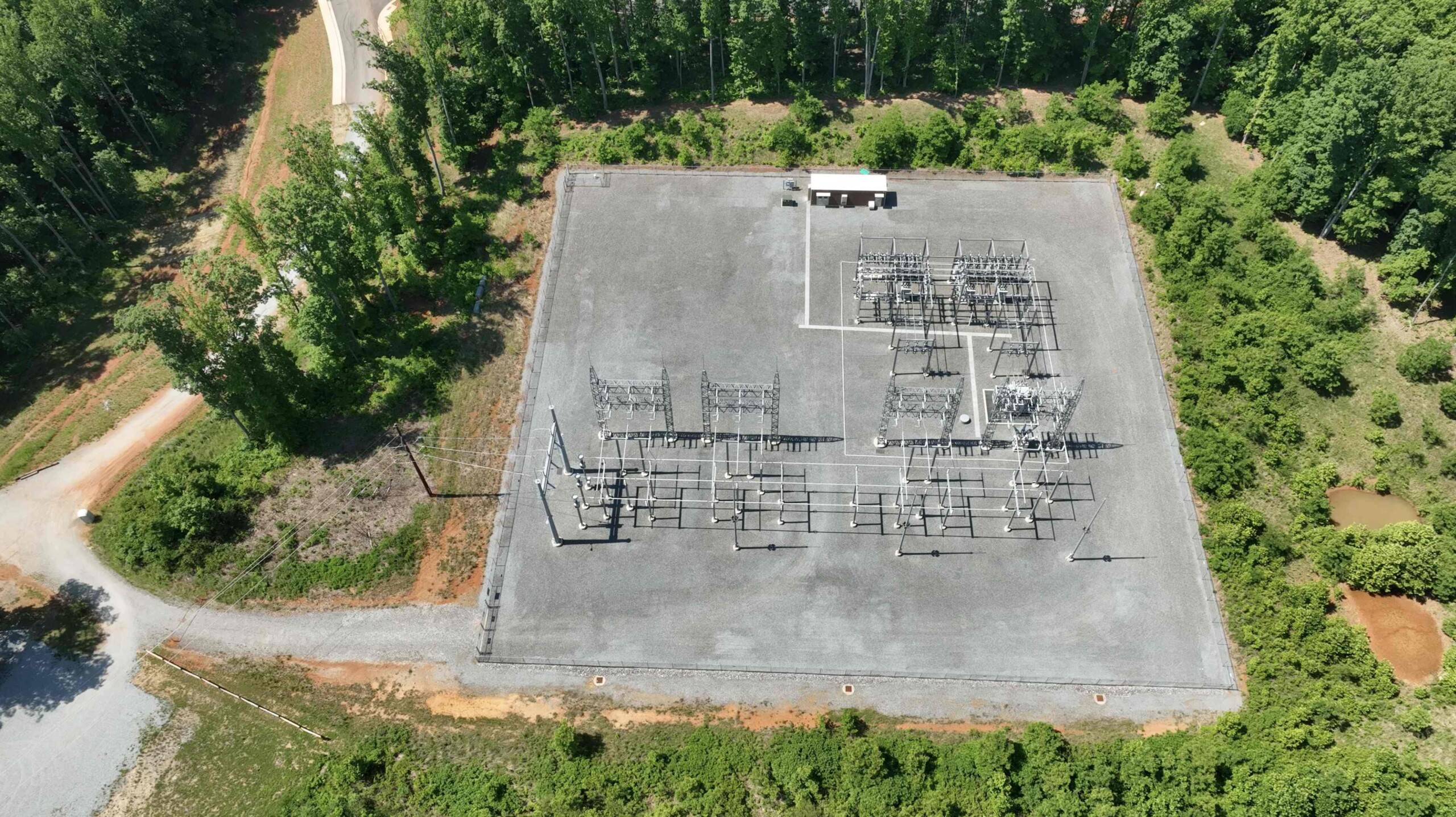 Solid Waste/Recycling
Bedford County provides solid waste collection and recycling, as well as a modern, sanitary landfill, a materials recycling facility, and environment education programs.
Water & Sewer
These services are provided by the Bedford Regional Water Authority (BRWA). View the BRWA water and sewer rates and connection fees here.
Telecommunications
Telephone, cable and broadband services are provided by a variety of resources, including  AT&T, Verizon, Cox Communications, Shentel, Zitel, Riverstreet, Lumos Networks, Viasat, DIRECTV, DISH, HughesNet®, and Comcast/xfinity.
For additional information on which service provider works best for you or your business, enter your zip code here: https://broadbandnow.com/Virginia or for DSL options, www.allconnect.com/va.