We'll point you to resources you'll need.
Whether you are looking for a new site in which to build or for assistance with an addition or workforce services, the Office of Economic Development is here to help you with your business expansion needs.
Based on levels of investment and jobs, we will identify potential grants and connect you with solutions for your workforce development needs. These include employment screening and training resources, state and regional grants, professional development and research needs, and more. We want you to focus on your business, and let us focus on ways to help you grow.
As part of Bedford County's commitment to existing business, the Office of Economic Development manages a Business Retention and Expansion Program (BRE) in support of your growth and success. We host Quarterly Business Roundtable meetings and invite all Bedford County manufacturing and services businesses. The goal is to strengthen communication between government, industry and education leaders.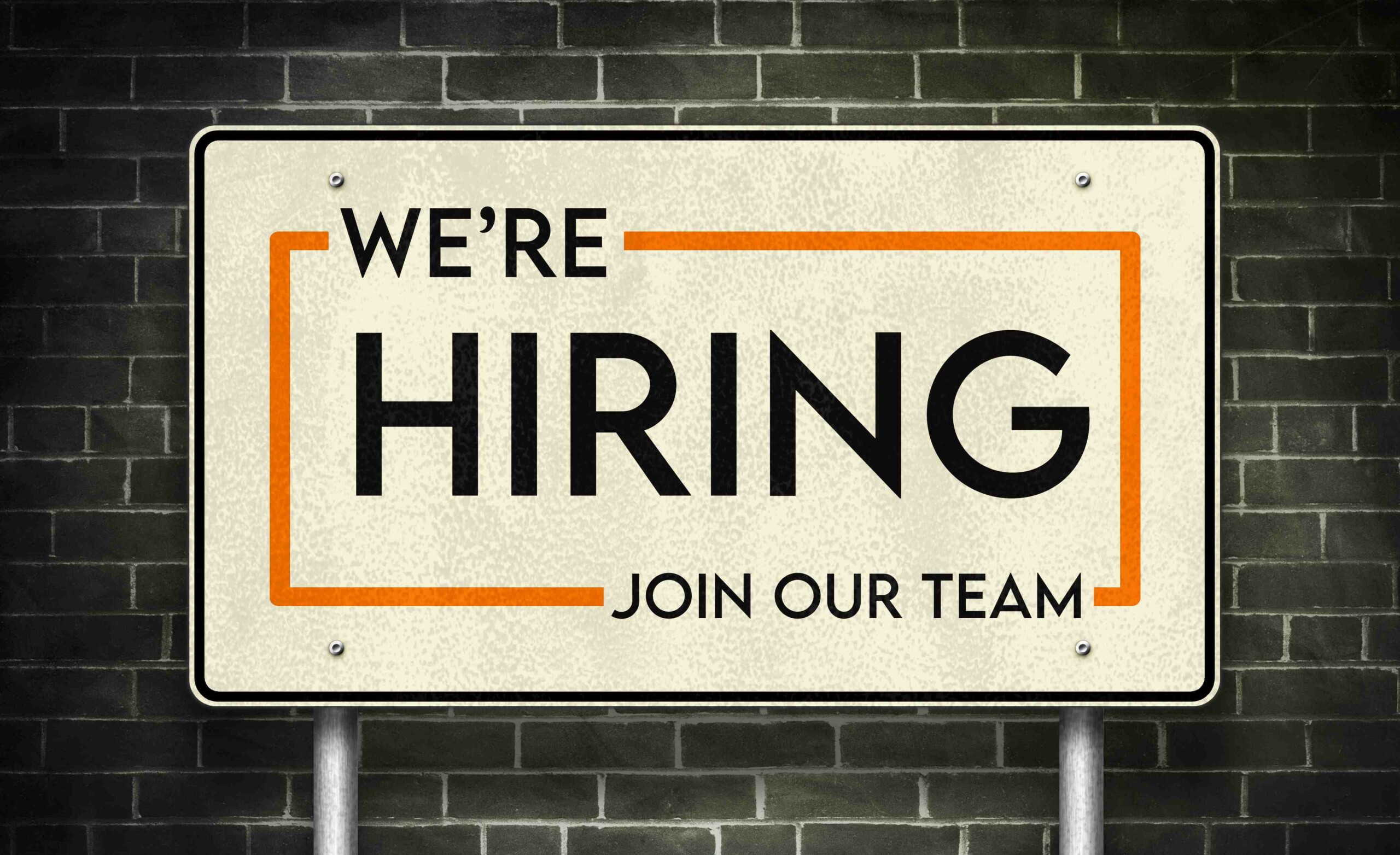 Economic Gardening
n partnership with the National Center For Economic Gardening (NCEG), Virginia's statewide Economic Gardening program provides qualifying second-stage companies with custom resources to identify and resolve distinct growth challenges that traditional business assistance and incentives do not address.
Eligible companies will receive customized services from a team of research specialists, including, but not limited to:
Strategic growth plans to develop new markets, refine business models, and utilize competitive intelligence
Increased visibility through improved digital presence, search engine optimization, and social media marketing
Geographic Information Systems (GIS) data analysis and mapping
Business Outreach
We strive to stay apprised of your business concerns and achievements through a business visitation program in which we may request to meet with you from time to time. Feel free to contact us at anytime to set up a one-on-one meeting; that way you can select the best time for us to visit your business. We also join Bedford County officials in an annual recognition of our business community during Business Appreciation Week, and provide informative workshops, seminars, and other events throughout the year.
Public Relations Services
Our staff is experienced in the field of public relations, and we're happy to serve our Bedford County businesses when they need assistance with writing news releases or planning ribbon-cutting events or press conferences.
Incentive Program
Bedford County Incentives may be made available by the Economic Development Authority to new or expanding companies in the manufacturing and service sector, provided that the criteria meets the appropriate levels for investment and job provision. The minimum investment to be eligible for local grants is $650,000 and the minimum number of net new jobs is 10 over a 3-year period. There are several other incentives that could be offered at the regional, state or national level. Contact the Office of Economic Development to determine eligibility and discuss your business case for consideration.  See Local Incentive Guidelines here.
Customized Training Resources
There is a talented pool of professionals (local, regional, state, and federal contacts) at your service that may be able to assist you with training and professional development. Let us identify the right service for your needs. Among them are:
Central Virginia Community College Workforce Solutions & Community Education offers a wide variety of customized credit and non-credit business, industrial, trades, human resource, leadership, health technology and computer courses to fill the needs of Bedford-area companies. Programs are individually designed to meet your specific needs and can be conducted at your business location or at any of CVCC's training facilities using a schedule that meets your company's needs. Competitively priced training programs can start and stop anytime without following the traditional semester schedule of regular class offerings. http://www.cvcc.vccs.edu/Workforce/
Virginia Employment Commission offers a helpful website where you may post a job or find a candidate using a comprehensive job matching service. You can also find information on wage and county employment data, industry and occupational trends and potential training opportunities. https://www.vawc.virginia.gov
Virginia Career Works – Central Region offers assistance in recruitment and hiring, job fairs and other services at no or low cost. Learn more here: http://www.vcwcentralregion.com