The Bedford County Office of Economic Development understands the many drivers that support a healthy economy. We are committed to nurturing efforts that result in quality jobs for county residents.
We are here to assist you in starting, locating or expanding your business; please contact us so we can learn about your plans. We're ready to connect you with local, state and national resources that may offer programs or assistance that meet your business needs.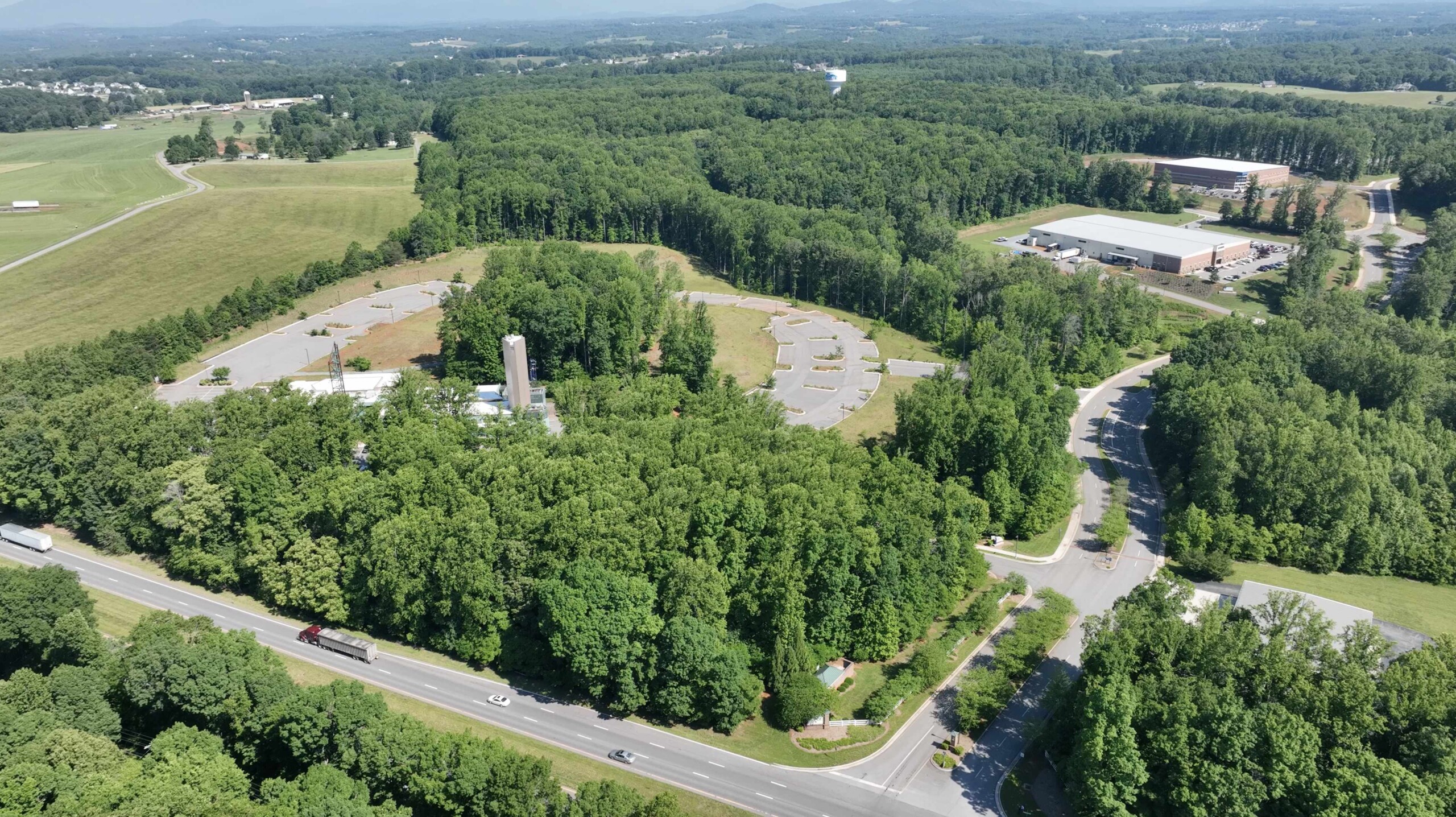 Pam Bailey, Director
In her role, she is responsible for planning, developing, and directing business and economic development programs and services in the County.
Pam joined Bedford County in 2018 after working for more than 20 years in the marketing and communication field. Her career includes a position at Ericsson, where she managed tradeshows for several business units, and at United Way, serving as the Marketing Director. At Blair Marketing, Pam was the Senior Account Executive for more than a decade, assisting a variety of industries across the country with marketing communication and business development needs.
Pam holds a bachelor's degree in Interior Design and Marketing from Meredith College, in Raleigh, N.C., and is a 2023 graduate of the University of Oklahoma's Economic Development Institute. She is a member of the International Economic Development Council and serves on the Board of Directors for the Virginia Economic Developer's Association. She is also an active member of the Bedford Rotary Club where she currently serves on the Board of Directors as VP of Finance.
Holley Scheffel, Business Programs Coordinator
Holley has a natural connection with topics relating to workforce development and site selection, because not only is she a licensed real estate agent, she also brings more than 20 years of experience in public education.
Holley's primary responsibilities include coordinating Bedford One, a program that offers industry tours that link high school students with local businesses based on their career interests. Additionally, Bedford One provides support to the EDA by managing grants and economic development programs for the County, for both existing and prospective businesses.
Her background equips her to effectively interface with the area schools, colleges, and universities in the cultivation of a skilled workforce, as well as with Virginia Career Works/Central Region to promote internship programs.
Holley holds a Master of Science in Education from George Mason University, a Master of Arts in Adult Learning from Virginia Tech, a Bachelor of Science degree in Criminal Justice from Old Dominion University, and an endorsement in Administration and Supervision from Longwood University.