Key benefits of locating in Bedford County
Virginia is a "Right to Work" state with low union activity.
Major markets like Washington D.C., New York City and Atlanta are all within a day's drive.
Strategically positioned between two MSAs (Metropolitan Statistical Areas), helping you draw from a potential workforce of well over 400,000 people.
Real estate tax rates are just $0.41 per $100 assessed value.
Business tax rates are well below the national average.
Overall business costs are below the national average.
No Merchant's Capital Tax.
No Business License Tax in Bedford County.
Cooperative, business-friendly local government, and Board.
Great public school system with excellent achievement scores.
Foreign Trade Zone member.
Enterprise and Technology Zones, plus local incentives.
Two Opportunity Zones within the County
Four inter-regional highways with U.S. 460 connecting with I-81 near Roanoke.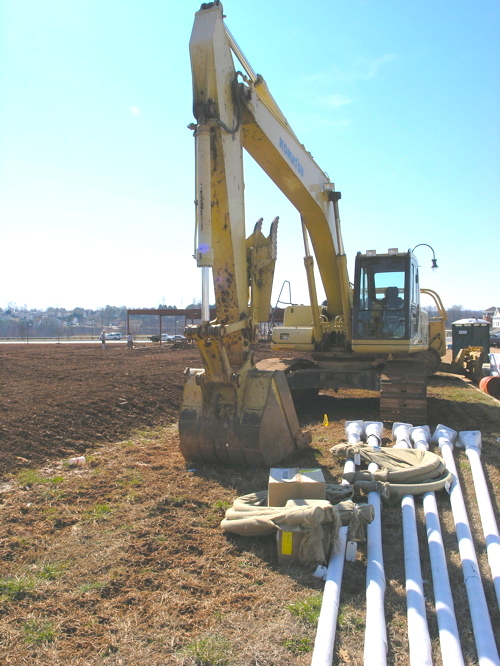 A cooperative, pro-business local government
Government attitude toward business and industry is one of cooperation and support—as evidenced by a long-running revenue-sharing agreement and shared responsibilities for economic development between the Town of Bedford and Bedford County.
The Town operates under a Town Manager with a Town Council as its guiding body. A Board of Supervisors governs the County and employs a County Administrator as Chief Administrative Officer.