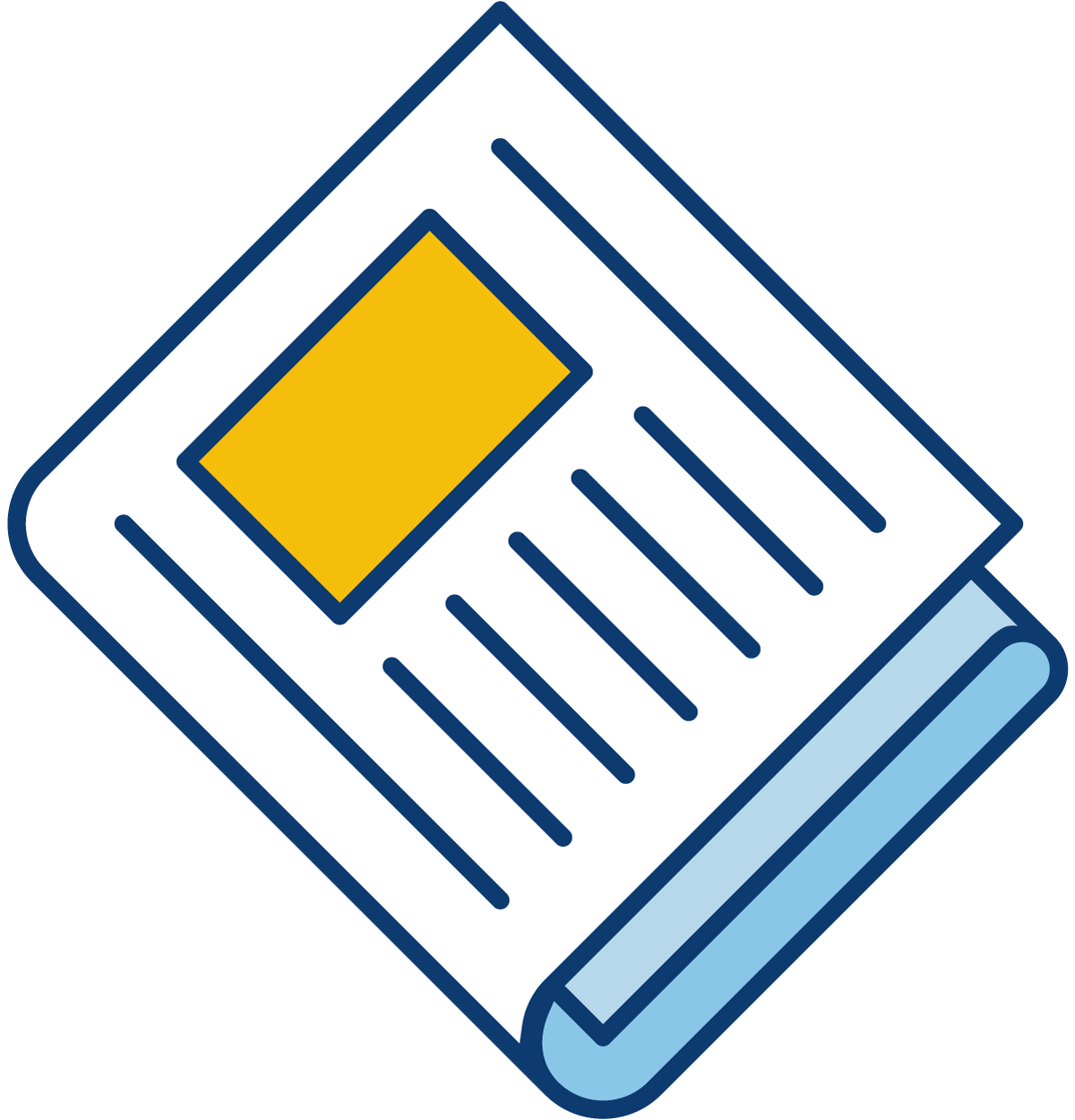 Sign up for our newsletter to get the latest Bedford County Economic news straight to your inbox.
[ctct form="7654″ show_title="false"]
The Bedford County Office of Economic was proud to nominate a local young farmer for the region's top 'Millennials on the Move'.
At just 23 years old, Kaelyn Wright, a 4th generation cattle farmer in Moneta, was selected in the top 25 millennial professionals in the region at an awards ceremony held at the Glass House in Lynchburg on August 1. Lynchburg Business Magazine hosted the Millennials on the Move event which celebrated the region's top up-and-coming young professionals. The organizers recognized Wright for the outstanding work she is doing managing her businesses, Wright Bros. Fencing and Wright's Bovine Reproductive Services, and for her community involvement, including the work she does teaching young people in FFA and other organizations.
Wright took over her family business, Wright Bros. Fencing and also pursued her certification in Artificial Insemination, Pregnancy Checking, and Herd Management before starting her own breeding business in Bedford County, Wright's Bovine Reproductive Services. Through her management, the businesses continue to grow and she has presented to others at numerous events about farm management, quality fencing, or reproductive services on herds. She is also passionate about helping young people find quality careers in agriculture to help sustain the local community and she is involved in leading the youth group at her local church.