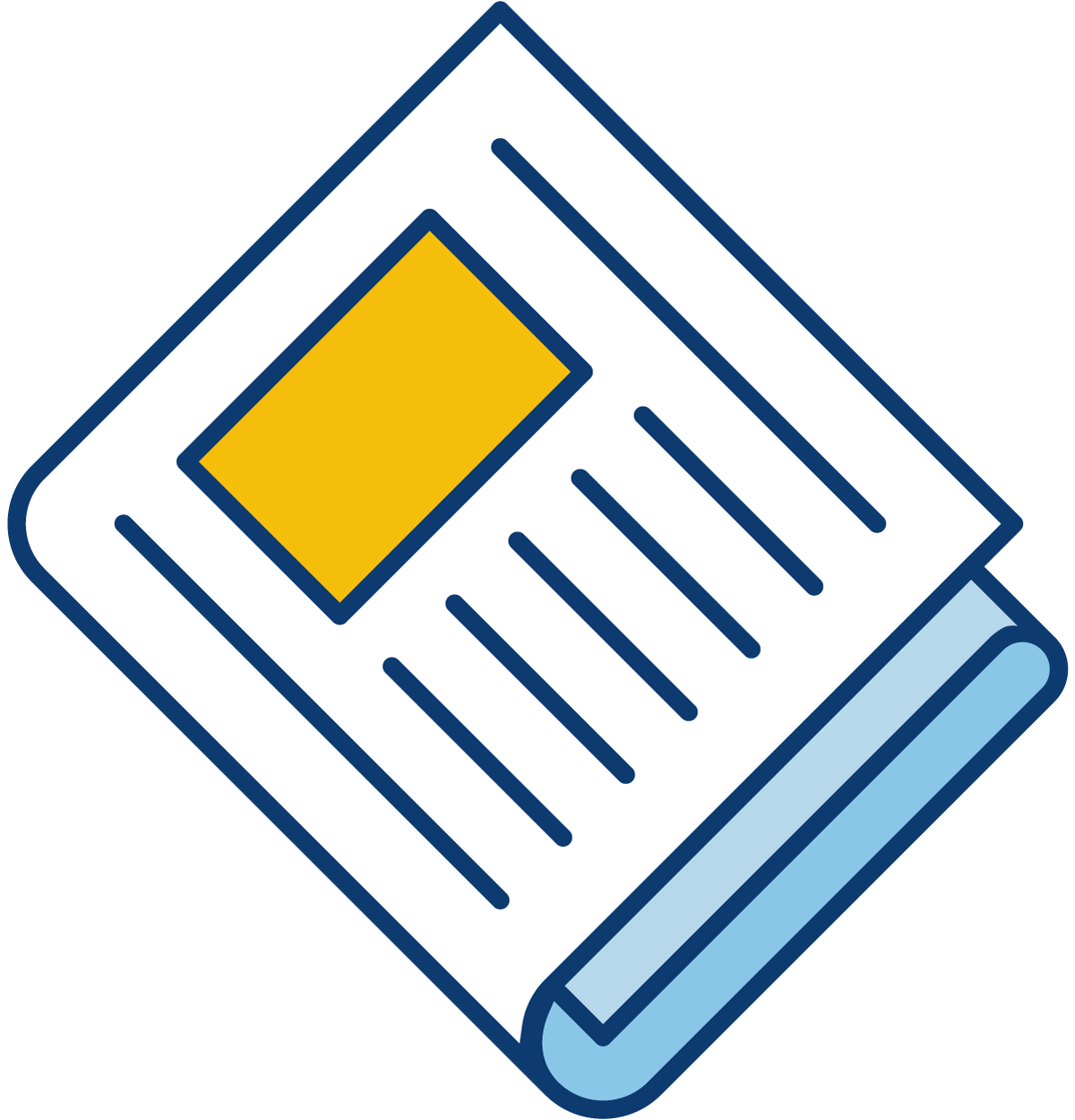 Sign up for our newsletter to get the latest Bedford County Economic news straight to your inbox.
Bedford County is one of the localities that make up the Lynchburg Region which is also referred to as the Lynchburg Metropolitan Statistical Area (MSA). The Lynchburg Regional Business Alliance announced this week that our region's Cost of Living composite index was 87.8, compared to Roanoke 89.6, Richmond 93.0, and Charlottesville, 100.1.
The Cost of Living Index is done quarterly and measures regional differences in the cost of consumer goods and services, excluding taxes and non-consumer expenditures, for professional and managerial households in the top income quintile. The data makes the Lynchburg MSA attractive for millennial's and businesses interested in locating to our region. The composite index is based on six component categories – housing, utilities, grocery items, transportation, healthcare, and miscellaneous goods and services.