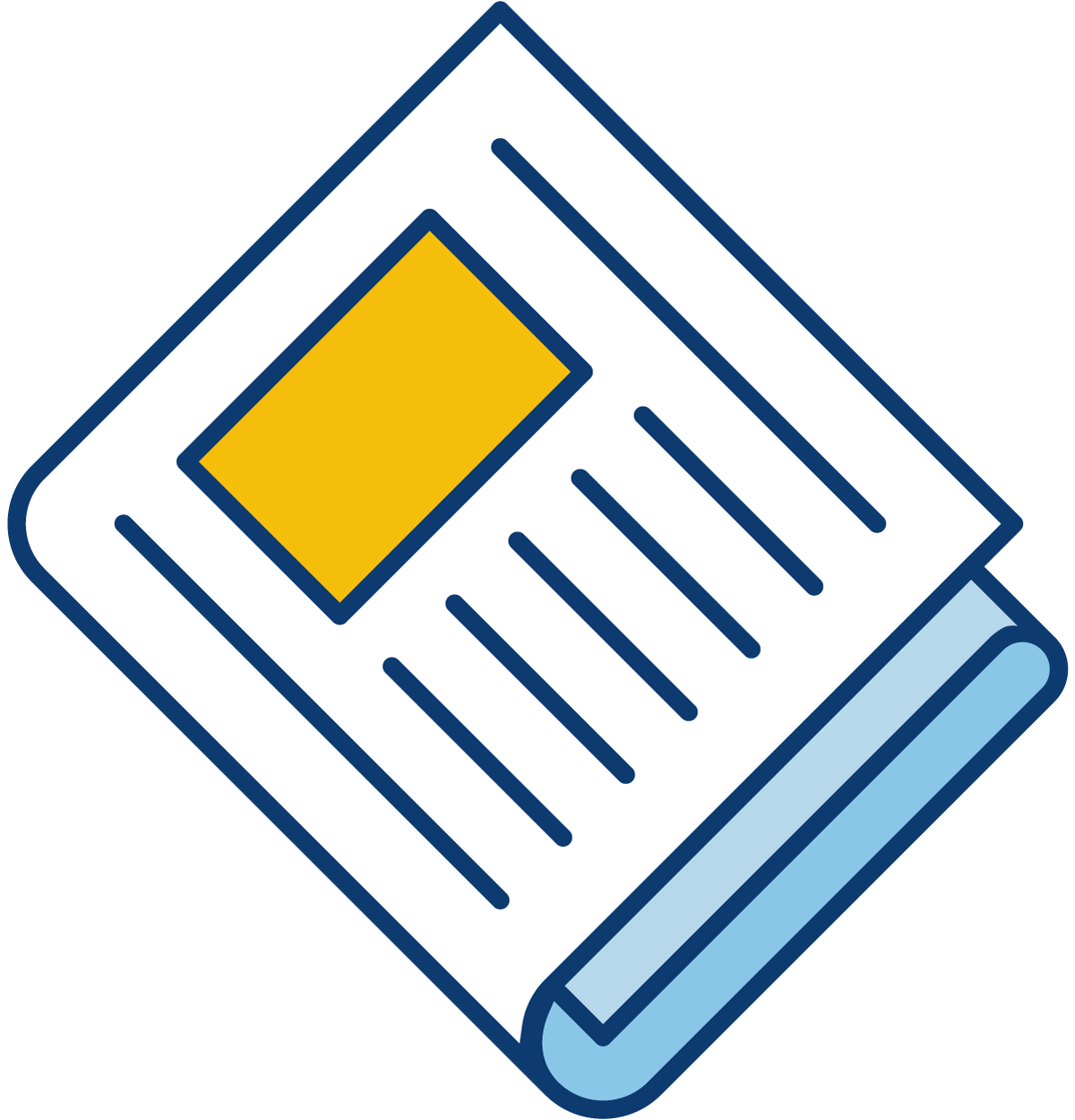 Sign up for our newsletter to get the latest Bedford County Economic news straight to your inbox.
[ctct form="7654″ show_title="false"]
Valtim Expands Operations in Bedford County – More than $750,000 in printing equipment and 8 new jobs to be added
Bedford, Virginia—The Bedford County Office of Economic Development, in partnership with the Economic Development Authority, is pleased to announce that Valtim Marketing Solutions, Inc. will expand its operation in Forest and invest $750,000, adding eight new jobs over the next three years.
"Due to client demand and an industry shortage in envelope production, we are vertically integrating, bringing more industry solutions under one roof to better serve our customers", said Tim Hamilton, President and CEO of Valtim. "We can now do larger production runs – from the thousands to the millions – with quicker turnaround."
The company, located on Venture Drive in Forest, employs 96 full time people and plans to hire eight more employees over the next three years as it grows its envelope production capacity.
"Steady and strong employers who provide a safe and clean environment like Valtim are who we like to have in Bedford County", said Mickey Johnson, Chairman of the Bedford County Economic Development Authority. "Congratulations to Valtim on its continued success."
Valtim started out as a small family business in 1986 and has expanded to providing solutions on a national scale, employing nearly 100 full-time employees as well as an average annual 25-35 seasonal or part-time associates. The company offers mailing, printing, fulfillment, and call center solutions for clients across the country. Valtim has also been recognized by Printing Impressions trade publication as one of the top 300 printers in the nation – and among the top 5% of the nation's largest digital printers – for three years running.
About Valtim:
Valtim Marketing Solutions is a multi-channel marketing and fulfillment services provider supporting some of the largest organizations in America. It has grown from a local family-owned business to a versatile company with a national footprint. Valtim remains committed to building strong relationships by delivering customized, scalable solutions with a personal touch. To meet its clients' growing need for integrated services, Valtim built a portfolio of affordable solutions to meet marketing, fulfillment and business support needs–all under one roof.