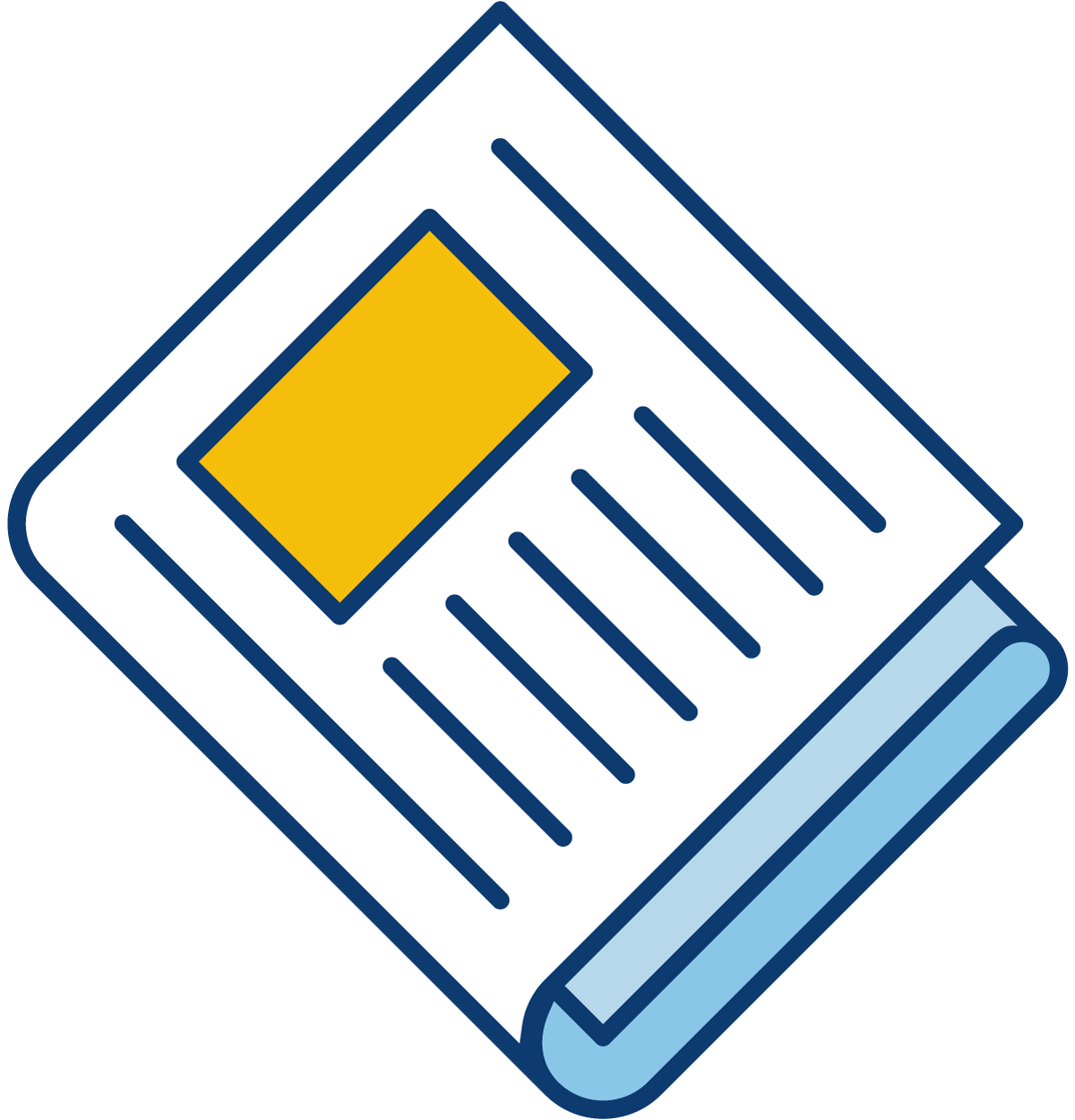 Sign up for our newsletter to get the latest Bedford County Economic news straight to your inbox.
[ctct form="7654″ show_title="false"]
This year's fair is bigger and better than ever as Bedford celebrates "Where Farm Meets Fun"
Bedford, Virginia – The Bedford County Fair Board is hosting the fifth Bedford County Fair at the Glenwood Center in Huddleston. Once again the fair offers free admission and free parking. This is made possible by the generous support of sponsors and volunteers throughout the community.
The Bedford County Fair, has seen an increase in attendance in each of the last four years with more than 22,000 attendees last year alone and including visitors from as far away as Brooklyn, NY. Additionally, the Board estimates the onsite sales from vendors last year reached just over $250,000 and a total economic impact to Bedford County of over $700,000.
The 2019 Bedford County Fair will feature a variety of events to attract all ages and interests. Embracing the theme of "Where Farm Meets Fun" the fair will feature a midway by Brinkley Amusements, free daily shows by Super 3 Ring Circus, and an interactive experience in Old McDonald's farm.
Each day will include a different event for attendees to enjoy. On Thursday, the fair will kick off with a demolition derby. Friday, the fair will host fourth graders from around the county for an educational day with various activities and events. Then Friday evening Tate Tuck will play a free concert. On Saturday, the day will start with a youth livestock show, and the evening will feature a fireworks show and Eric Gress playing a free concert. Sunday will start with a community worship service, horse show, a free concert by Goff Mountain, car show and antique farm equipment and tractor show.
The fair also provides the opportunity for adult and youth community members to compete in a variety of contests such as the nostalgic baking, canning and best vegetables, and artistry competitions including photography, art, quilt squares and crafting divisions. The demolition derby, car show, horse show and antique tractor show are also still accepting entries.
The fair prides itself on being a fun, affordable and safe event for the whole family. Full details can be found at BedfordCoFair.Org or on the Bedford County Fair Facebook page Facebook.com/BedfordCoFair.