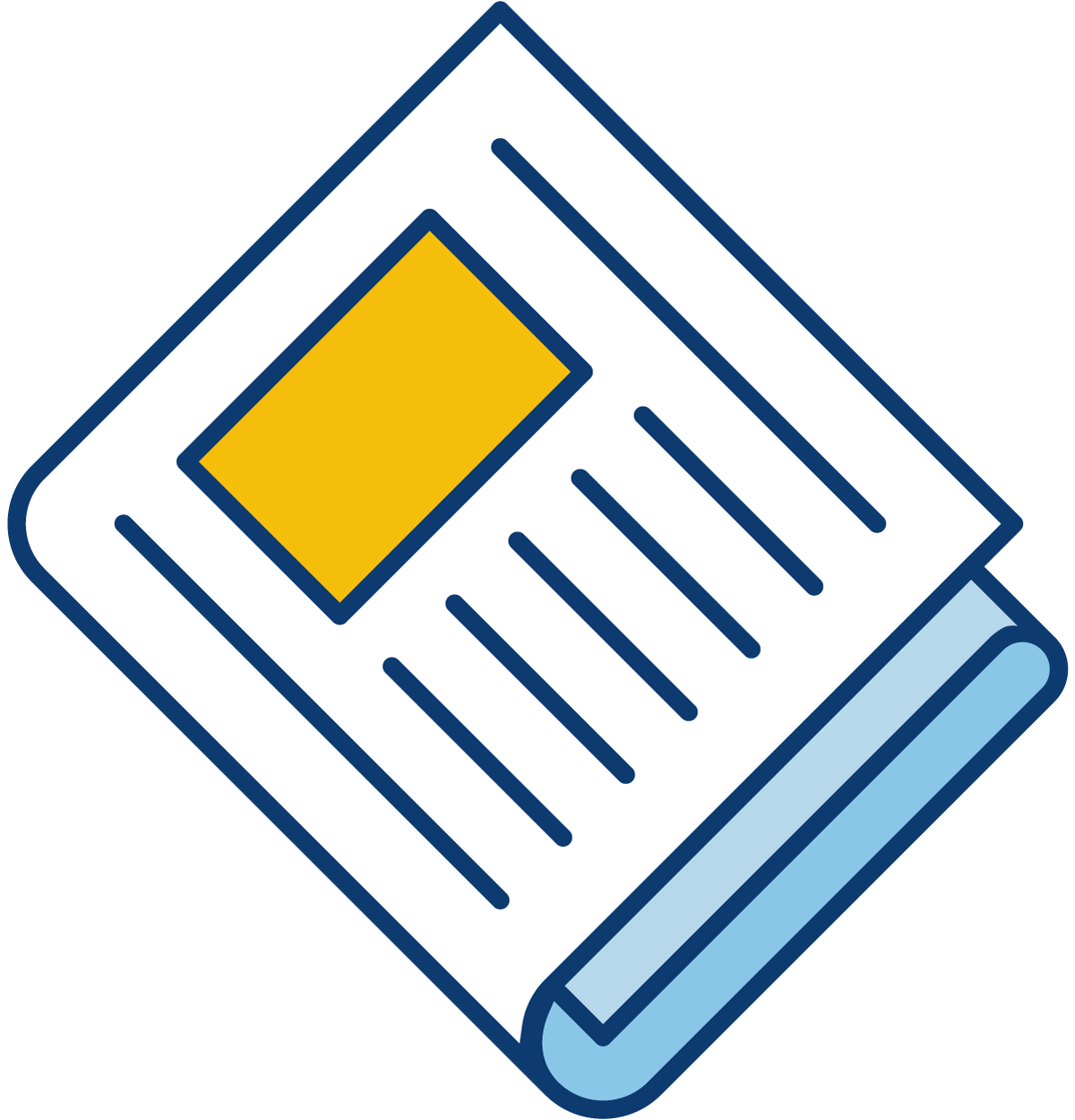 Sign up for our newsletter to get the latest Bedford County Economic news straight to your inbox.
[ctct form="7654″ show_title="false"]
SML Packaging to expand in Bedford County, add four new jobs
Bedford, Virginia—The Bedford County Office of Economic Development, in partnership with the Economic Development Authority (EDA), is pleased to welcome SML Packaging, LLC to Bedford County. The bottle machine manufacturer will lease a 22,000 square foot space on Venture Drive in Forest and plans to invest $650,000 and add four new jobs over the next three years.
SML Packaging was established in the Lynchburg region in 2005 to meet the custom packaging machinery needs for the glass and bottling industry, such as craft beer and wine producers. The company employs seven full time employees and will add four more at its new location in Forest.
"We are happy to grow our business in Bedford County to support the increase in customer requests for specialty machines that deliver new features", said Mark Wojdyla, managing member of the company. "This new location will give us the ability to increase production with the added square footage and provide more space for employees.
"Our area has become a national hub in the custom machine and conveyor systems industry and this company's legacy and growth fits nicely with that story," said Matthew Braud, District 4 representative on the Bedford County EDA. "We are thrilled to welcome SML Packaging to Bedford County."
The Bedford County EDA will track the new equipment and jobs added over the next three years and incentivize the company's growth with a cash grant tied to performance.
###
About SML:
SML Packaging, was established in 2005 and has quickly gained a reputation the glass and plastic bottling industry for producing outstanding custom built packing machinery, particularly for the craft beer and wine industry. The company strives to produce the longest lasting, heaviest duty products on the market. With over 150 years of combined experience in the packaging industry they are able to design and fabricate grids and case packers to fit any need.