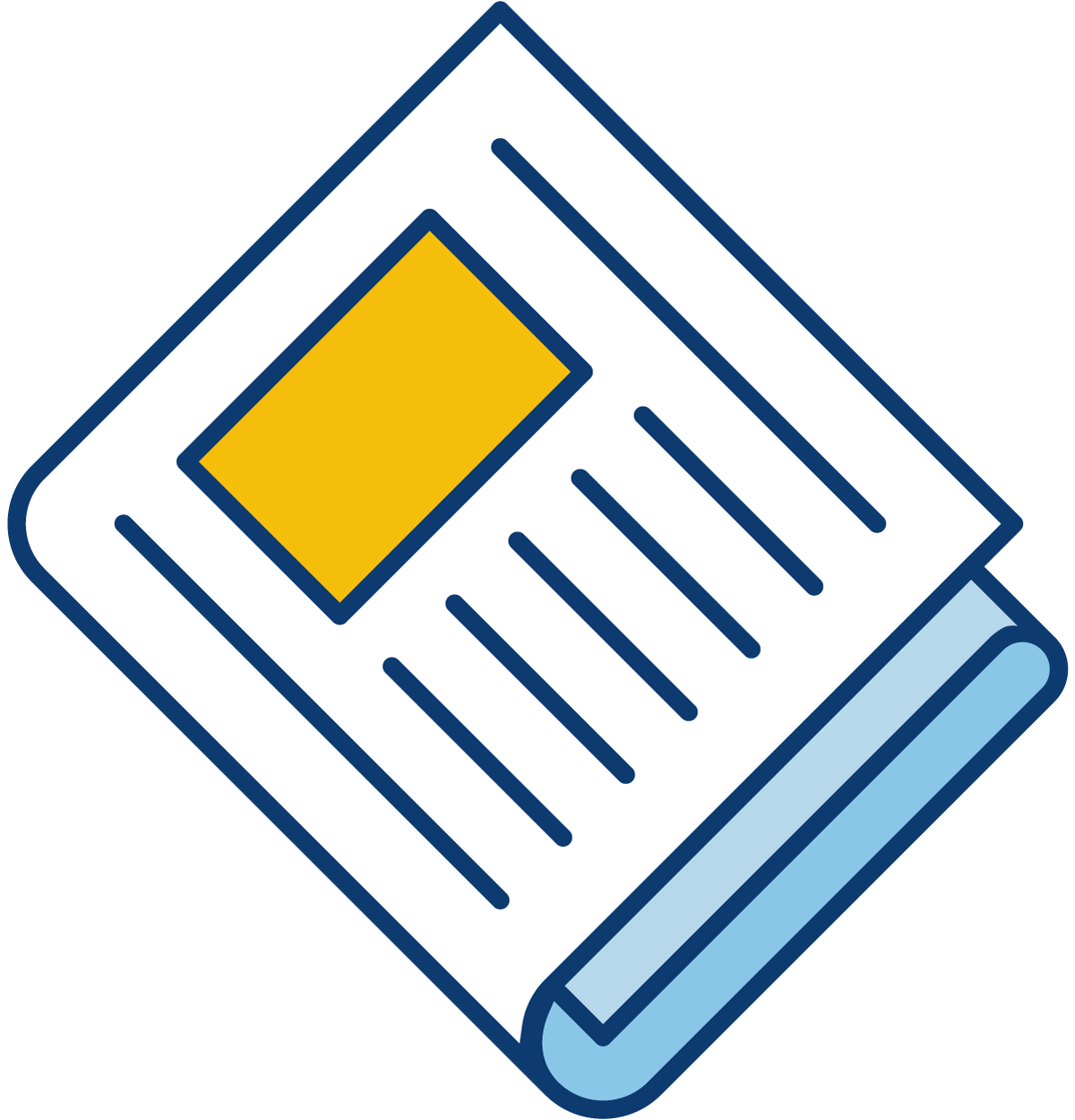 Sign up for our newsletter to get the latest Bedford County Economic news straight to your inbox.
[ctct form="7654″ show_title="false"]
Bedford County celebrates 10 years of connecting local businesses with a young workforce through its Bedford ONE (Offering New Experiences) program. The Bedford ONE program was implemented in 2009 after an Office of Economic Development Roundtable meeting where local business leaders addressed the growing need for a qualified workforce. Since then, more than 4,000 high school students have toured area companies through a partnership between the Bedford County Office of Economic Development, Bedford County Public Schools, and area businesses. Through these industry tours, students are able to hear from companies about job opportunities as well as education and training needs for various careers.
"We welcome the students who tour our facility because it gives us a chance to talk directly to our future potential workforce," said Steve Morris, Director of Finance & Operations at Valtim in Forest. "We show them the different types of machinery we use and talk about the skills we are looking for in employees."
"Participating in the Bedford One program allows Blue Ridge Optics to introduce local students to an important and rapidly growing industry", says Justin Siehen, General Manager of Blue Ridge Optics. "Students experience first-hand how optics are manufactured for some of the most exotic and exciting applications in the world, ranging from Defense, Aerospace, Research and Medicine, to items they recognize and use every day. By doing so, we hope to wake their interest in our field and steer them towards related educational and career opportunities. We also hope that some of the participants may one day take advantage of our internship program or perhaps even permanently join our team."
An advisory committee is headed up by the Bedford County Office of Economic Development staff and comprised of officials from local companies, Bedford County Public Schools, the Bedford Area Chamber of Commerce, and Central Virginia Community College, including career coaches from Jefferson Forest High School, Liberty High School and Staunton River High School, and volunteers from local companies.
"It is our goal to increase awareness for students who may not know of the diversity of career opportunities that we have in our region", said Pam Bailey who coordinates the tours. "Our surveys indicate that students who participate in these tours are more likely to stay or return to work in Bedford County following post-high school education."
Tours this year so far are scheduled at Bedford Regional Water Authority, Bedford Solar Farm, The Landing restaurant, Liberty University School of Aeronautics, L3Harris, Liberty University Center for Engineering Research and Education. Other tours are being planned at other local companies such as Sentry Equipment, Custom Truck, Framatome, Centra, and US Pipe, to name a few.
If you know a company that would like to host a tour for 20 – 40 high school students, please contact Pam Bailey in the Bedford County Office of Economic Development at pbailey@bedfordcountyva.gov or call 540-587-5670.