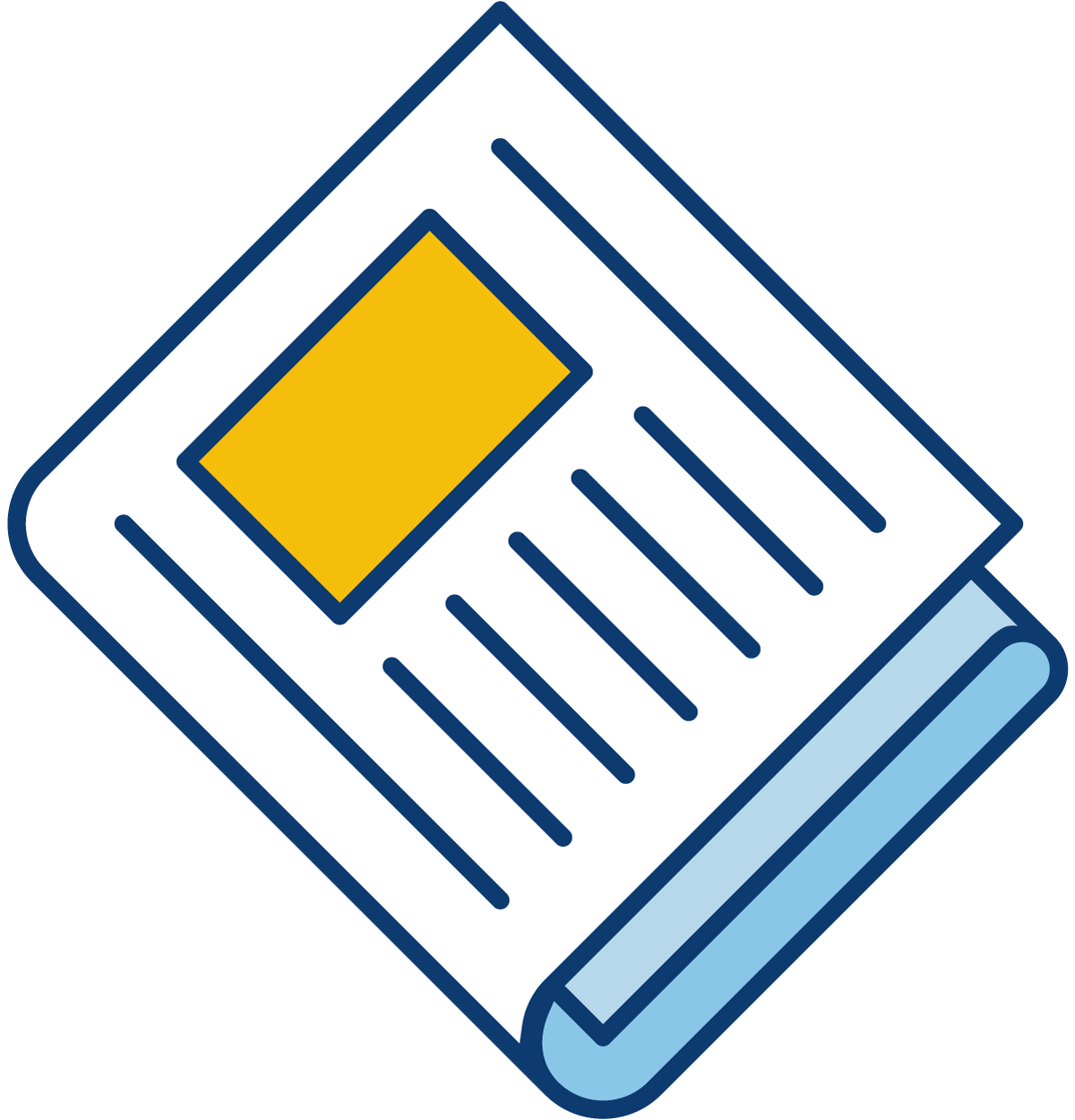 Sign up for our newsletter to get the latest Bedford County Economic news straight to your inbox.
[ctct form="7654″ show_title="false"]
Trident Seafood, a food manufacturing company in the Town of Bedford, announced this week that it will be shutting down its operations on January 16, 2015. Trident, which has been a dependable Bedford employer since 2012, is hoping they can help place up to 70 employees in new positions before closure.
Working in collaboration with the Commonwealth's Rapid Response Team of Central Virginia, Trident has organized a career fair to take place January 9, 2015 at its facility located at 940 Orange Street, and they are inviting local businesses with job openings to join them. From 1-4 p.m., businesses are encouraged to stop by and meet the highly skilled Trident employees.
There are several different types of employees looking for work, including Seafood Processors, Mechanics and Maintenance workers, Machine Operators, Forklift Operators, Warehouse staff, and Administrative staff (Accounting, inventory, clerks). Many employees are skilled manufacturers with years of experience and certification or licensure in their trade. Employees have expressed to Rapid Response a willingness to travel inside or outside of Bedford for work.
If you would like to participate in the career fair, please register with Joe Kirkland, Plant Manager at (540) 707–0113.