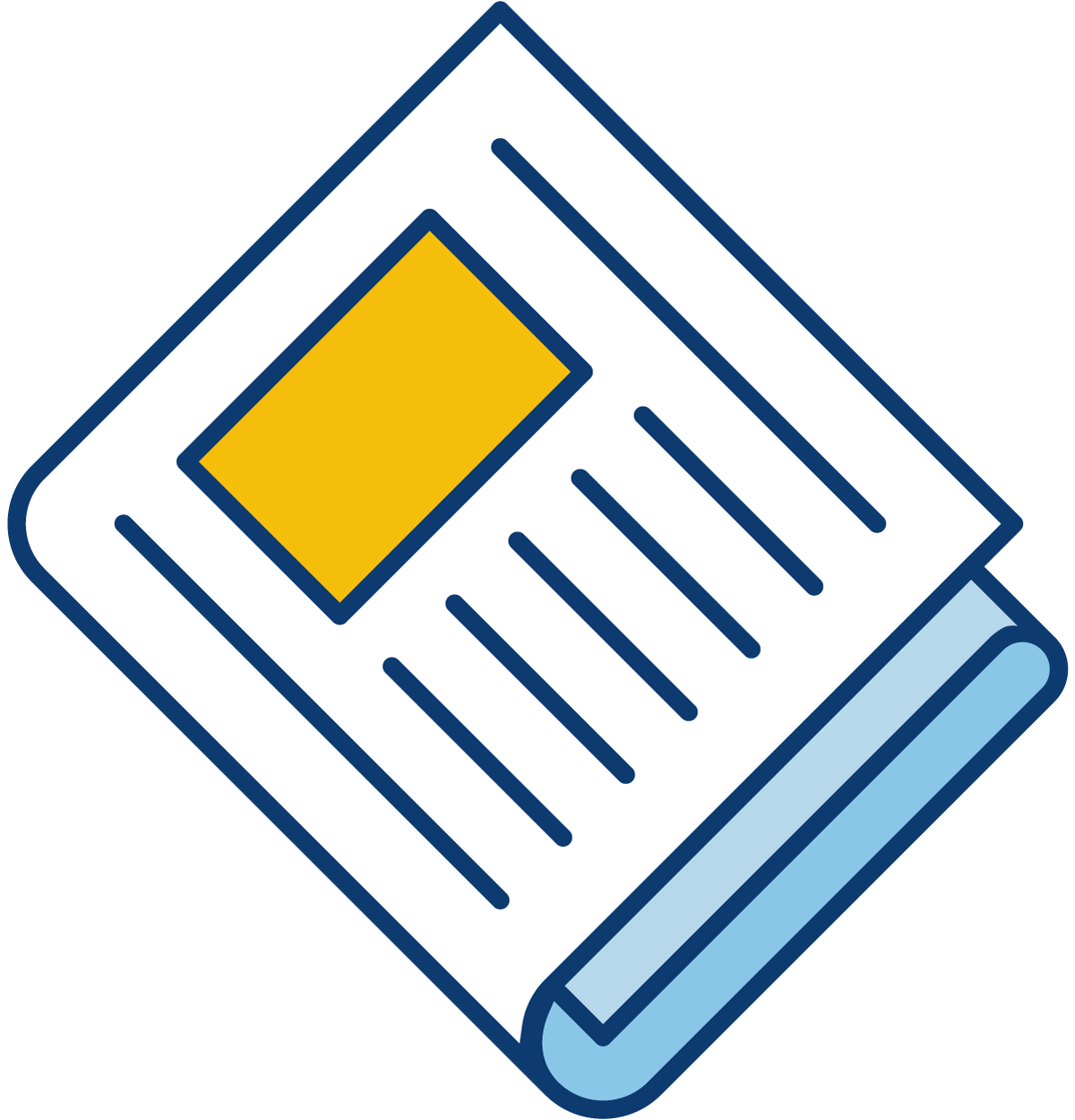 Sign up for our newsletter to get the latest Bedford County Economic news straight to your inbox.
[ctct form="7654″ show_title="false"]
Simplimatic Automation, which moves into its new 60,000 square-foot manufacturing facility in New London Business and Technology Center in February 2015, has expanded its robotics capabilities with the acquisition of Forest-based Dramco Machine Technologies (DMT).
DMT manufactures a variety of automation and assembly systems for production manufacturing and is most notably known for its design and integration of complex robotic solutions for the medical, pharmaceutical, and electronics industries. As a leading supplier of material-handling systems, Simplimatic CEO Tom Dinardo believes the acquisition will be mutually beneficial.
"Dramco's owners have built a great company and their product offerings have always been well received by their customers," says Dinardo. "Combined with Simplimatic's knowledge and experience in the material handling industry, the potential for growth in robotic automation is tremendous."
All 15 DMT employees will be relocated from DMT's current Waterlick Rd. facility to Simplimatic's new facility and Dramco will maintain its product line, with additional products and services from Simplimatic Automation.
See the full Simplimatic Automation release here.