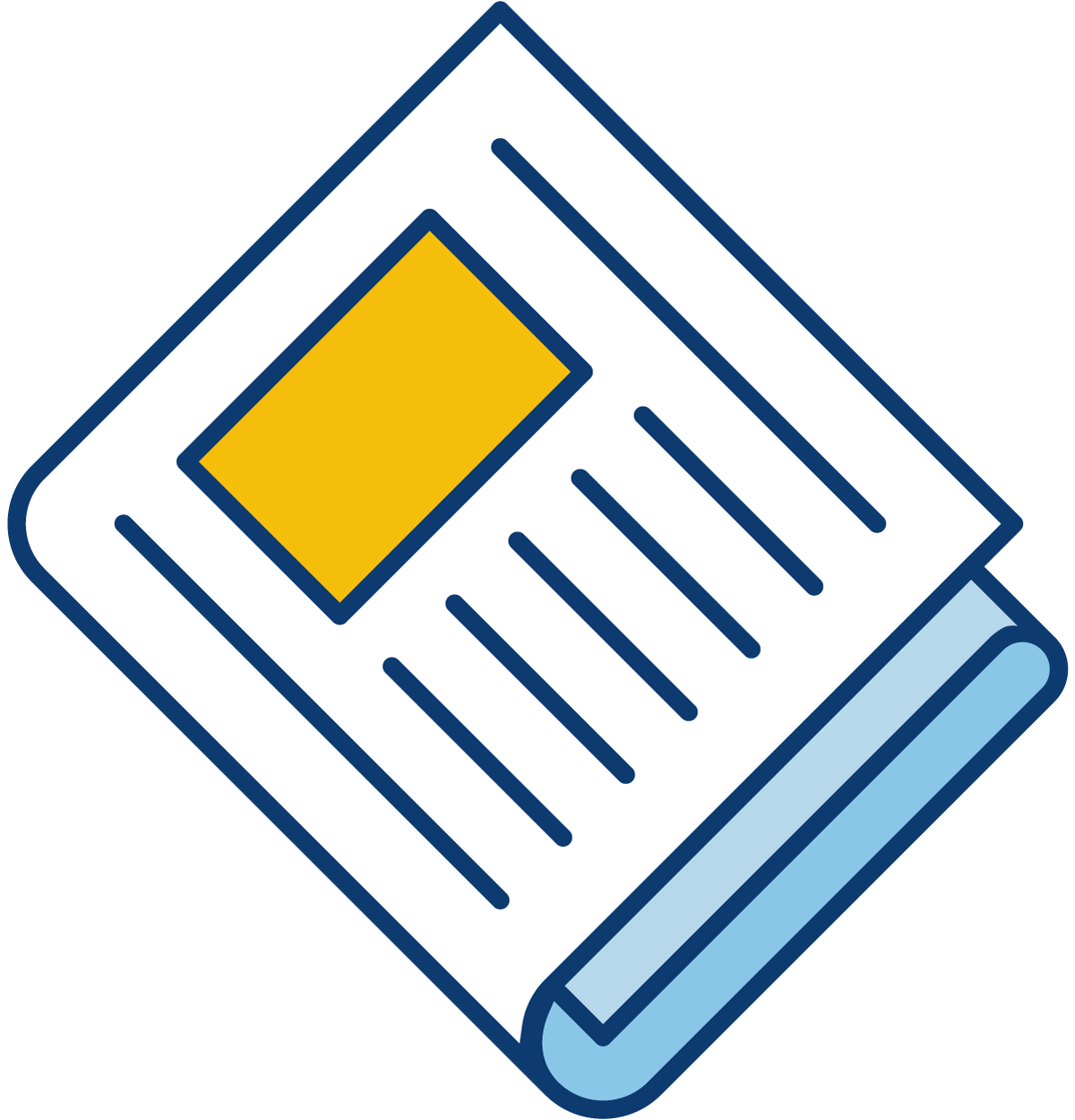 Sign up for our newsletter to get the latest Bedford County Economic news straight to your inbox.
[ctct form="7654″ show_title="false"]
Despite the cold weather, the Bedford County farmers markets are still active! Both the Forest Farmers' Market and the Farmers' Market at the Bedford YMCA have scheduled winter dates for your local food needs.
Farmers' Market at the Y, in Bedford, is holding its market inside the aerobics room on the following Tuesdays, from 2:30 – 5:00 p.m.: Dec. 16, Jan. 13, Feb. 17, and March 17. Orders can be placed ahead with vendors and pick-ups/deliveries can be arranged.
The Forest Farmers' Market will be holding its winter markets on January 10, February 21, March 14, and April 11 from 8 a.m. ­– noon. The winter market will be held at the Forest Recreation Center building on 1088 Rustic Village Road in Forest, with a variety of locally grown produce, meats, baked goods, and artisan crafts.
For more information, visit their webpages:
Farmers' Market at the Y