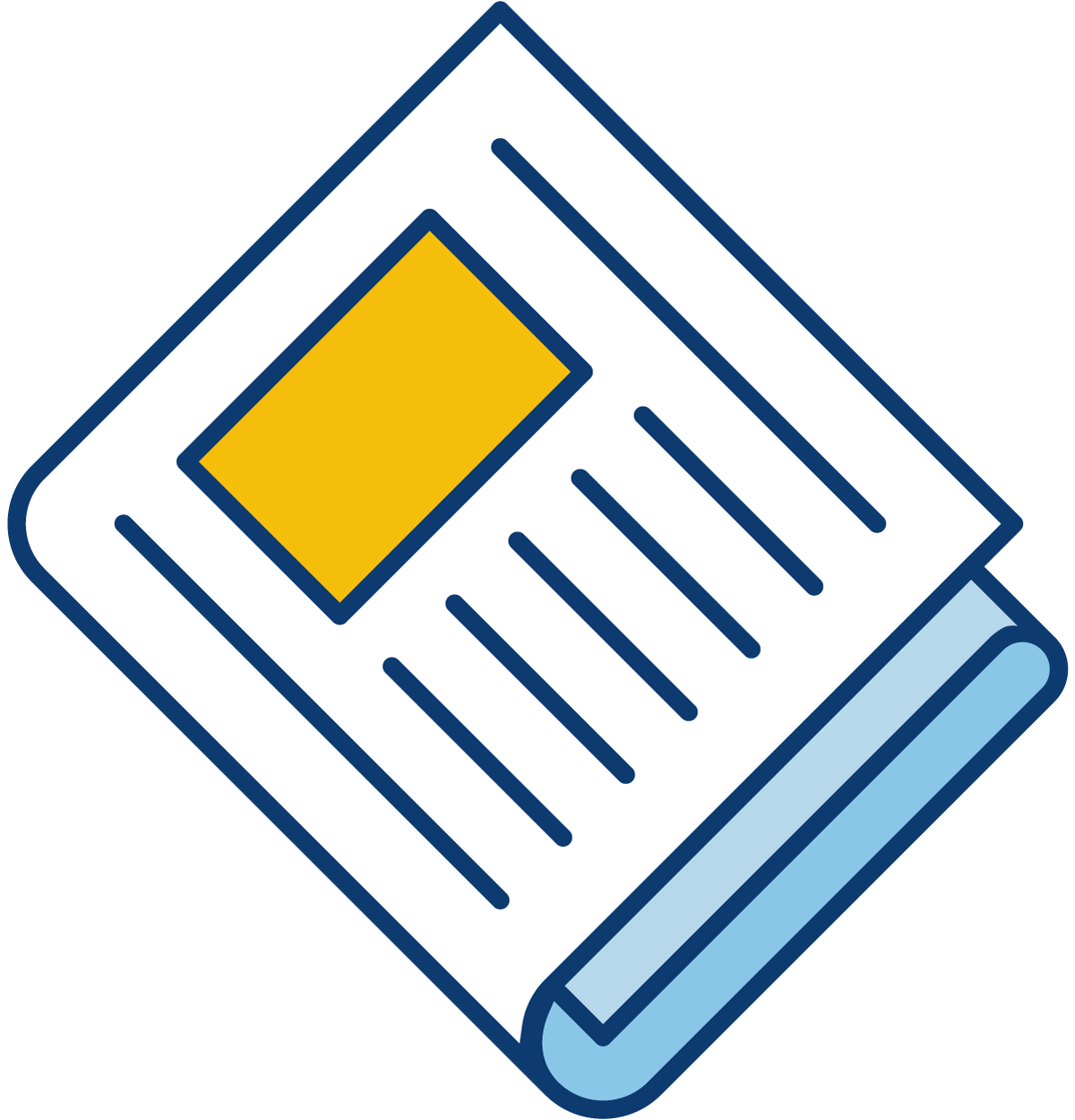 Sign up for our newsletter to get the latest Bedford County Economic news straight to your inbox.
[ctct form="7654″ show_title="false"]
The Bedford County Economic Development Authority (EDA) will be welcoming two new appointees in 2015. Dennis Novitzke and Mickey Johnson were appointed in December 2014.
Novitzke, representing District 1, is a retired manufacturing employee from Wisconsin, who was transferred to work in Roanoke in 2003. Novitzke says he and his wife fell in love with Bedford County, and currently reside in Goodview. With 36 years of experience in heavy truck production, Novitzke has invaluable insight into the county's manufacturing sector. He begins his post in January 2015.
Mickey Johnson, who begins his term in February 2015 for District 2, was born and raised in Bedford County and has a strong commitment to the community. Johnson is a Senior Account Executive for Fox 21/27, and has nearly 30 years experience in broadcast media and advertising. Johnson also is immediate past Board Chair for the Smith Mountain Lake Regional Chamber of Commerce.
District 1 and 2 seats were previously held by Craig Coker and Raymond Sellers, respectively. Coker served the EDA for five years and as Chairman for the past two years.  In his role as Chairman, he spearheaded the acquisition of the Bedford Center for Business and the expansion of electrical infrastructure in the New London Business and Technology Center. Sellers served an impressive 16 years on the EDA. He is a professional realtor in the county.