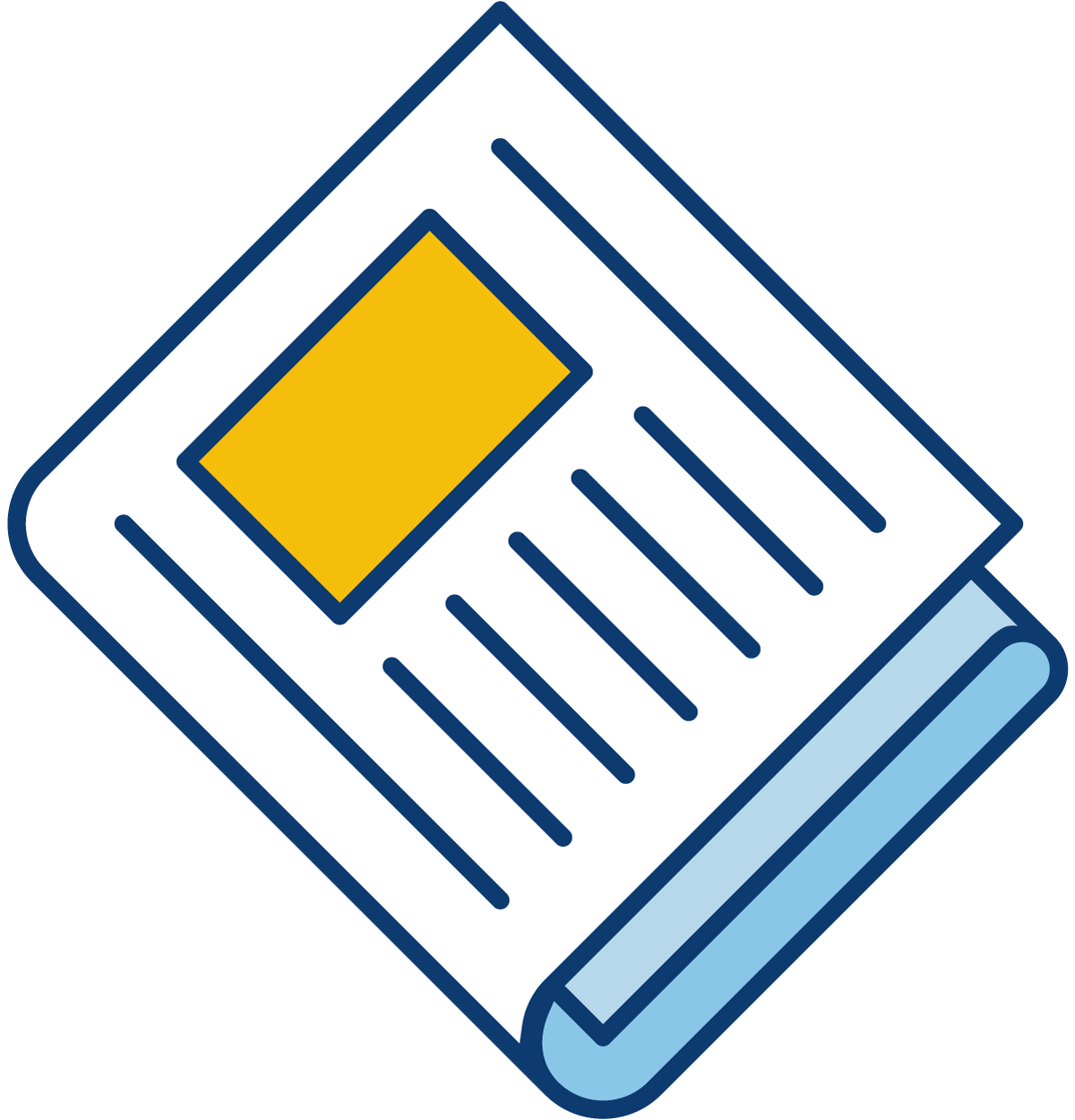 Sign up for our newsletter to get the latest Bedford County Economic news straight to your inbox.
[ctct form="7654″ show_title="false"]
Moneta, VA – Ethan Jackson, a graduate of Staunton River High School, will sign a letter of intent committing to judge livestock at Northern Oklahoma College in Tonkawa, Oklahoma at the Staunton River High School Library, May 17, 2019 at 4 p.m.
Ethan is a member of the Bedford 4-H Livestock Club and the Smith Mountain FFA Chapter at Staunton River High School and has had a decorated career in both organizations achieving the highest honors possible in both.
Ethan is currently serving as the Virginia FFA State President and has also had many successes in Livestock Judging, including representing Virginia at the National FFA and National 4-H Livestock Judging Contests and being named an All American at the 2018 National 4-H Contest. This summer, Ethan will be representing the United States in international competition in Scotland and Ireland.
"Ethan is the first student from our county to earn a scholarship to judge livestock at the collegiate level. This achievement is a result of years of hard work. He is an example to students that there are opportunities to build a future for yourself in 4-H and FFA" explained Bedford 4-H Livestock Judging Coach Joy Powers.
Ethan will be accompanied by his family, teammates, coaches and fellow 4-H and FFA members at his signing.
Staunton River High School, Bedford County 4-H and the Smith Mountain FFA Chapter congratulates Ethan on his accomplishments and wish him continued success at Northern Oklahoma College this fall.