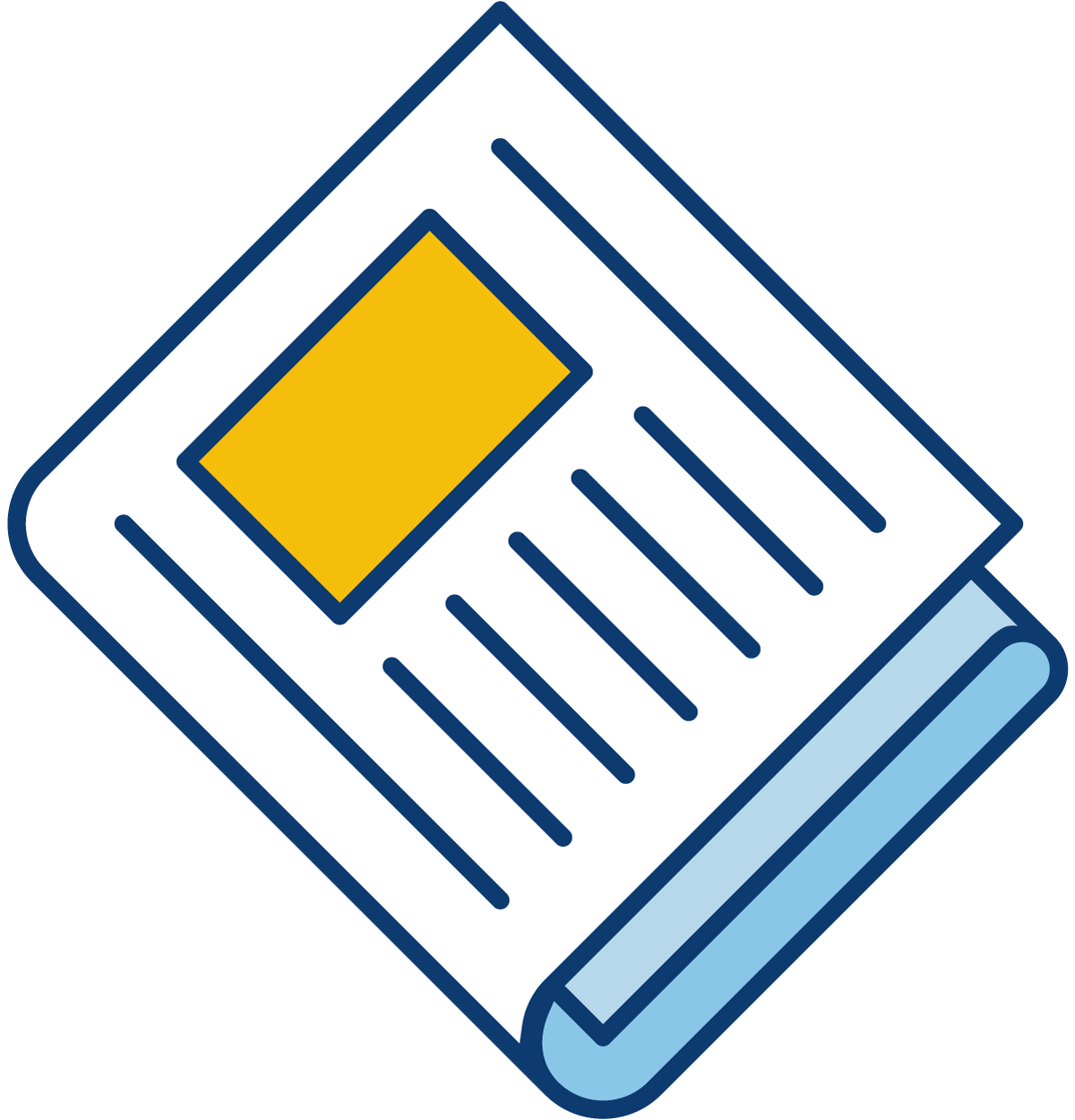 Sign up for our newsletter to get the latest Bedford County Economic news straight to your inbox.
[ctct form="7654″ show_title="false"]
Bedford County is one of 14 localities in Virginia that on Thursday were awarded a total of $7,909,964 by the Virginia Tobacco Region Revitalization Region Commission to expand broadband services.
Bedford County was awarded $670,500 for its broadband project
The grant comes one day after Comcast announced it would begin extending broadband services to more than 7,000 addresses around Smith Mountain Lake in Bedford County through a $3.5 million Last Mile Broadband Grant the tobacco commission gave the company in 2018.
The "Last Mile Broadband Program" grant provides funding for up to 50% of the construction for communities partnering with private sector providers to extend broadband access to unserved areas of the commonwealth.
This is the second grant Bedford County has received from the commission. In addition to a $1.04 million grant through the Virginia Telecommunication Initiative (VATI) received in March, these grants will cover 50% of the cost to build out broadband in the county to unserved and underserved areas, said Traci Blido, economic development director for the county.