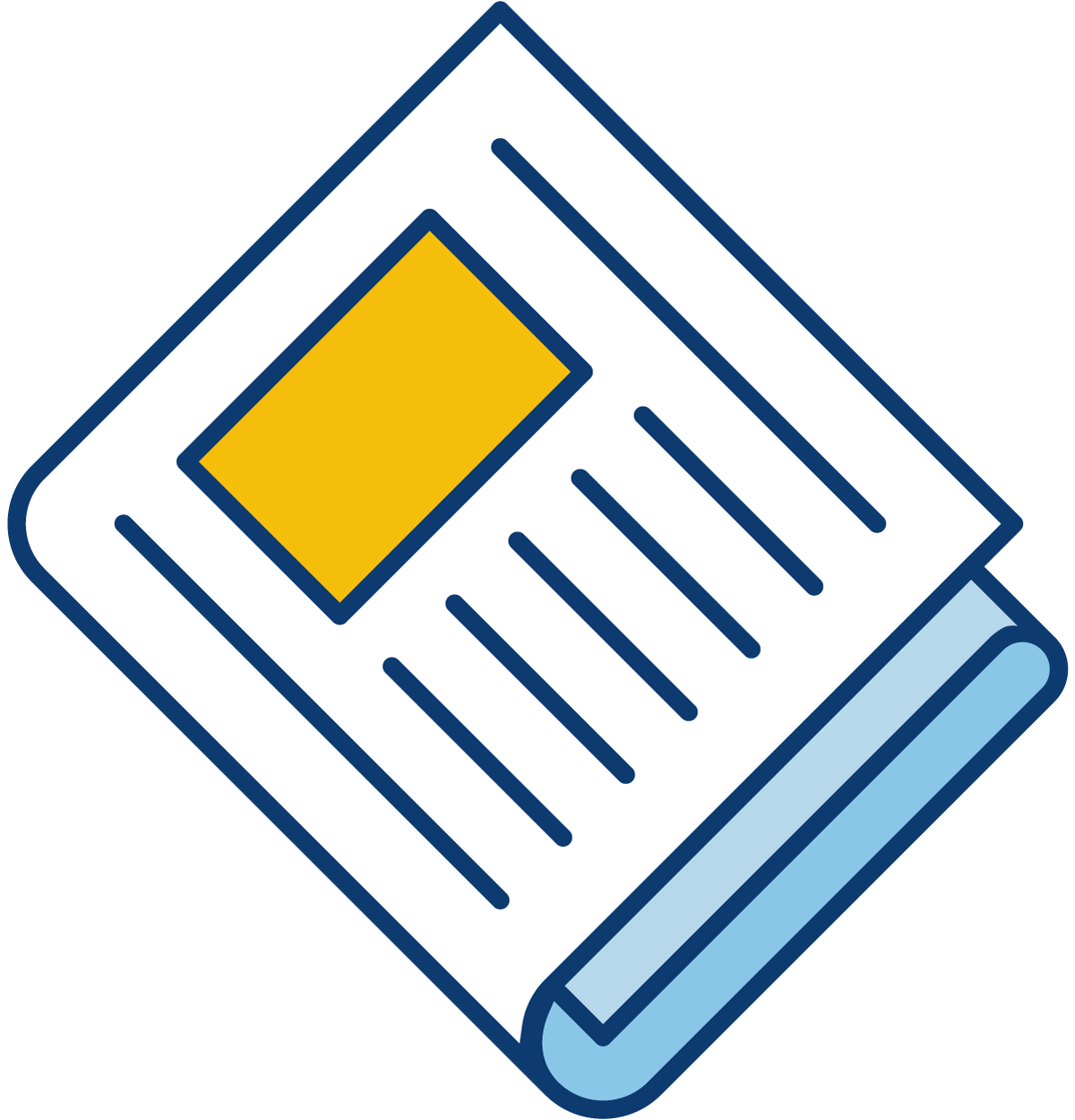 Sign up for our newsletter to get the latest Bedford County Economic news straight to your inbox.
[ctct form="7654″ show_title="false"]
The Bedford County Board of Supervisors declared May as Business Appreciation Month by Proclamation on Monday night, May 13, 2019.
Supervisor Bansley read the proclamation aloud while Traci Blido, Director of Economic Development and Mickey Johnson, EDA Chairman (far right) stood with Walter Siehien of Blue Ridge Optics and Franz Beisser of Bison Printing to represent the growth of the Bedford County business community. Each of these companies expanded in the past year by hiring additional employees and adding on to their building or investing in new equipment, and we are grateful for the economic impact they make in Bedford County.
Our Business Appreciation event will be held on May 16 at Beale's as a way to say Thank You to all of our local companies for investing in the community.