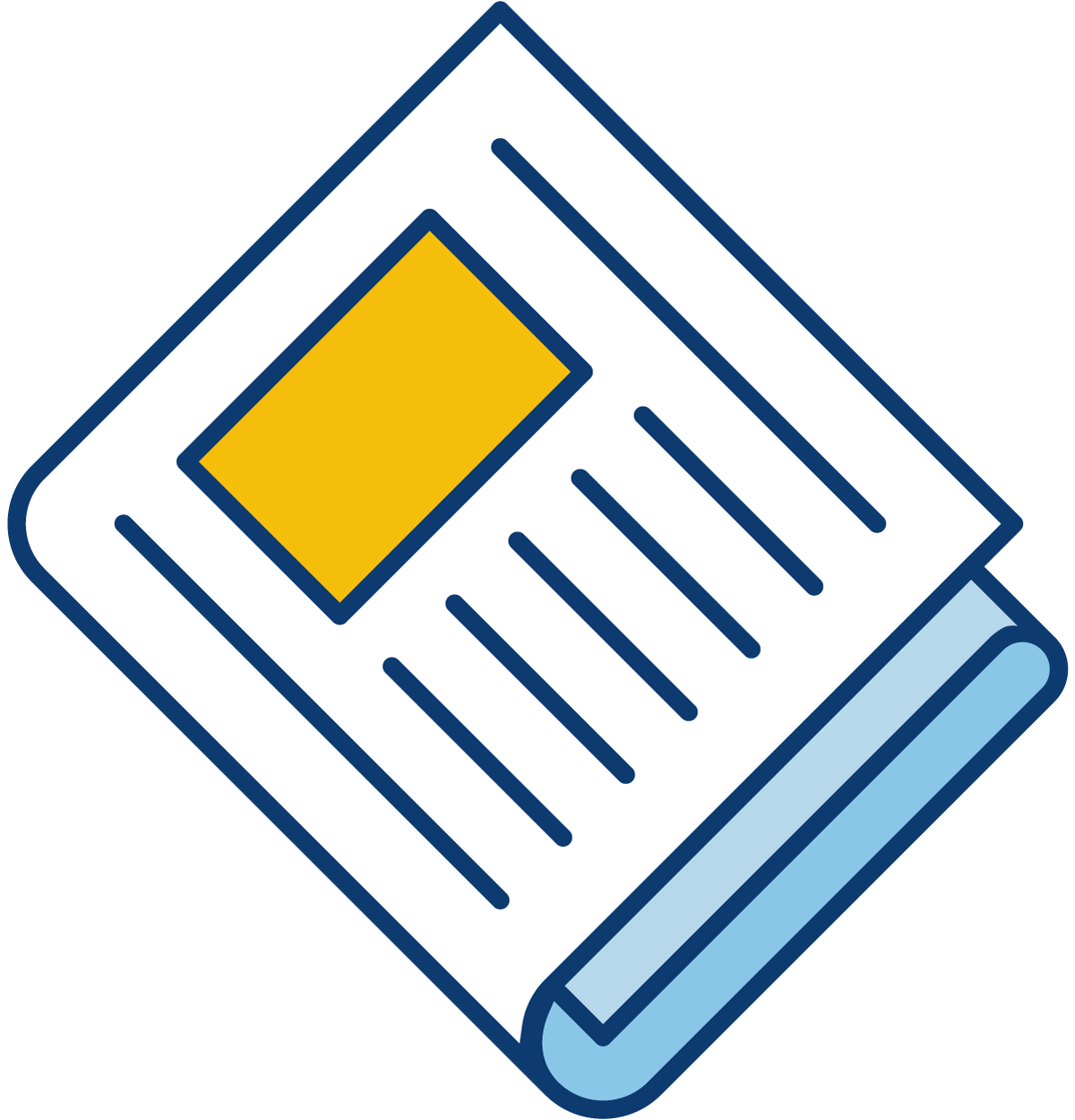 Sign up for our newsletter to get the latest Bedford County Economic news straight to your inbox.
The Bedford County Office of Economic Development is proud to sponsor the Bedford Area Chamber of Commerce Annual Job Fair. The event will take place on Tuesday, May 14, 2019 at CVCC BEDFORD CAMPUS from 11 a.m to 4 p.m.
Come out and connect with more than 50 companies that are actively seeking and hiring qualified employees.
FREE workshops throughout the day will provide hands-on opportunities to build your resume and teach tips for interviewing and job success.
Pam Bailey with the Office of Economic Development will hold a workshop at 12:30 p.m. entitled "Marketing Yourself". This session will focus on what you can do to make yourself stand out (in a good way) from the rest of the pack.
The Job Fair and all sessions are free and open to the public.