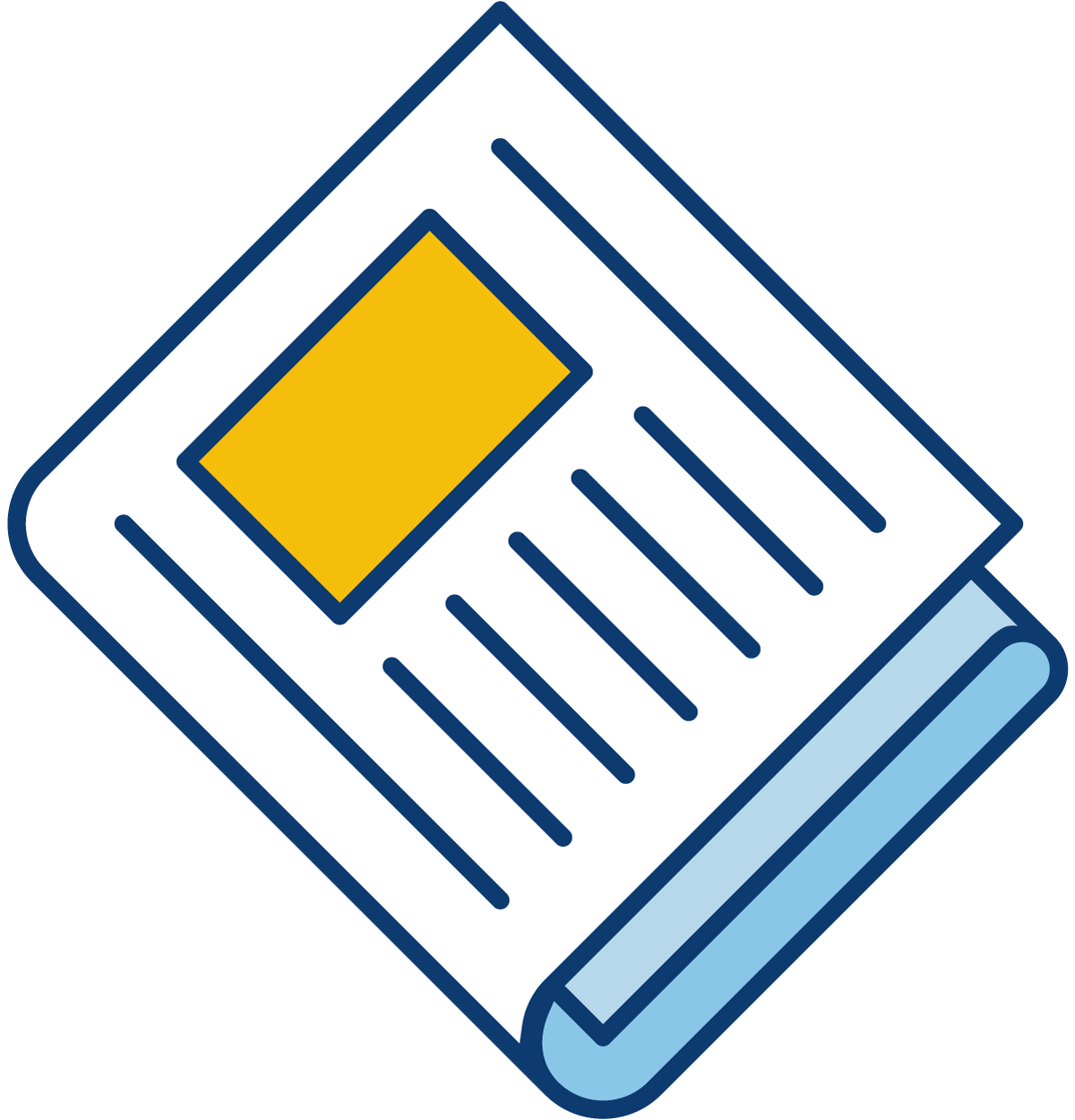 Sign up for our newsletter to get the latest Bedford County Economic news straight to your inbox.
[ctct form="7654″ show_title="false"]
May 10, 2022
Bedford, Virginia – The Bedford County Office of Economic Development, in partnership with the Economic Development Authority (EDA), is pleased to announce that Source4, an integrated business and marketing solutions provider, will invest more than $4.5 million and add 30 new jobs in Bedford County over the next five years.
"We have enjoyed our experience in Bedford County and look forward to increasing our presence even further. The Bedford County Office of Economic Development and the Economic Development Authority has been very supportive and helpful throughout our expansion process," said Dan Siadak, Chair and CEO of Source4. "Due to strong growth in the assembly and fulfillment industry, we are continually expanding to keep up with demand."
The company, located on Vista Centre Drive in Forest, is headquartered in North Carolina, and has had operations in Forest, Virginia since 2018 when they purchased Marketing Support Solutions, Inc. The company is expanding its operation by adding a 43,000 square foot warehouse, bringing the total space to 161,000 square feet.
"Companies like Source4 provide an important service in a growing industry and steady, full-time jobs," said EDA Chairman, Jimmy Robertson. "We are happy to see this company thrive in Bedford County."
Source4 plans to hire more assembly, fulfillment and distribution workers, as well as warehouse personnel once the buildout is complete. Current job openings include Order Fulfillment Director, Engraving Machine Operator, and Inventory Control Coordinator. Qualified candidates are encouraged to contact Billie Schlueter.
About Source4:
Source4 is a national company, headquartered in Cornelius, North Carolina, and has been in business for over 40 years. They provide a broad range of Integrated Business and Marketing Solutions to fulfill their client's operational and marketing needs. The company's extensive fulfillment and distribution capabilities and the ability to provide a wide range of technology solutions allows for the delivery of complete custom solutions for their clients.