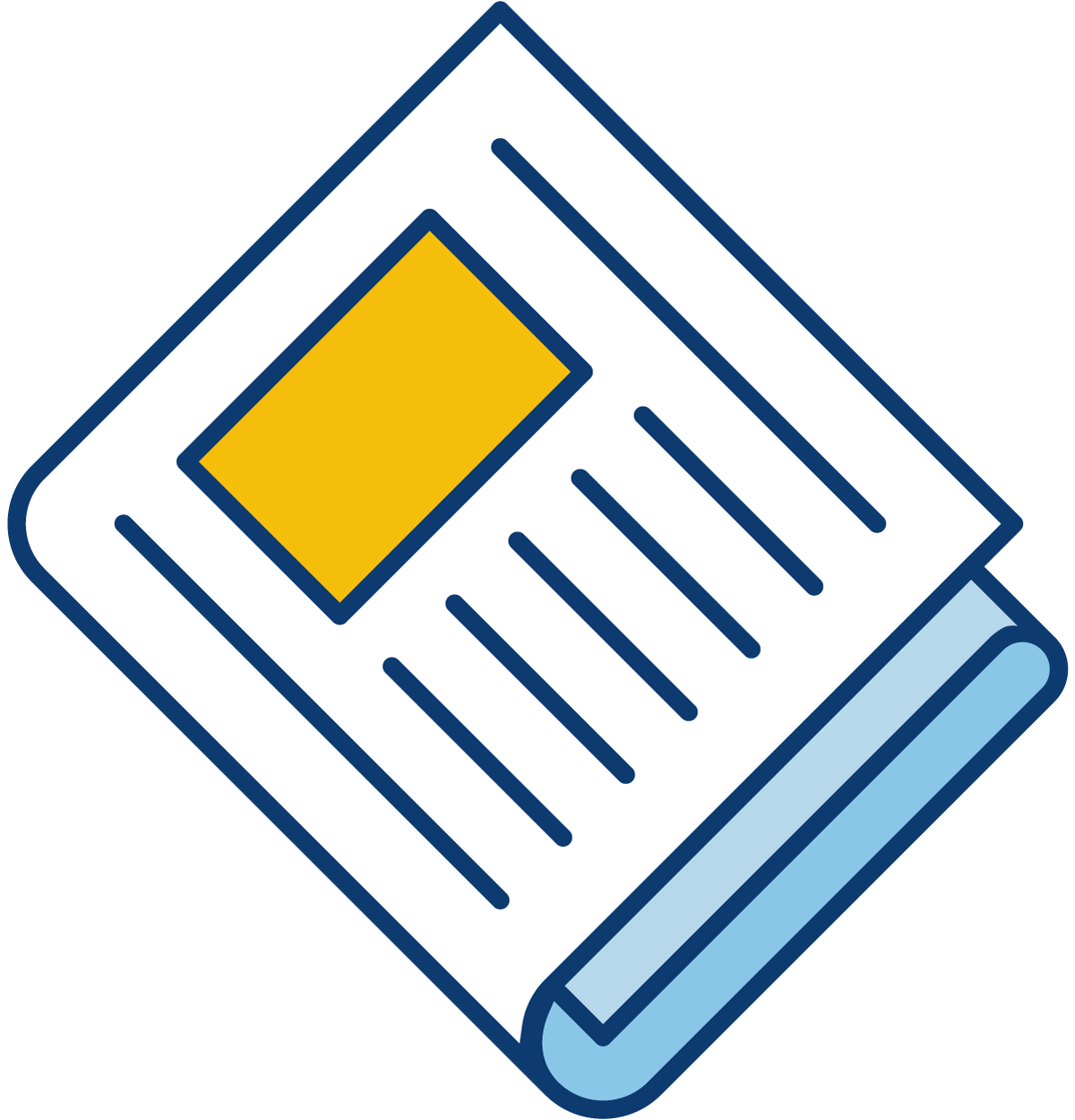 Sign up for our newsletter to get the latest Bedford County Economic news straight to your inbox.
[ctct form="7654″ show_title="false"]
(Bedford County, VA)—A Montvale farm is one of 11 recipients of the Governor's Agriculture and Forestry Industry Development (AFID) Fund Infrastructure Grants. Bramble Hollow Farm will receive $9,000 to complete a commercial kitchen that will give them the ability to produce and sell value-added products.
Established in 2004 by Brent and Anna Wills, Bramble Hollow Farm specializes in the production of heritage breeds of chickens and pigs. They sell their products to local customers and small businesses in Bedford County and the surrounding area.
In 2020, the Wills built the farm's commercial kitchen. With this AFID grant, they will be able to add a commercial tilt kettle that will allow the farm to produce chicken bone broth more efficiently and safely. They will also add an additional propane smoker that is specifically dedicated to chicken products only. By reducing cross-contamination, the Wills will be able to offer specific products for customers with certain dietary restrictions such as alpha-gal.
The commercial kitchen at Bramble Hollow Farm is also a space where the Wills lead educational, hands-on workshops and skill-sharing programs for local and regional farmers, homesteaders, and other related businesses.
The purpose of the Governor's AFID grant program is to support strategic investments into missing infrastructure that is impeding small-scale farmers and food producers from growing their operations. The program was created in 2021 and is administered by the Virginia Department of Agriculture and Consumer Services.
The 11 projects funded by this round of AFID grants range from meat processing to grain milling and total $214,000.