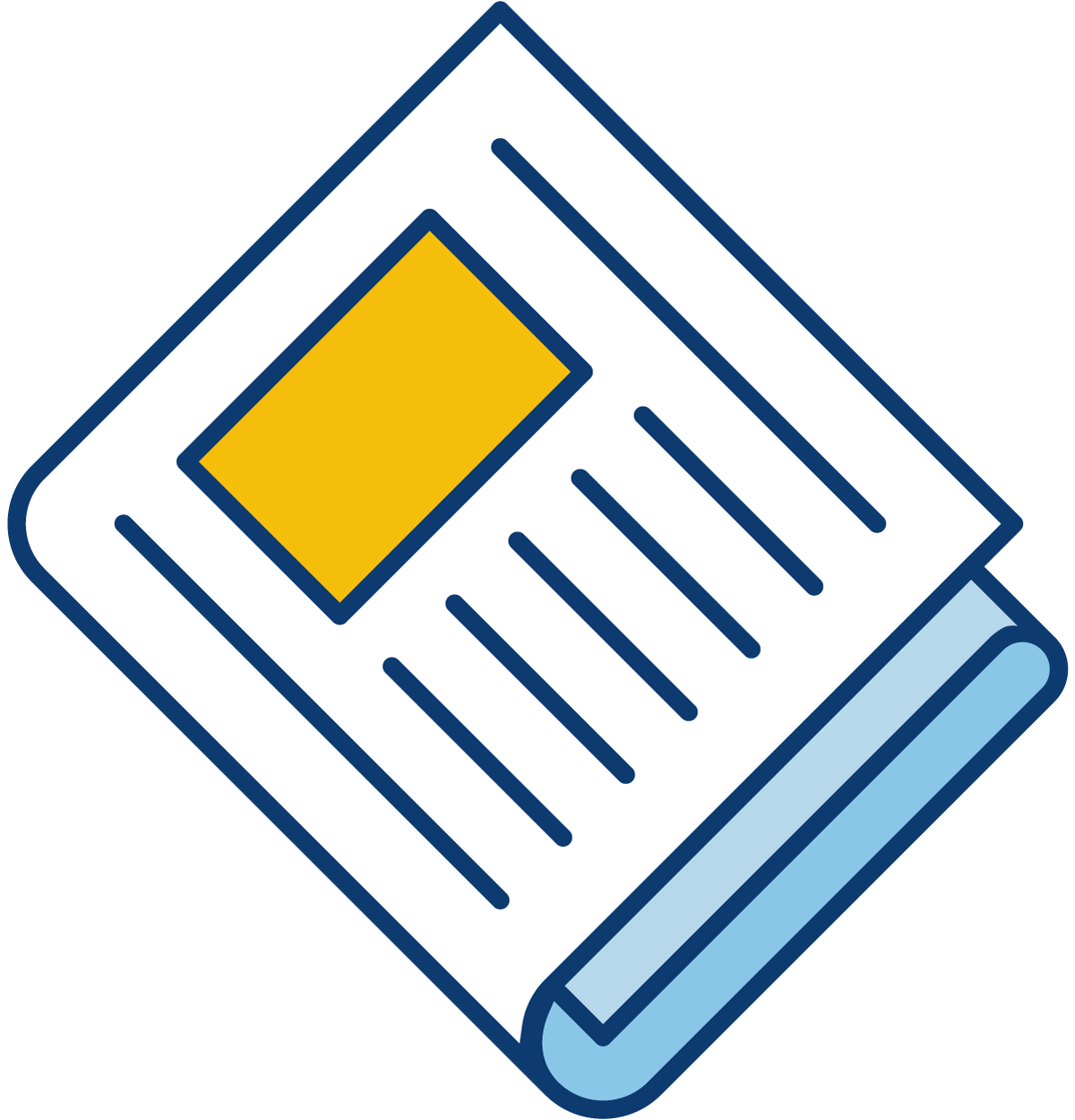 Sign up for our newsletter to get the latest Bedford County Economic news straight to your inbox.
[ctct form="7654″ show_title="false"]
Liberty University's School of Business partnered with Bedford County for its inaugural Civic Recharge Innovation Challenge. In late 2021, Dr. Roger Bingham, Residential Chair with the School of Business, approached the Bedford County Office of Economic Development with a program that would be open to all LU students and benefit Bedford County in some way. The Office Economic Development, Social Services, and Bedford Community Health Foundation brainstormed a social problem to solve that impacts our community. After many discussions and reviewing the Health Needs Assessment, we determined that Transportation would be the problem to solve. 
We shared some information with students at a kick-off meeting on March 28 and the students had two weeks to research and come up with a solution for transportation challenges in the County.
"The students did not disappoint," said Pam Bailey, Economic Development Director for Bedford County. "Given the short period of time they had to learn about the challenge and research the transportation options that are available and then present solutions to those challenges, we were very impressed."
Three teams presented to a panel of judges which included Holley Scheffel, Business Programs Coordinator with Bedford County, Andy Crawford, Social Services Director for Bedford County, Scott Hall, SVP with Pinnacle Financial Partners, Denny Huff Executive Director of the Bedford Community Health Foundation, and Waller Perrow, President of Perrow Management Group.
The winning team focused on the existing Otter Bus that currently serves local citizens who do not have adequate or reliable transportation. The bus is handicapped accessible and operates three days per week. This team looked to expand the offerings of the bus to include our senior population and take them to various locations around Town including the Parks & Rec offices for Senior Bingo, the National D-Day Memorial, the Bedford Welcome Center, and other areas around town that would provide volunteer opportunities, plus local shops and restaurants.
We look forward to working with students on future projects and hope to be able to incorporate their ideas into future plans for more community engagement with our senior population.