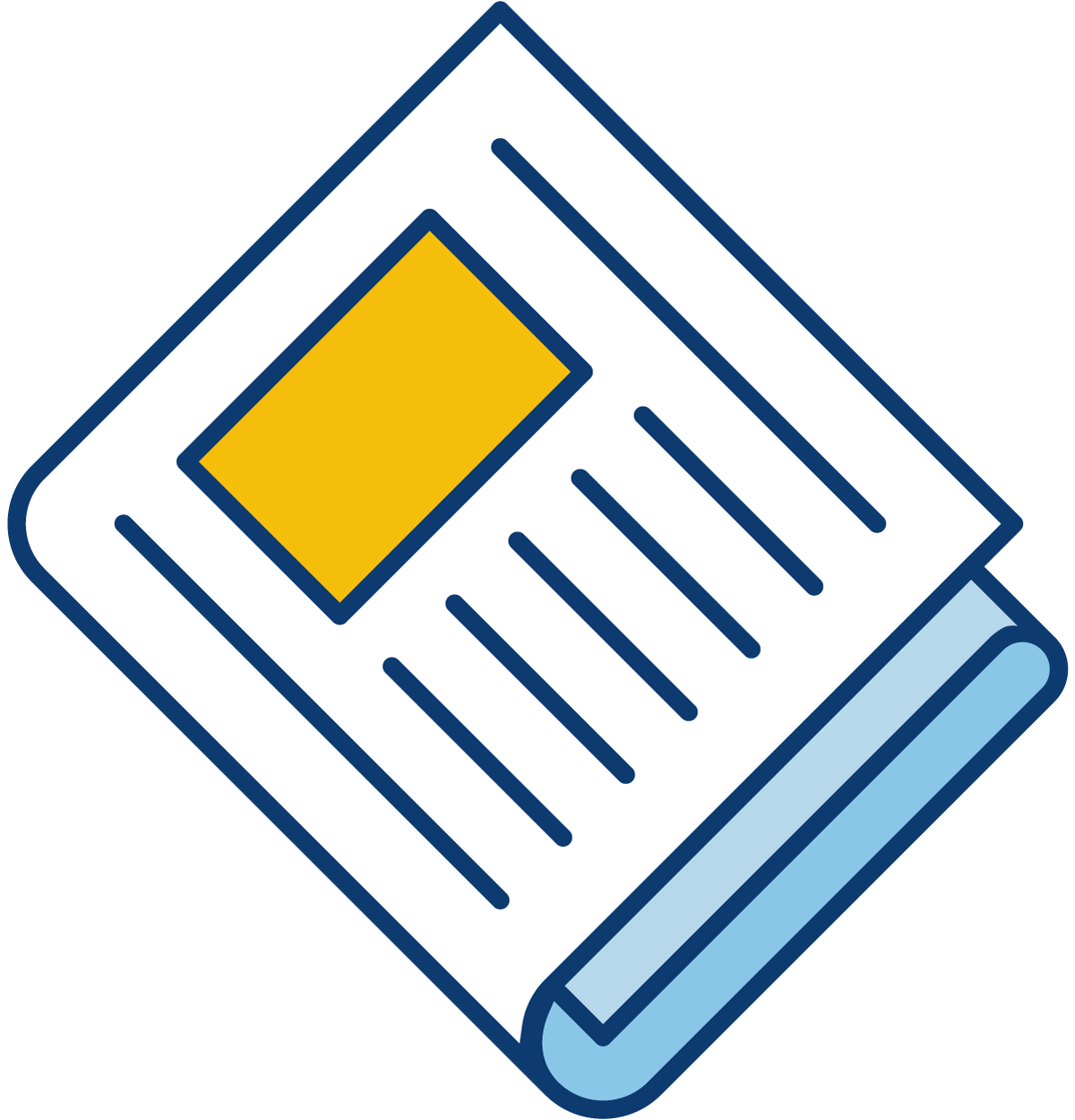 Sign up for our newsletter to get the latest Bedford County Economic news straight to your inbox.
On April 6, 2022, Joe Guthrie, Commissioner of the Virginia Agriculture and Consumer Services Department (VDACS) made a special appearance at the Bedford County Agricultural Development Advisory Board meeting. The well-attended meeting was held at the Virginia Cooperative Extension Office in Bedford where
Commissioner Guthrie spoke with local farmers and producers about the goals and objectives of Governor Younkin's office as they relate to Ag and Ag-related issues.  Board members and guests were given an opportunity to pose questions to the Commissioner on a variety of topics.
Commissioner Guthrie shared several policies the Governor's office is focusing on to assist the Ag industry. Those policies include increasing revenues for farmers and agriculture, increasing Ag exports, increasing the number of Ag processing facilities that add value to localities, and nearly doubling funding available for Agriculture & Forestry Industries Development (AFID) grants. He also noted that an Executive Order would be signed on Thursday, April 7, which would focus on recycling and waste reduction. He stated the number one contributor to landfills across the  nation is food waste. A copy of that order can be found here: