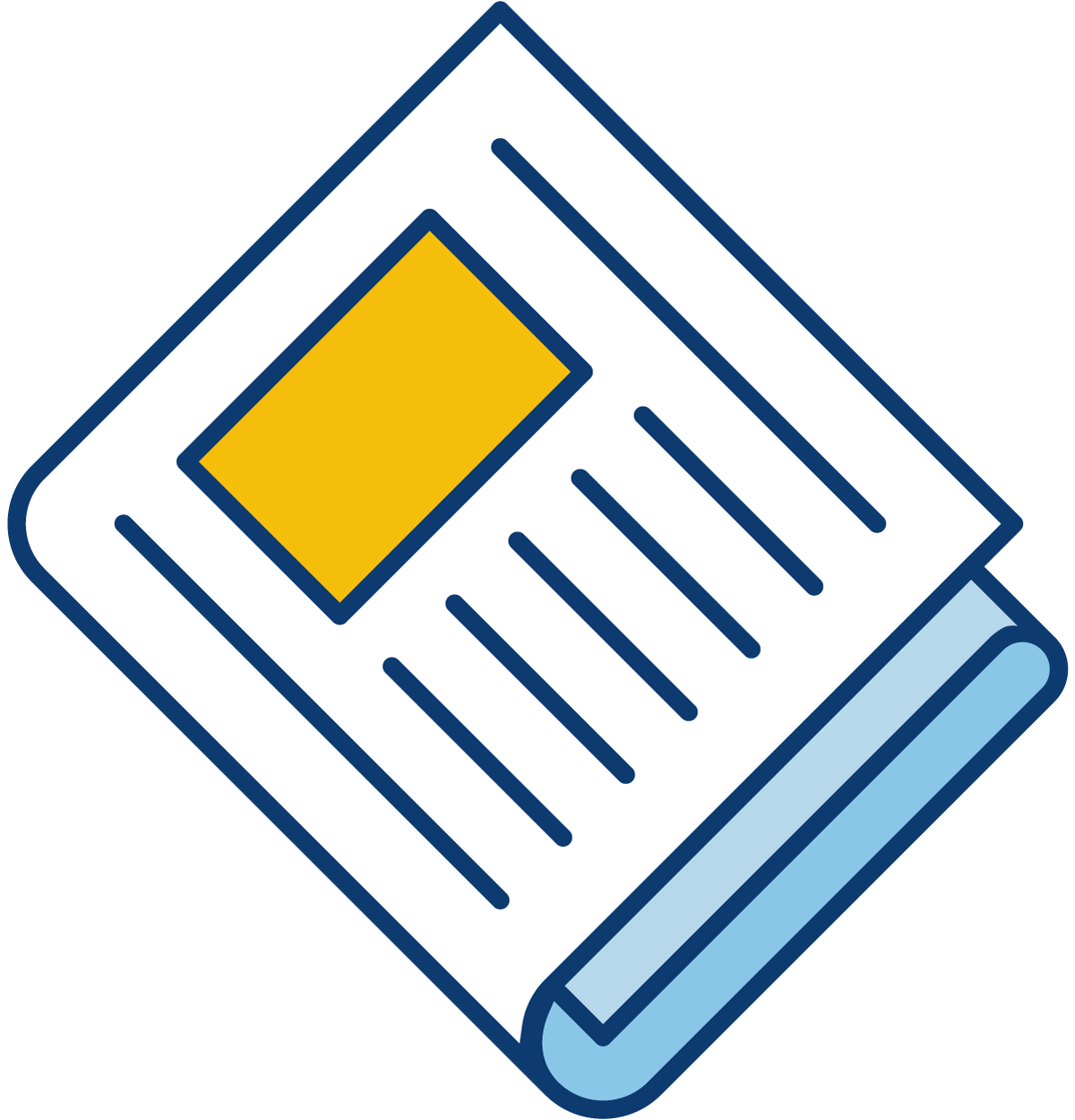 Sign up for our newsletter to get the latest Bedford County Economic news straight to your inbox.
[ctct form="7654″ show_title="false"]
Systems Engineering & Manufacturing, Inc. (SE&M), a Forest-based manufacturer of military equipment, conveyors, and specialized engineering and project management services, will expand its business, adding 10 new jobs and investing more than $700,000 in new equipment over the next three years. This expansion supports several major contracts the company signed this month to design and build components for military and private-sector customers.
SE&M is headquartered at its 31,000 square-foot facility on Perrowville Road in Forest. It started in 2000 with just four employees and has since grown to more than 30 full-time employees and a full-service fabrication and engineering shop. Contracts are with the automotive, consumer products, cosmetics, food and beverage, industrial parts handling, military and pharmaceutical industries.
This expansion includes adding new equipment and 10 employees in fabrication and welding over the next several years.
The Bedford County Economic Development Authority will assist SE&M with a cash incentive tied to job and investment growth in Bedford County.