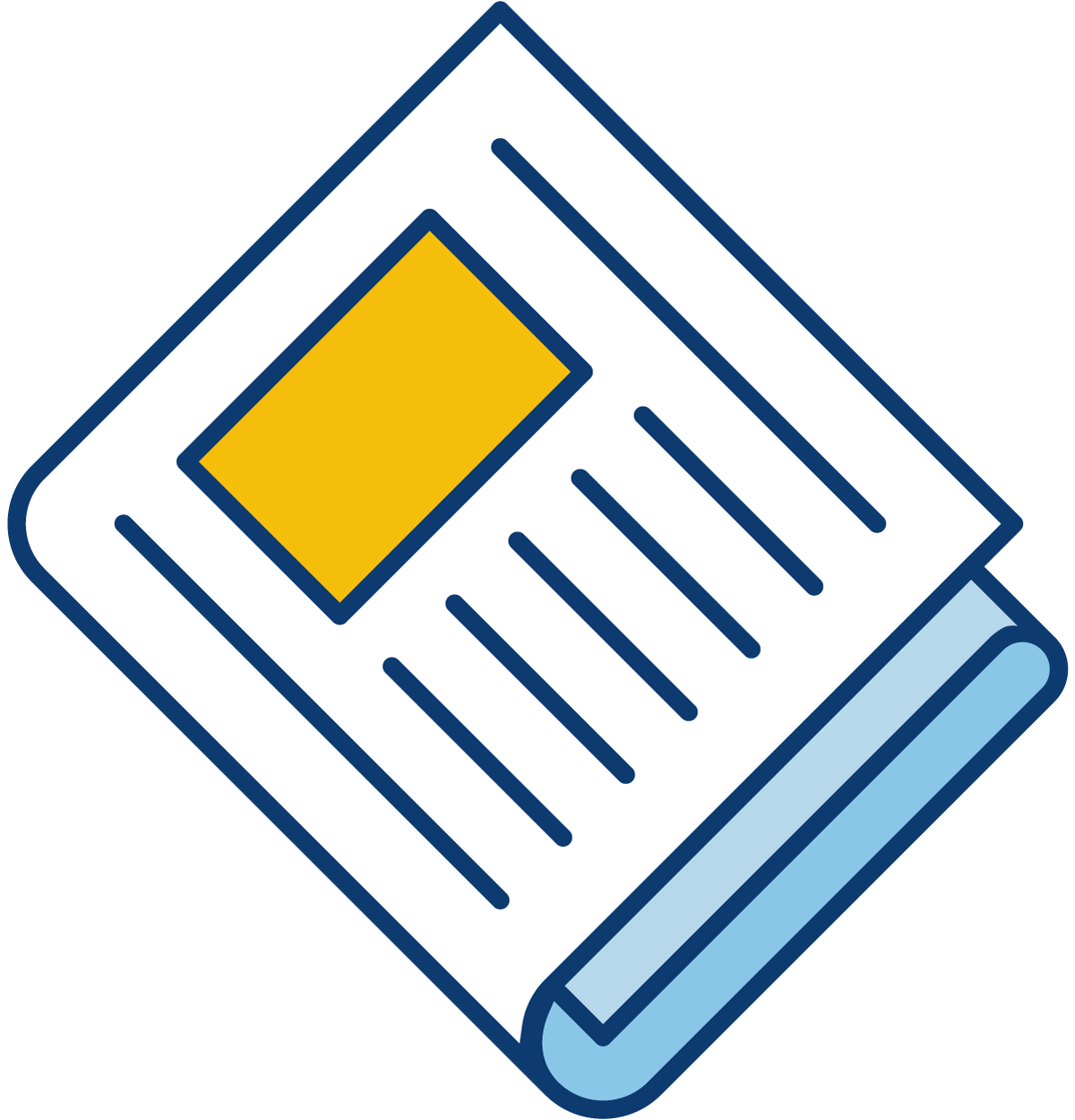 Sign up for our newsletter to get the latest Bedford County Economic news straight to your inbox.
[ctct form="7654″ show_title="false"]
Jessica Hupp, Business Programs Coordinator for Bedford County's Office of Economic Development, has been named in Lynchburg Business Magazine's Top 20 Under 40. The Top 20 Under 40 recognizes the best and brightest young professionals who greatly contribute to the Lynchburg region's community.
Ms. Hupp joined the Office of Economic Development in April 2014 after receiving her bachelor's degree in Communication Studies from James Madison University. In her role at the County, she works with Bedford County Public Schools and the Bedford Area Chamber of Commerce to manage the award-winning Bedford One Program, offering industry tours to hundreds of Bedford County high school students annually, based on their career interests. This cutting edge program was recognized in recent years by the Virginia Economic Development Association and continues to receive attention throughout the state.
Ms. Hupp also provides ongoing support to the Bedford County Economic Development Authority (EDA) and Agricultural Economic Development Advisory Board where she coordinates events and economic development programs with Bedford County businesses.
In addition to her work at the County, Ms. Hupp has volunteered countless hours for Bedford Main Street and has served as Secretary on the Board of Directors for close to three years.
"Jessica is a joy to work with," stated Traci Blido, Director of Economic Development. "She is positive and energetic, and wants what's best for the region. She's not afraid to try new things to achieve great results in growing economic development."
Ms. Hupp continues to work towards furthering her career, with expressed interest in becoming a Certified Economic Developer and obtaining her master's degree. Ms. Hupp was formally recognized on September 7, 2016 at the Academy Center of the Arts and will be featured in the October/November issue of Lynchburg Business Magazine.