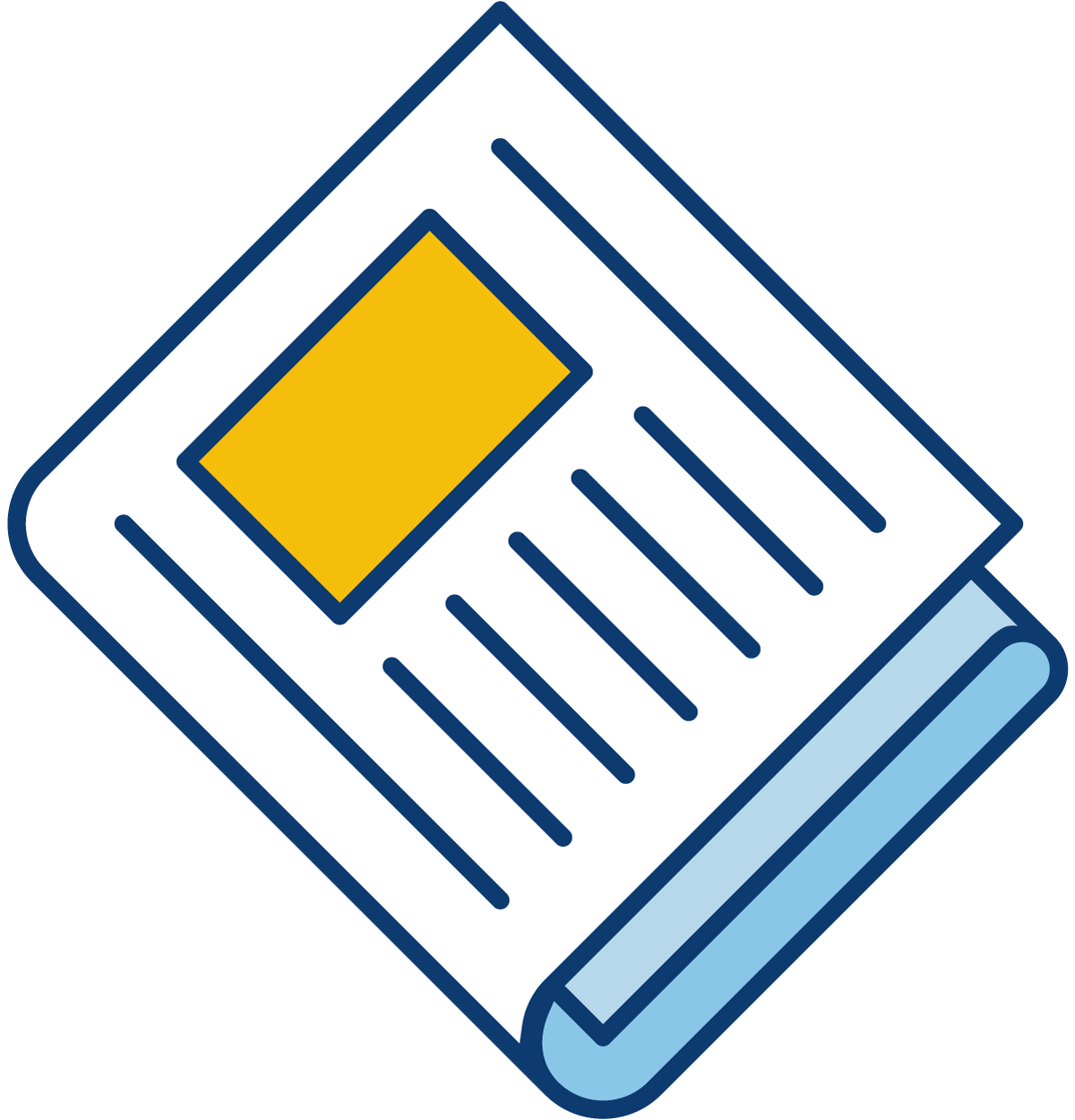 Sign up for our newsletter to get the latest Bedford County Economic news straight to your inbox.
[ctct form="7654″ show_title="false"]
Redco Machine, Inc., one of the region's premier manufacturers of precision parts and assemblies, will expand its business in the Town of Bedford, adding up to 10 new jobs within three years and investing more than $600,000 in new equipment and facility upgrades.
Redco Machine, Inc. has been a stable business in Bedford since it opened in 1974 and since then has manufactured precision, machined components and assemblies for many of the world's dynamic civilian and government-aligned customers in defense, automotive, nuclear energy, oil and natural gas, medicine and aerospace industries.
This expansion includes adding more than $200,000 in new equipment and 5,000 square feet of new operational space in Phase 1, with a long-term plan to add 5,000 more square feet and additional equipment in Phase 2. The expansion will help Redco diversify its product portfolio by adding water jet cutting services and grow its business to a new level.
"We do our part to keep a competitive edge in the business," explains Troy "Randy" Deeter, owner. "Our employees have an average of 25 years of experience in their areas of expertise and that helps us to meet the highest quality standards in the industries we serve. This expansion will build upon that competitive edge."
The company currently employs 28 in Bedford County. As a result of this expansion, Redco has job openings in quality control, CNC lathe and CNC mill programming, and Prototrak machining. For more information, please contact Shelly Hudson, VP & General Manager at Redco Machine, (540) 586-3545.
The Bedford County Economic Development Authority will assist Redco with a cash incentive tied to continued job and investment growth in Bedford. The company plans to break ground on this project later this month.