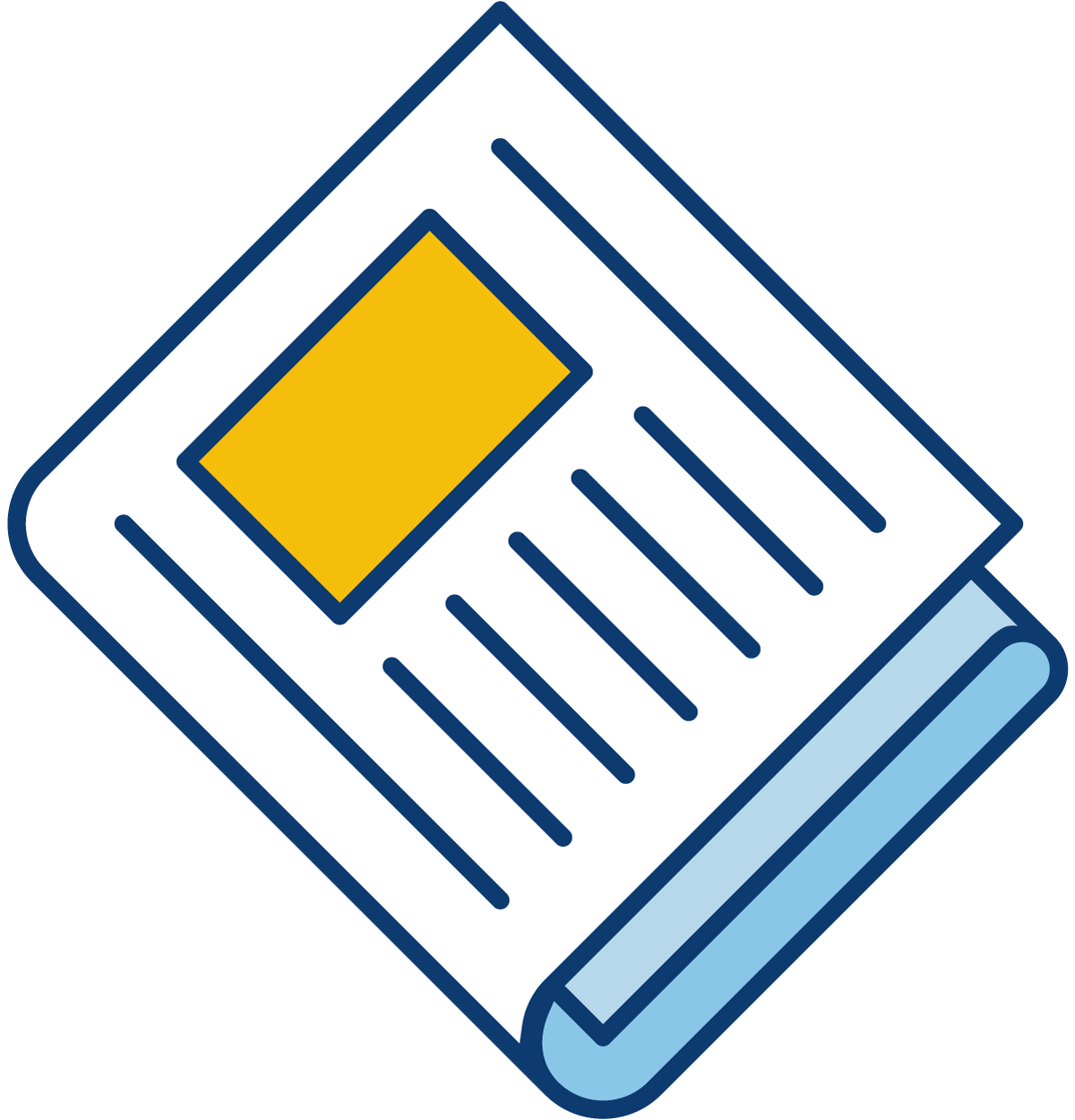 Sign up for our newsletter to get the latest Bedford County Economic news straight to your inbox.
[ctct form="7654″ show_title="false"]
The Sedalia Country Fair & Gathering Youth Livestock Fun Show will be held on September 6, 2014 at the Sedalia Center, 1108 Sedalia School Rd., Big Island, VA 24526. This livestock fun show is open to any youth regardless of 4H or FFA affiliation, ages 5-19 interested in learning to show livestock. It is open to surrounding counties, as well as Bedford residents.
Sheep and Goats will be shown at approximately 11 am – 12 noon
Cattle will be shown at approximately 2 – 3:00 pm
Show Entry Fees are $3 per animal. Each entered and paid exhibitor gets free admission and one free ticket for an adult to the Sedalia Country Fair and Gathering.  All other guests of the exhibitor MUST PAY FOR THEIR TICKETS to get into the fair. Tickets are $5 for adults.  Children 12 and under are free.
For additional class descriptions, read more here.
See more on Poultry and Fowl Fun Show 2014.
See more on Produce and Eggs Fun Show 2014.