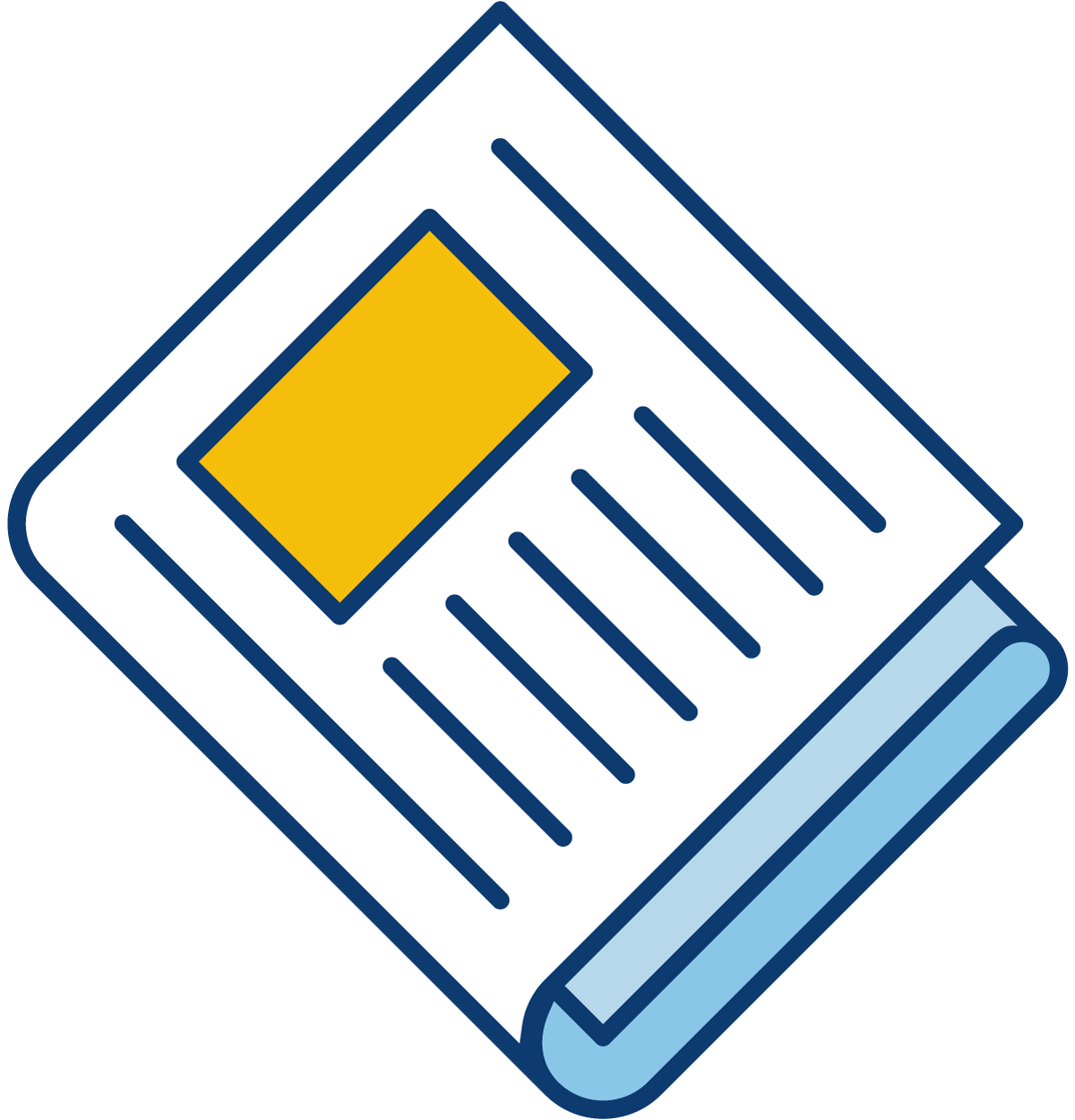 Sign up for our newsletter to get the latest Bedford County Economic news straight to your inbox.
[ctct form="7654″ show_title="false"]
The Department for Aging and Rehabilitative Services (DARS) helps nearly 4,000 clients become successfully employed each year. The talented staff of DARS, which covers the greater Lynchburg area, helps to assess each client's abilities, interests, and functional skills while assisting businesses with recruiting, screening, and training for new employees.
DARS arranges job internships, unpaid work experiences, or on-the-job training at business locations to ensure employees will be a good fit. This allows employers to get a free, first-hand look at potential or future employees while clients are able to explore a career opportunity or work with someone who may agree to be a reference. DARS can also assist in accommodating clients with disabilities by making simple work environment adjustments.
If you're looking to enhance your workplace's diversity and talent, and lower your hiring and training costs, contact Nate Mahanes at nate.mahanes@dars.virginia.gov or (434) 947 – 6721 or visit www.vdars.org.