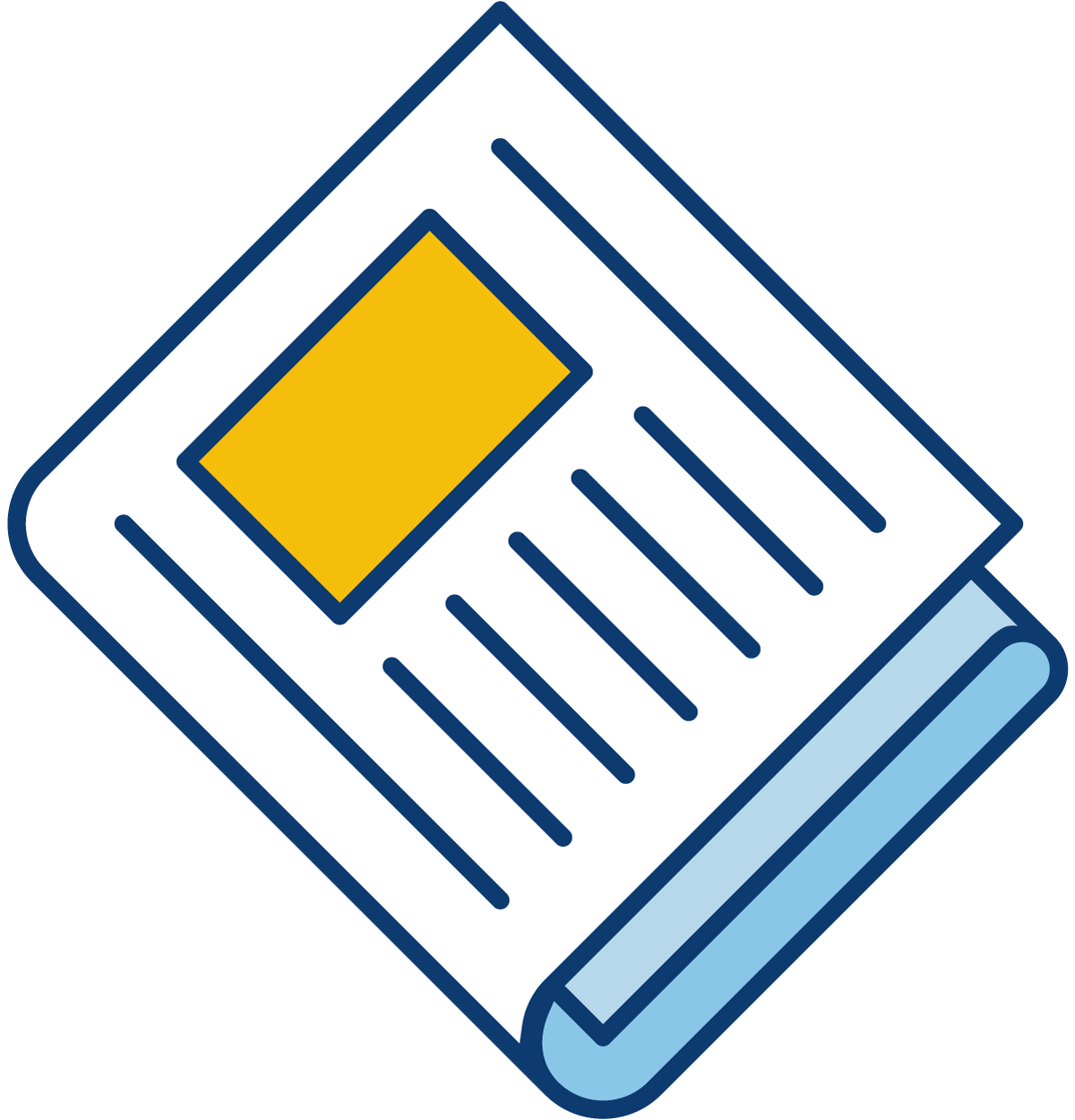 Sign up for our newsletter to get the latest Bedford County Economic news straight to your inbox.
[ctct form="7654″ show_title="false"]
Seven months since Centra's original announcement to purchase Bedford Memorial Hospital, July 1 marked its official ownership. With the transaction complete, Centra will be making investments of $1.5-2 million per year for the next three to five years. As part of its investment, many new improvements will be made to the emergency department, long term care, and hospital infrastructure. They will also be adding new medical equipment. Recruiting for new physicians has already begun, with several new additions starting this summer.
As a full service medical facility, Centra Bedford Memorial Hospital will place a special emphasis on outpatient surgery, emergency services, geriatrics, and rehabilitative services. The facility already offers 24-hour emergency care to more than 16,000 patients annually. Now under the Centra family, the hospital will have the support of a large regional healthcare system.