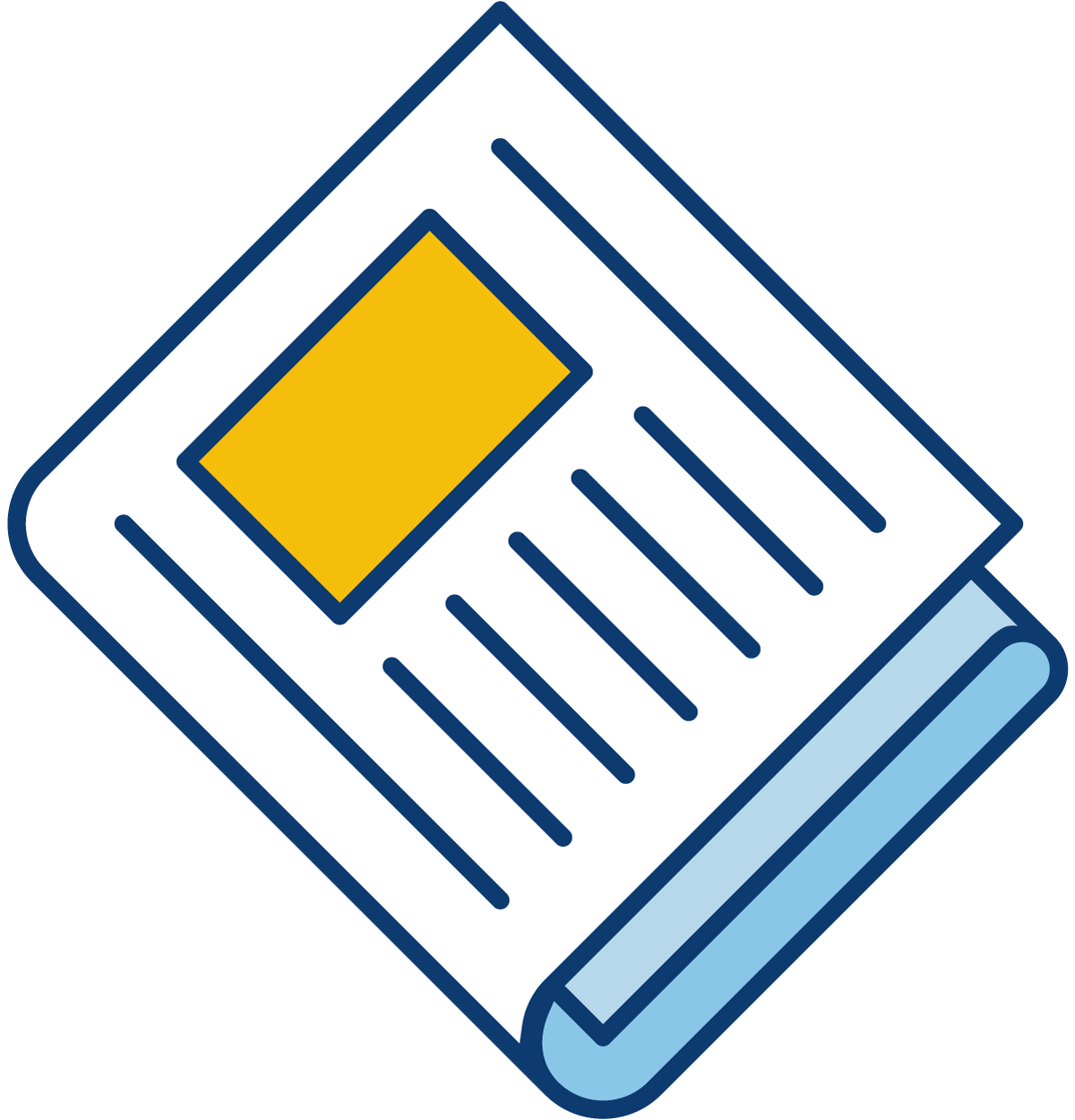 Sign up for our newsletter to get the latest Bedford County Economic news straight to your inbox.
[ctct form="7654″ show_title="false"]
Valley Processing Virginia, a division of Mitchell Rubber Products, Inc., the market leader in custom-mixed rubber-based compounds in the United States, currently has two key positions available in their Bedford facility.
Plant Manager
The company seeks a new Plant Manager to lead employees through a ramp up phase in manufacturing to meet increased customer orders throughout the next several years and beyond. The current plant manager, James Overstreet, who began his career 48 years ago in the rubber compound industry at the former Rubatex on the same property, is set to retire from his position at the end of the year and take on an advisory role with Valley Processing Virginia's parent company, Mitchell Rubber Products, Inc. The company aims to hire a new plant manager to work alongside Overstreet for some time to allow for a smooth and thorough transition. See the full job description for Plant Manager.
Lab Technician
The company has a current opening for a Lab Technician to conduct testing and reporting procedures from raw materials to finished products. The candidate must demonstrate proficiency in performing detailed analyses during the manufacturing process according to specifications. See the full job description for Lab Technician.
Interested candidates should submit their resumes to: hr@mrpvalleyprocessing.com
About Valley Processing
Valley Processing is a division of Mitchell Rubber Products, Inc. headquartered in City of Industry, California. Valley Processing Bedford provides formulation-to dock compounding and supporting services to companies using elastomers and related specialty materials in their products. Applications of compounds are in a wide range of industries including: Construction, Transportation, Agriculture, Aerospace and Pharmaceutical.
Learn more at: http://www.mrpvalleyprocessing.com/.