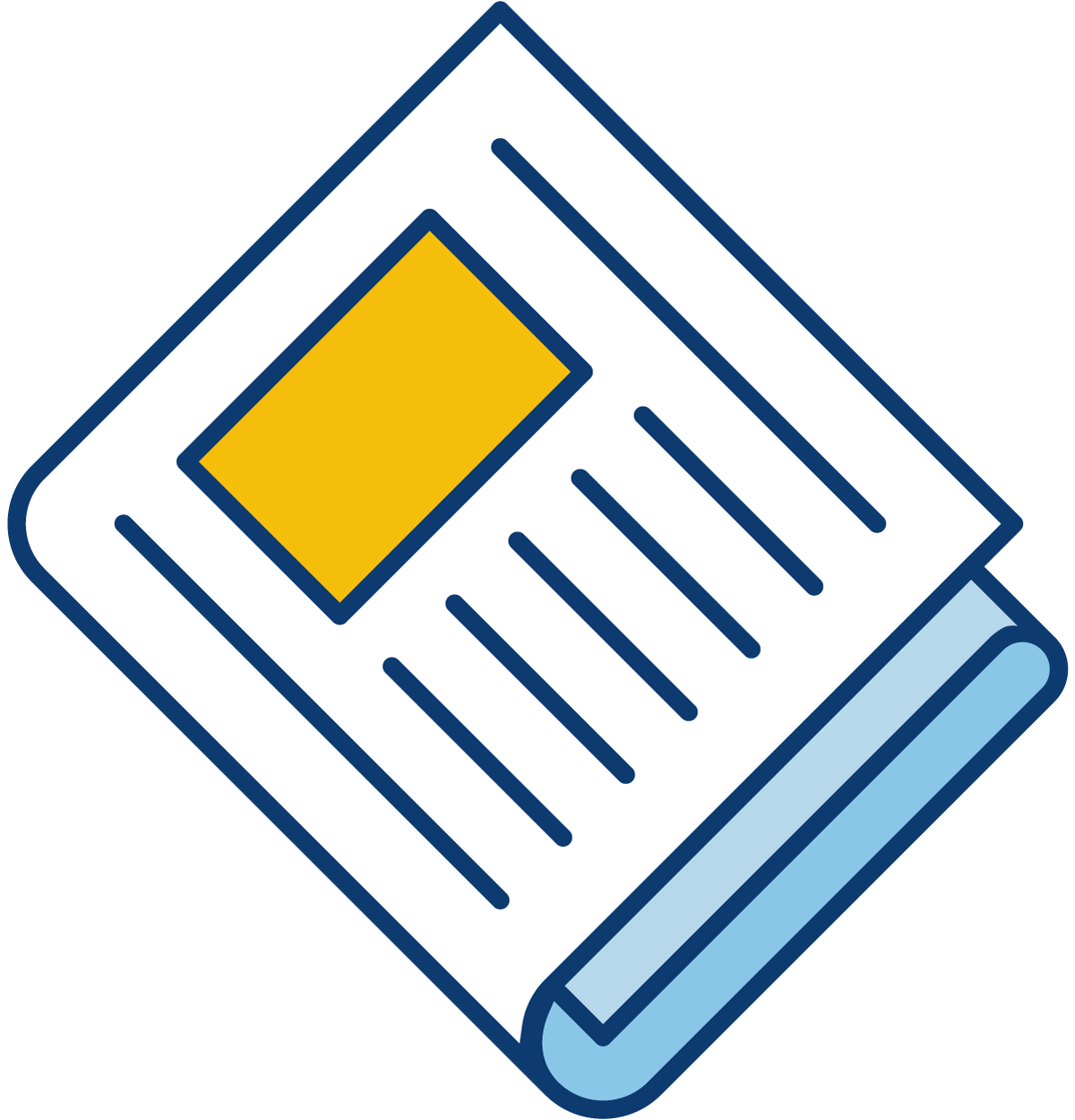 Sign up for our newsletter to get the latest Bedford County Economic news straight to your inbox.
[ctct form="7654″ show_title="false"]
For immediate release: October 1, 2018
Contact: Traci Blido, Director, Economic Development, tblido@bedfordcountyva.gov (540) 587-5670.
Bedford, Virginia—The Bedford County Office of Economic Development (EDA) is pleased to announce that it has been awarded a $1.3 million grant from the Virginia Tobacco Region Revitalization Commission (TRRC) towards a $2.6 million project to build a 40,000 square foot shell building in its New London Business & Technology Center park on U.S. 460 in Forest.
These grants are made available for projects that provide new job opportunities. The county had to provide matching funds for the grant and the Bedford County Board of Supervisors and Bedford County Economic Development Authority (EDA) both contributed funds in order to match the grant funds.
Bids for the new building are being accepted until Oct. 23 and ground breaking is anticipated for early spring of 2019. Bedford County's Director of Public Works Sheldon Cash said the building is being designed to accommodate different types of industries that may want to locate to Bedford County "This is the first project of this nature that the county has done," Cash said. "It is being designed in a way to be flexible so different industries can modify it to suit their needs."
The EDA decision to build the shell building— which means the exterior of the building will be constructed and the interior will be completed by the company that purchases the building—came out of the requests expressed by site selectors who are looking for a quick-turn around on a building.
"We don't want to turn businesses away because we don't have a facility ready for them to move into," said Traci Blido, Director of Economic Development for Bedford County. "Bedford County is an attractive place for an advanced manufacturer because we have low taxes and a great workforce."
Blido says that we have had businesses look at locating here, but they don't want to wait two years to construct a facility. This will help solve that problem by having a building that can be finished to their satisfaction in a short period of time in an attractive location.
The building, designed by Master Engineers and Designers, is designed to expand to double square feet if needed.
The New London Business & Technology Center is a 500-acre development owned by the EDA off of U.S. 460 in Forest. The park is home to Simplimatic Automation, NanoTouch, Commander's Commissioning and others. It is also the site for Liberty University's Center for Energy Research & Education and future School of Engineering research facilities.