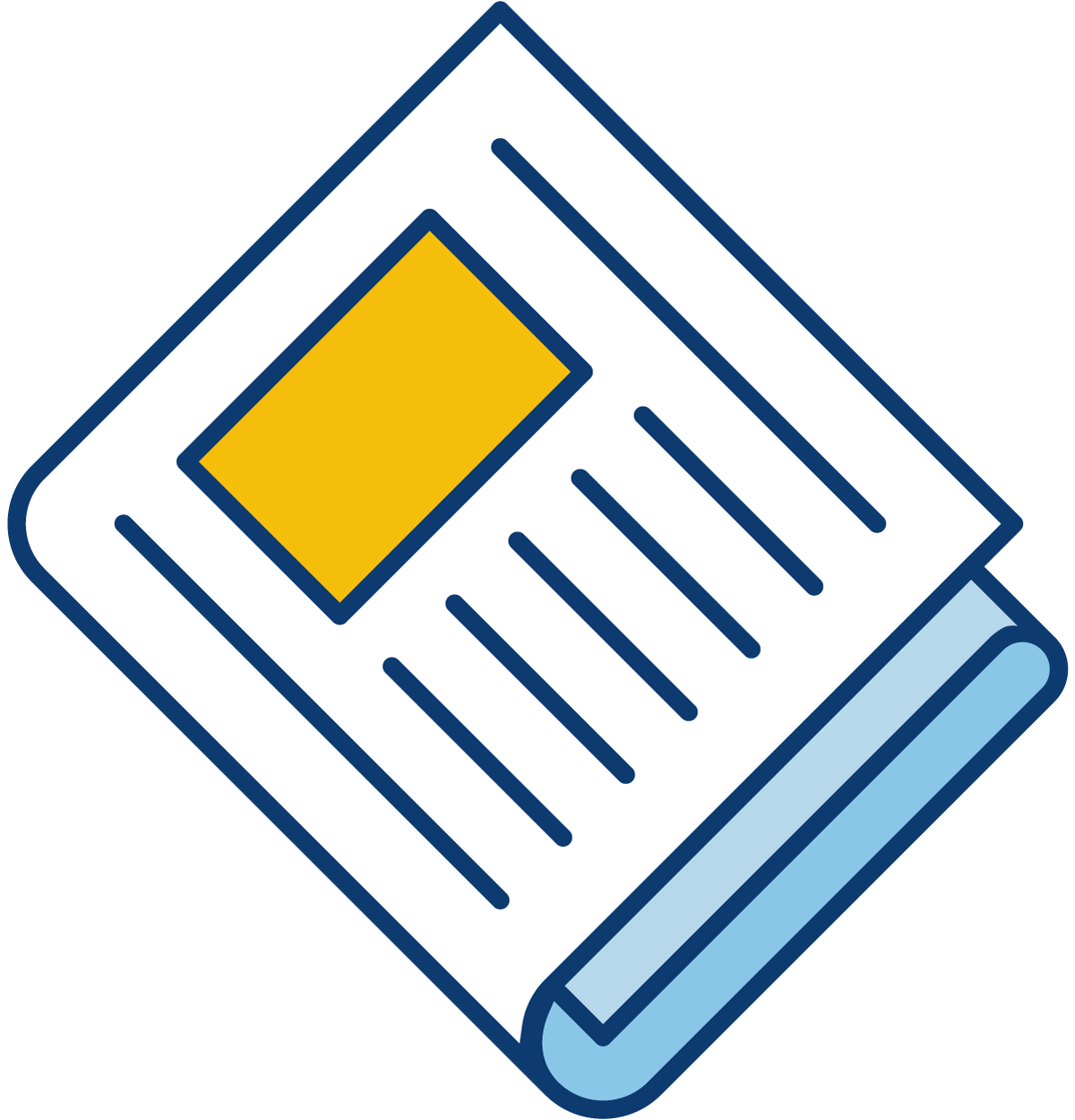 Sign up for our newsletter to get the latest Bedford County Economic news straight to your inbox.
[ctct form="7654″ show_title="false"]
40,000 square foot shell building on Lot 7 will be complete in 2019
Bedford, Virginia—The Bedford County Office of Economic Development is pleased to announce that Price Buildings, Inc. of Rocky Mount, VA has been awarded the contract to construct the 40,000 square foot shell building in the New London Business & Technology Center park beginning in Spring 2019.
The project was made possible through a $1.3 million Virginia Tobacco Region Revitalization Commission (TRRC) grant and matching funds from the Bedford County Board of Supervisors Capital Improvement Program (CIP), and the Bedford County Economic Development Authority (EDA).
"Our goal is to attract a new advanced manufacturing or light industrial company to Bedford County", said Mickey Johnson, Chairman of the EDA. "We're grateful to partner with the Tobacco Commission to build this shell building that will be fully finished on the outside, but will allow a company to customize the inside to meet its needs. This process will shorten the lead-time for a company to be up and running and bring new jobs and investment to the region."
The Office of Economic Development will work with state and regional economic developers to market the facility which is projected to be completed by the close of 2019.
The New London Business & Technology Center is a 500-acre development owned by the EDA at Meade Road and U.S. 460 in Forest. The park is home to Simplimatic Automation, NanoTouch, Commander's Commissioning and others. It is also the site for Liberty University's 28-acre Tech park campus which includes the Center for Engineering Research & Education that LU acquired in 2017.
Master Engineers and Designers provided engineering and building design services for this project. Four construction bids were submitted.