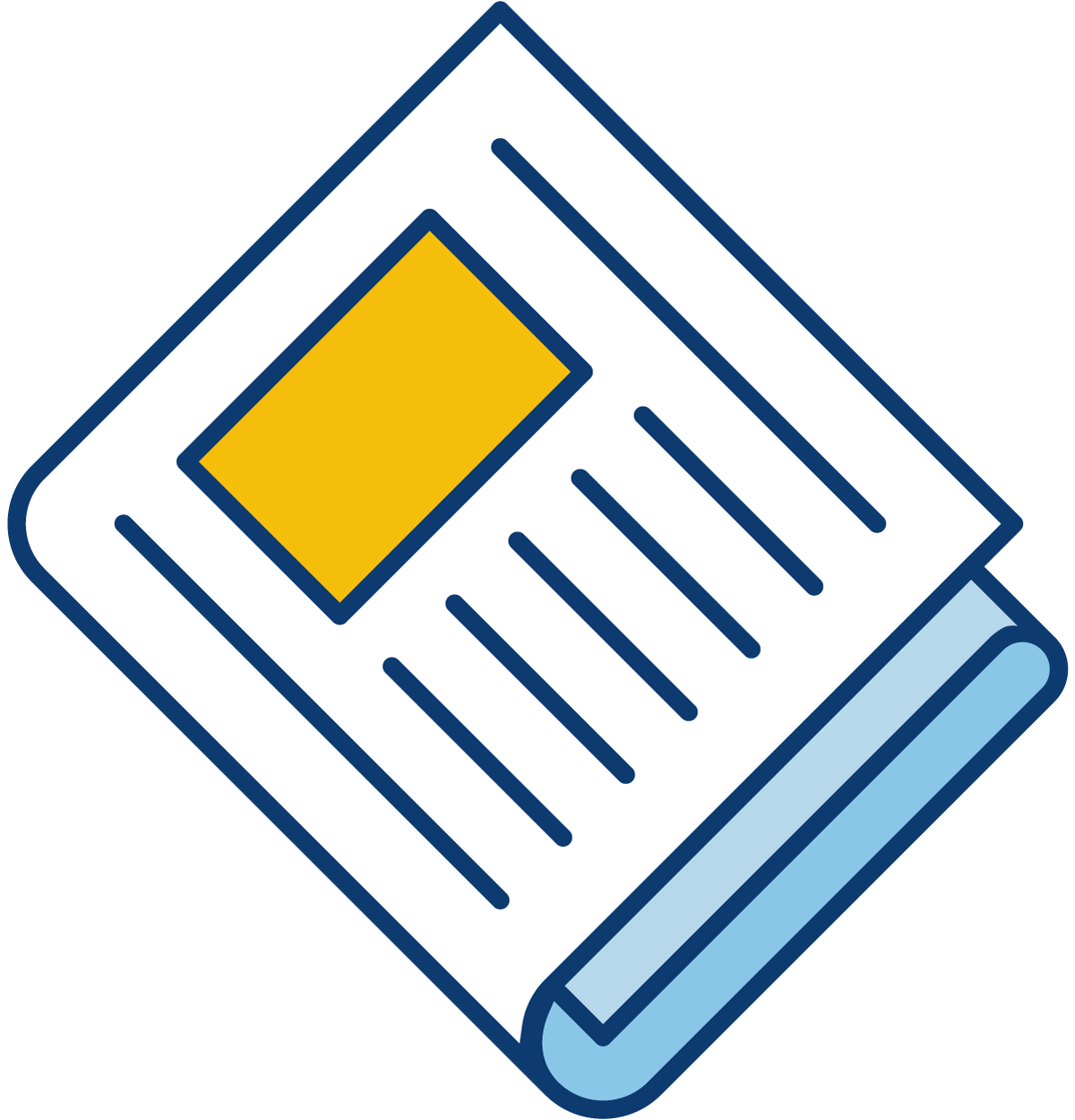 Sign up for our newsletter to get the latest Bedford County Economic news straight to your inbox.
[ctct form="7654″ show_title="false"]
Bedford ONE (Offering New Experiences) started the 2018-19 school year with tours in Forest and Bedford. Students from Jefferson Forest High School who are enrolled in an engineering technology class had the chance to tour two manufacturing companies in Forest on Tuesday, September 11.
At CommScope, the group of 30 students learned about connectors for cellular towers that allow for more calls and data us age to go through on a wireless network-particularly in stadiums where there are higher concentrations of people using a cellular tower.
Following the CommScope visit, the students headed to the Harris Corporation facility on 460W in Forest. The students learned about the public safety two-way radio and land mobile radio equipment that Harris makes for police and fire departments across the world.
On October 30, another student group toured Sam Moore Furniture, as well as the Bedford Solar Farm. At Sam Moore, students watched as artisans crafted upholstery pieces-from inspection of the frame, to hand-painting and distressing finishes, to sewing button-tufted backs.
Following the tour at Sam Moore, the students visited the Solar Farm in Bedford. The Solar Farm is operated by O2 EMC, out of Charlotte, NC, provide energy to the Bedford.. The students really enjoyed this tour and learned about solar energy and all of the career pathways in this industry, from finance to business development, and legal to engineering.
Upcoming tours include Sodexo at Liberty University, Custom Truck One Source, Sentry Equipment, Public Safety/Dispatch, US Pipe and Delta Star.
Tours are open to all high school students enrolled in Bedford County Public Schools. If your company would like to host a tour for up to 30 BCPS students, please contact Pam Bailey.