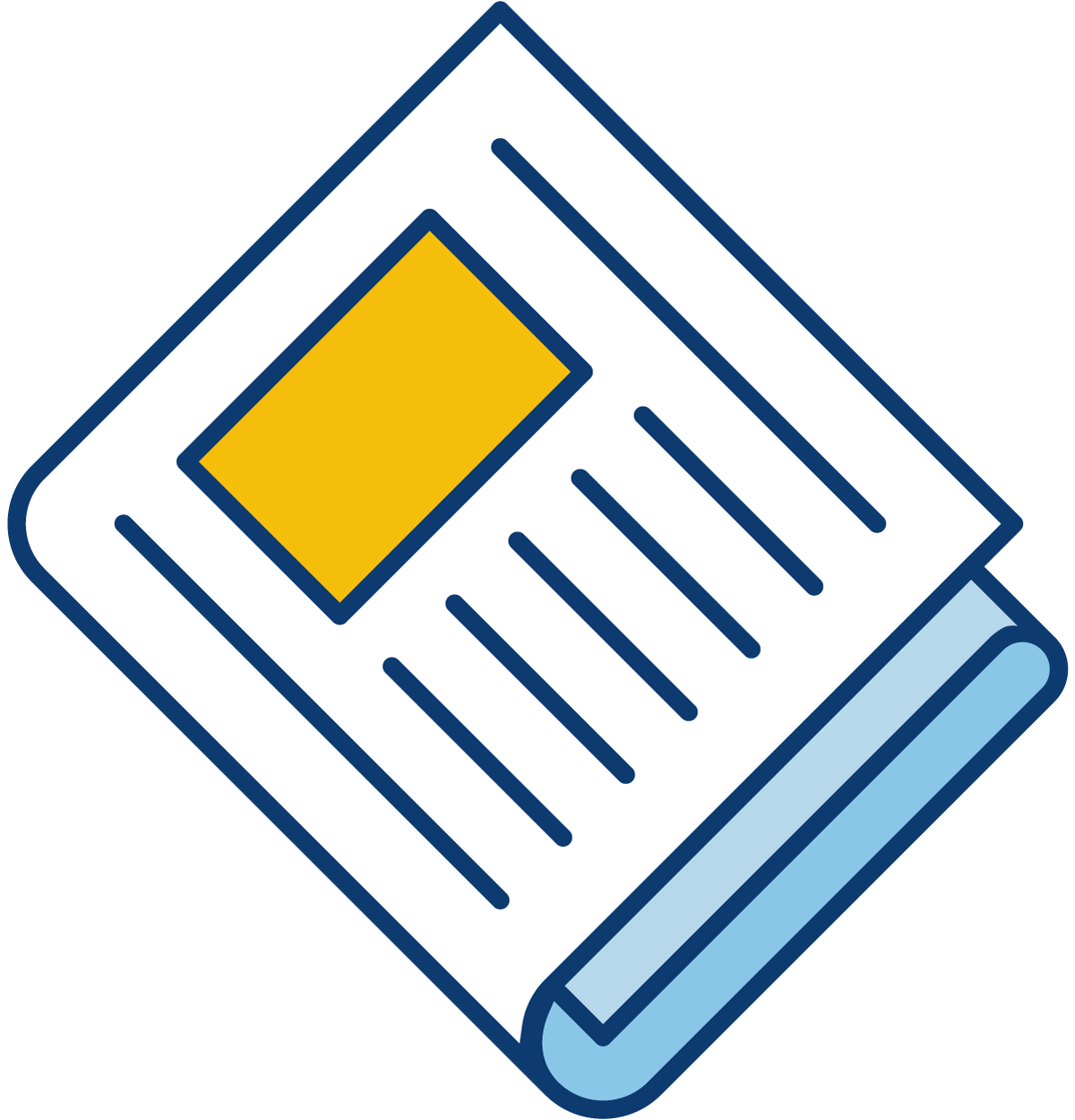 Sign up for our newsletter to get the latest Bedford County Economic news straight to your inbox.
[ctct form="7654″ show_title="false"]
Ground breaking event for stakeholders and media to take place Nov. 8 at 10 a.m.
Bedford, Virginia— The Bedford County Office of Economic Development, in partnership with the Economic Development Authority and the Tobacco Region Revitalization Commission, will hold a ground breaking celebration event on Thursday, November 8, 2018 at 10 a.m. at the KMR Aviation Services in Forest, located at 18245 Forest Road behind Forest Crossing Shopping Center.
The expansion is part of KMR's $1.2 million investment announcement in March of this year.
The construction of KMR's new 3,700 sq. ft. repair center next to its current 7,200 sq. ft facility will bring the company's total footprint to nearly 11,000 sq. ft, and is expected to spur a dozen new full-time jobs to Bedford County over the next two years.
"This event marks a momentous occasion in the company's history and we are happy to join them to commemorate the day", said Traci Blido, Director of Economic Development for Bedford County. "KMR's commitment of high tech, skilled jobs and investment is important to the growth of the County and region as a whole."
KMR specializes in leasing, certifying, and selling parts, as well as providing maintenance solutions for the global airline industry. The company offers services to such clients as ProFlight Zambia and other global customers.