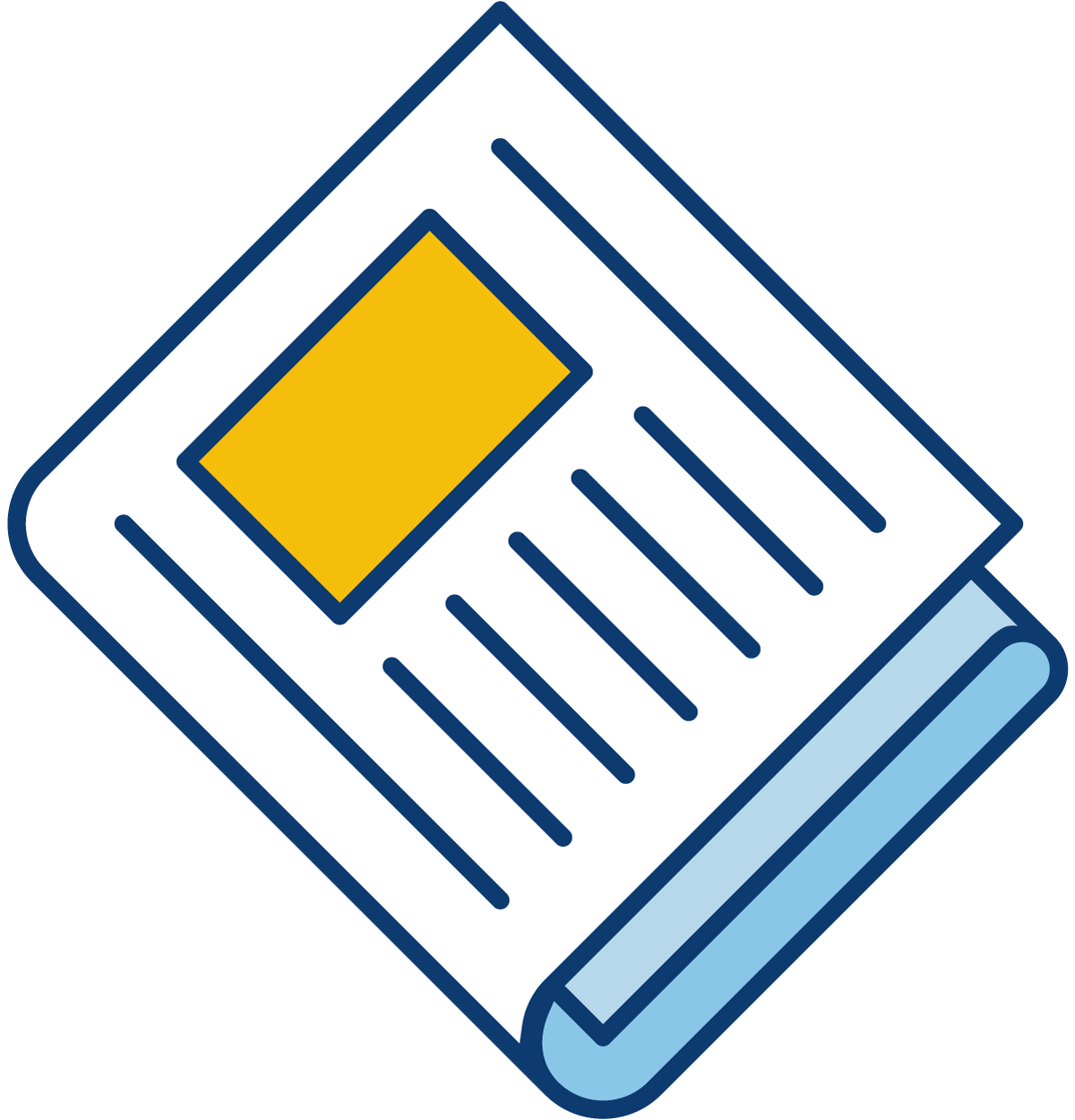 Sign up for our newsletter to get the latest Bedford County Economic news straight to your inbox.
[ctct form="7654″ show_title="false"]
In an announcement by Virginia Governor, Ralph Northam, Liberty University has been awarded a grant of nearly $275,000 to develop the Additive Manufacturing Partnership Lab (AMPL) at the newly established Center for Engineering Research and Education (CERE) facility in Bedford County. Liberty will utilize AMPL to train students and manufacturing employees in the region on the newest technology-based processes, such as 3D printing and robotics, which are driving manufacturing industry growth.
"GO Virginia encourages regional collaboration among businesses, government entities, and education partners in support of our shared economic goals," said Governor Northam. "To achieve long-term economic growth and create high paying jobs, we must capitalize on the strengths of our regional economies and connect Virginians with the skills employers are looking for—I'm confident that each of these projects will do just that."
Bedford County, as well as Campbell County, awarded cash and in-kind grants to Liberty University to show support and confidence in the project.