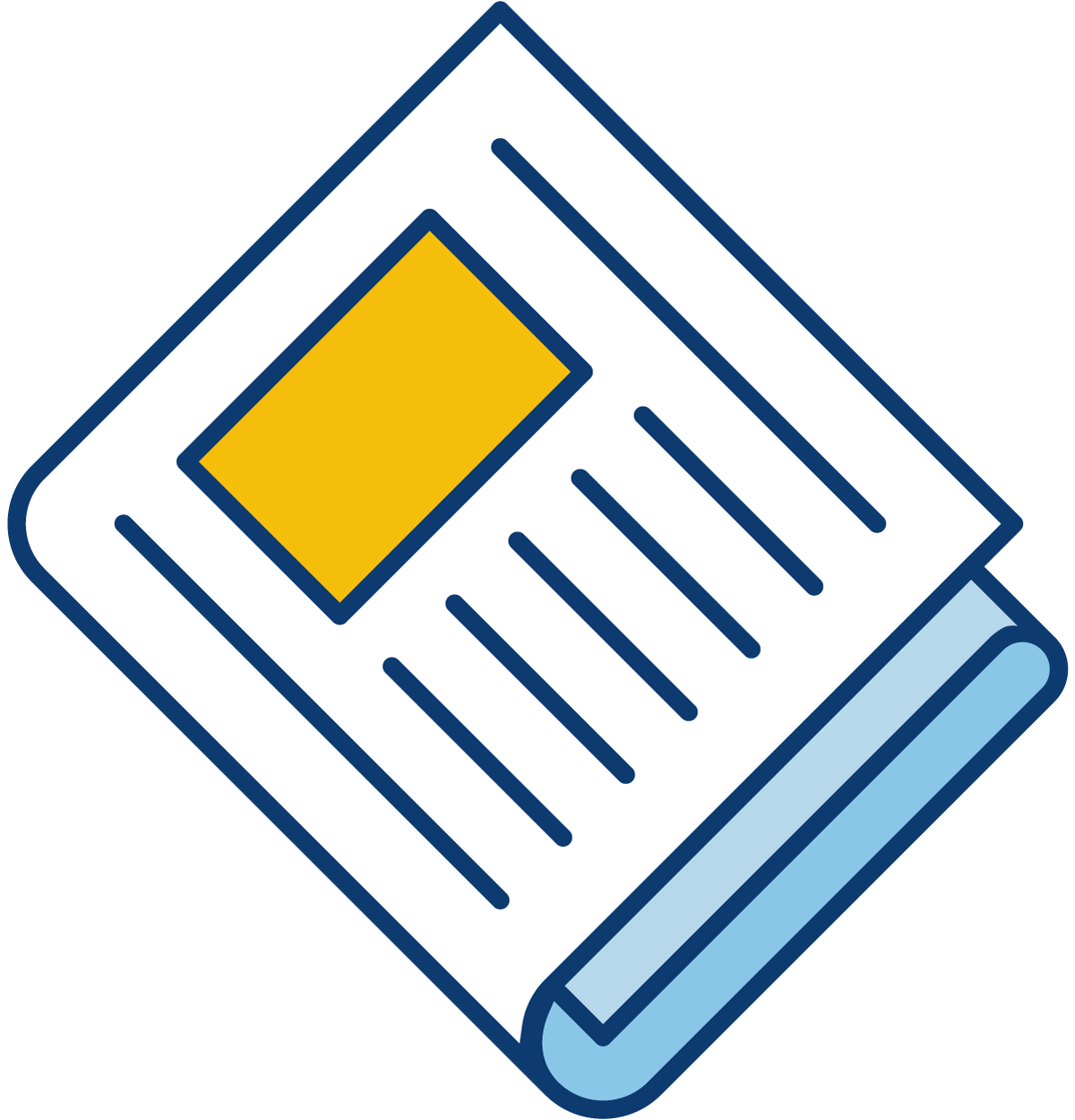 Sign up for our newsletter to get the latest Bedford County Economic news straight to your inbox.
[ctct form="7654″ show_title="false"]
Bedford, Virginia— On September 24, 2018 the Bedford County Broadband Authority, made up of the seven-member Board of Supervisors acting as the Authority, authorized the acceptance of a broadband public-private partnership with Blue Ridge Towers which will construct nine new towers and install high speed Internet equipment on two existing structures, aimed at building out broadband infrastructure throughout much of the county over the next six to nine months.
The authorization follows the review and selection process from a recent Request for Proposals (RFP) that closed Aug. 31, 2018 in which four companies submitted bids. A selection committee made up of Supervisors Edgar Tuck and Andy Dooley, along with Broadband Advisory Committee Chairman Allen Boaz, and with assistance by the Authority's Consultant George Condyles of the Atlantic Group and the County's Chief Information Officer Jeff Marecic, evaluated, discussed, and ranked the proposals before selecting Blue Ridge Towers.
"The reason I liked Blue Ridge Towers is because they can get the towers built and the fiber in where it needs to go and can also perform as the Wireless Internet Service Provider (WISP) for the project," said Allen Boaz, Chairman of the Broadband Advisory Committee. "They will also manage these towers so the county doesn't have to hire someone to do the day-to-day management work."
The nine new towers will be erected in Big Island, Bedford, Boonsboro, Thaxton, Hardy, Moneta, and Huddleston. Equipment will be installed on two existing county-owned structures in Montvale and New London to build out the 11-site system.
To learn more about Blue Ridge Towers, visit their website.
To learn more about the RFP's that were reviewed, visit here.