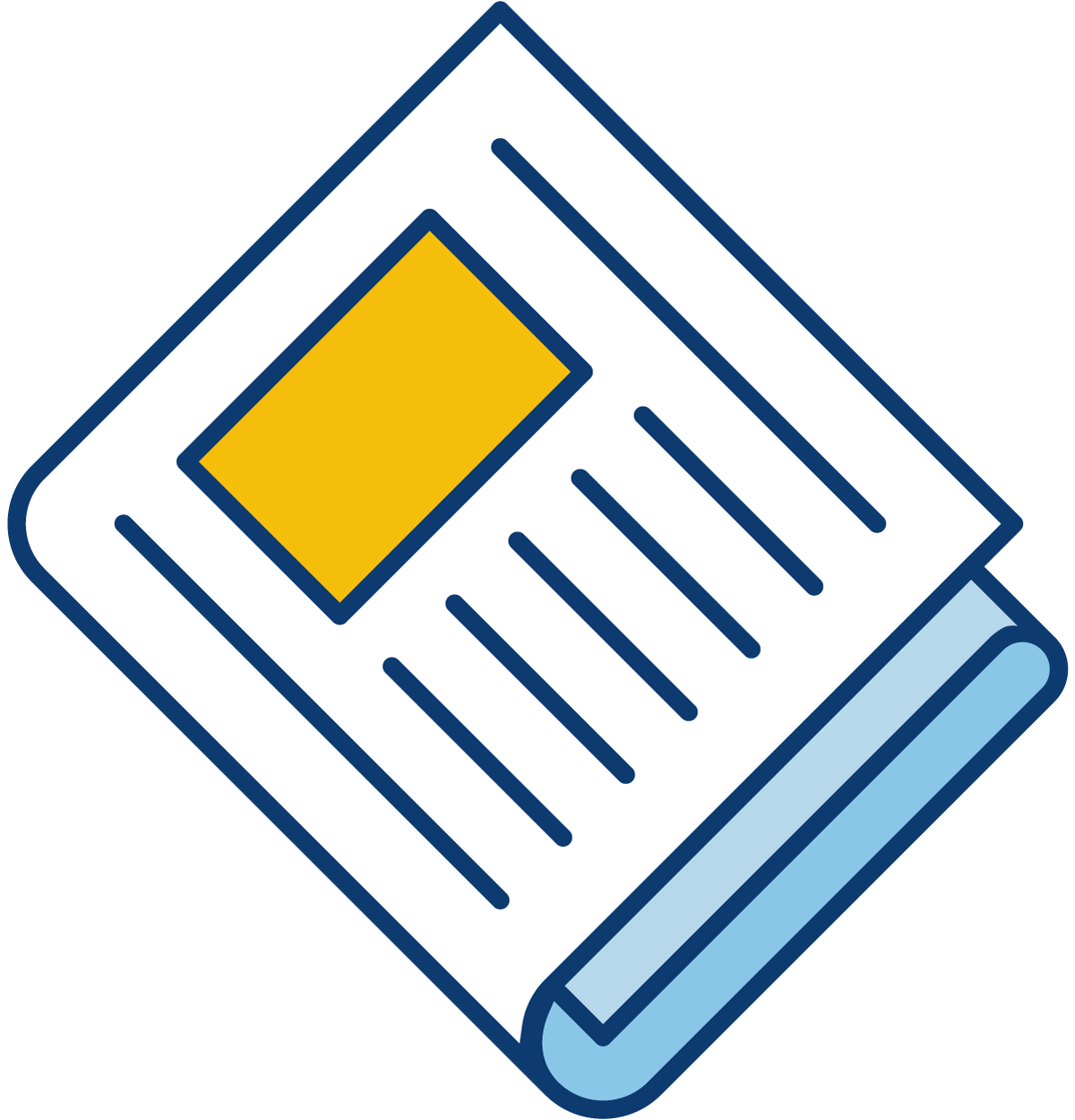 Sign up for our newsletter to get the latest Bedford County Economic news straight to your inbox.
[ctct form="7654″ show_title="false"]
The Bedford County Fair brings four days of family fun to Huddleston, VA Sept. 27 – 30 at The Glenwood Center. Admission and parking are both free throughout the event.
This year the fair returns with an exciting midway, live music, educational demonstrations, livestock exhibits, fireworks, antique farm equipment show, a car show and much more.
This year the fair will be bigger than ever with the new and exciting features that will be added to the event. New additions include the nationally renowned Super 3 Ring Circus, a demolition derby, a mobile fish pond, a horse show and much more.
Highlights also include headline entertainment including Nashville recording artist, Eric Gress, playing a concert Friday night. Local sensations, In the Heat of the Night, will perform Saturday night. In addition to admission and parking, concerts are also free.
Agriculture continues to be highlighted throughout the event. The Old McDonald's Farm is a free attraction and open to the public throughout the fair. Old McDonald's Farm features a wide variety of livestock and poultry exhibits, which are fun and educational for the whole family.
Over 25,000 people are expected to come to the fair throughout the event. Organizers anticipate the event will have over an $800,000 total economic impact on Bedford County.
For more information and a full schedule visit BedfordCoFair.com.