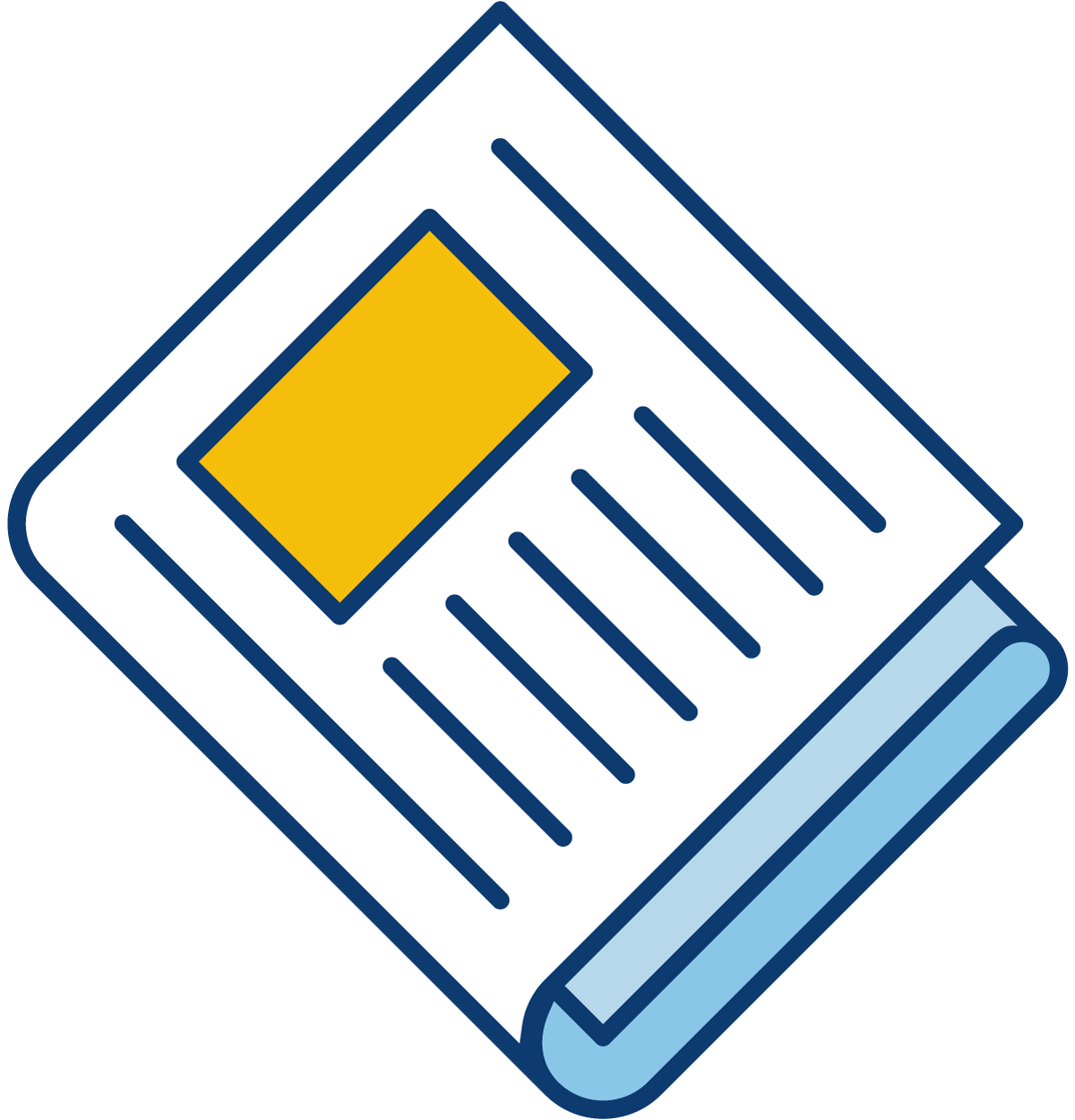 Sign up for our newsletter to get the latest Bedford County Economic news straight to your inbox.
[ctct form="7654″ show_title="false"]
Company will invest more than $1 Million to open a building materials showroom and warehouse in May
For immediate release:
April 9, 2020
Bedford, Virginia—The Bedford County Office of Economic Development, in partnership with the Economic Development Authority (EDA), is pleased to welcome S.J. Neathawk Lumber Company, Inc., a building materials company based out of Lewisburg, WV. The company recently purchased the former Butterfield's property located at 1049 Beale Trail Road, just off U.S. 460 in Montvale and is getting the site ready to open as the COVID-19 U.S. surge is passed.
"We are very excited to be coming to Montvale in May with a new facility selling a variety of building materials to deliver into a wide geographic area to better serve our customers," said Janet Neathawk, President of the Company. "We appreciate the welcome and help we've received in Bedford County and we look forward to serving the community."
The Montvale property includes four structures consisting of 33,600 square feet on nearly eight acres of land. It will include a showroom and warehouse for home building and renovation projects including lumber, windows, moulding and millwork.
"With the growth we are experiencing in Bedford County, we are excited to have a building supply company move to the area," said Jim Messier, Chairman of the Bedford County Economic Development Authority. "It has been a goal of ours to bring quality jobs and industry to Montvale and it's the shot in the arm that is needed right now."
S.J. Neathawk will add 10 new jobs over this year and up to 20 new jobs over the next three to five years. Open positions include CDL truck drivers and forklift operators, manual laborers, and sales staff with lumber industry knowledge. Company leaders are currently working at the facility daily and anyone can apply for positions by calling (304) 646-0839 or (304) 646-0834.
S.J. Neathawk opened its full building material supply business in Lewisburg, WV in 1947 and is currently operated by the third generation of the Neathawk family. Since the company began, it has added a location in Covington, Virginia and a Window and Door Gallery on Starkey Road in Roanoke. This is the first location in Bedford County. The company currently employs a total of 70 people.
"The expansion by Neathawk Lumber into Bedford County confirms what we already know – that rural Virginia is a great place to do business. We welcome them to Bedford and look forward to their continued strengthening of the Commonwealth's $17B forestry industry," said Virginia Del. Terry Austin.
###
About Neathawk:
S.J. Neathawk lumber Company, Inc. was founded in 1947 by S.J. Neathawk in Lewisburg, WV. He began the business by selling local native lumber, which he graded and surfaced, to local builders and furniture manufacturers. As the demand for other materials grew, Mr. Neathawk was able to quickly and efficiently meet those needs. In 2001, his daughter Janet Neathawk built a new location, which had 125,000 sq. ft. under one roof and had 20,000 sq. ft. for hardware, interior home items and a showroom. In 2008, the company made another move and expanded to Covington, Va. Then in January 2012, the second and third generations opened the S.J. Neathawk Window and Door Gallery in Roanoke Va. Today the company is owned and managed by Janet Neathawk and her sons Douglass Goodwin and Sean Goodwin.