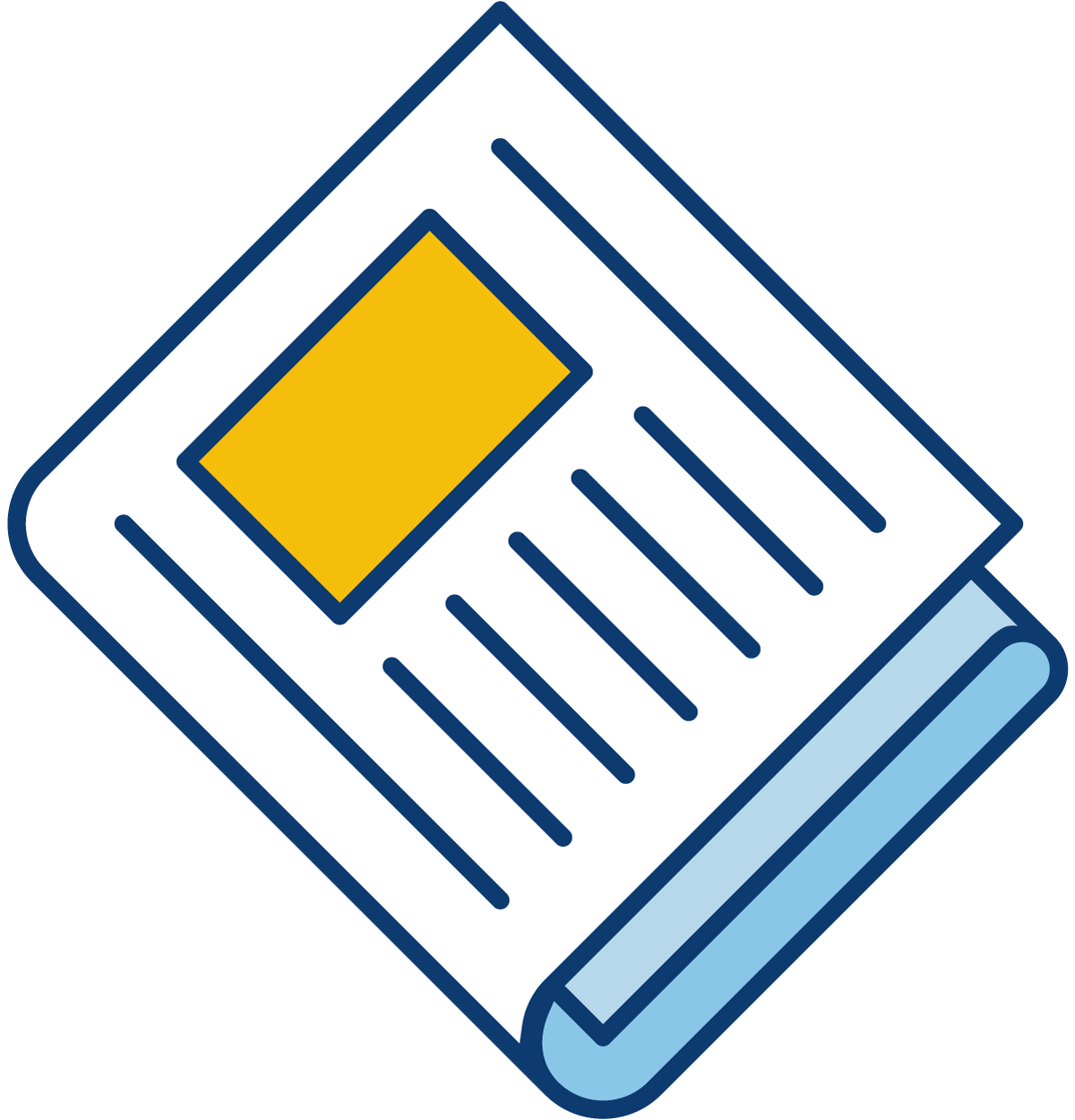 Sign up for our newsletter to get the latest Bedford County Economic news straight to your inbox.
[ctct form="7654″ show_title="false"]
The Central Virginia Workforce Development Board announced Wednesday that 10 employers were approved to receive Rapid Response funding through the United States Department of Labor's Workforce Innovation and Opportunity Act (WIOA) Title I program, to help support small businesses impacted by the COVID-19 pandemic.
"We're thrilled to see seven Bedford County businesses awarded funds that will assist with sanitation, teleworking, and childcare for essential workers, during this tough time," said Traci Blido, Bedford County Economic Development Director.
Altavista Instruments and Controls Inc., Blue Ridge Overland Gear, Helping Hands Medical Transport, Innerspec Technologies Inc., Litesheet Solutions, Peaksview Counseling, Simplimatic Automation, Valtim Marketing Solutions, Whitt Mechanical, and Women's Health Services of Central VA Inc. were each selected to receive a share of $42,000 in funding allocated to assist businesses with 250 employees or less in the counties of Amherst, Appomattox, Bedford, and Campbell, along with the city of Lynchburg.
Read more here.