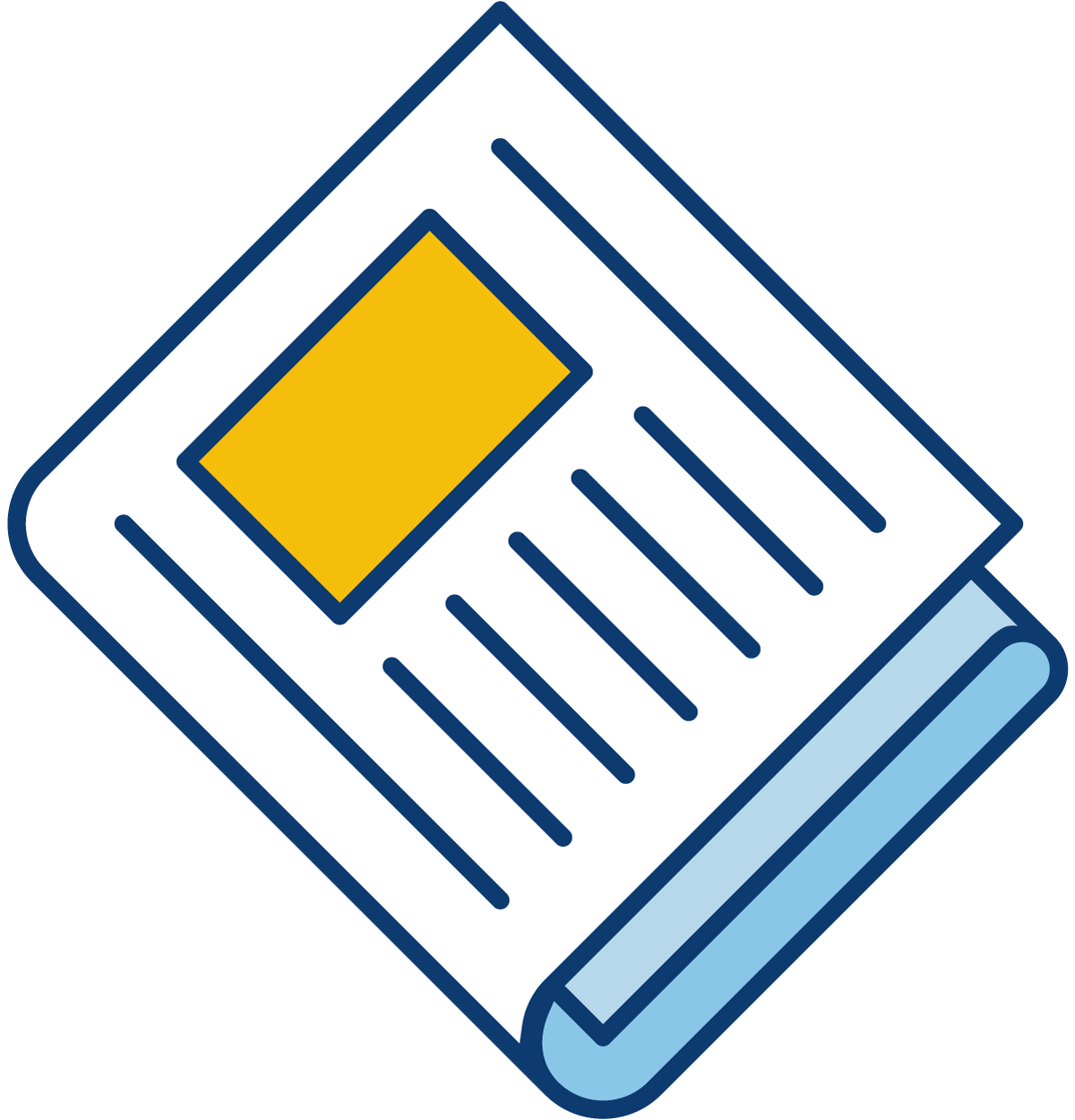 Sign up for our newsletter to get the latest Bedford County Economic news straight to your inbox.
[ctct form="7654″ show_title="false"]
Thanks to several local businesses who sponsored this year's lottery
April 6, 2020 — For Immediate Release
Don Gardner DVM, Vice Chair BAEDAB
Bedford County, Virginia
The lucky grand prize winner of the Bedford Agricultural Economic Development Advisory Board's 2019-2020 Coyote Lottery is Mr. Cline Lynch of Blue Ridge, VA. He took home a $2,000.00 check for his efforts in controlling Bedford County's coyote population. Lynch is a trapper that caught 8 coyotes here this season.
Mr. Jeff Williams of Forest, VA. Took home a $500.00 check as the second prize winner. Williams' preferred method is calling and hunting.
No County funds are expended in this effort, but we'd like thank the following individuals and businesses for donating the prize money to make this possible.
Bedford County Farm Bureau, Southern States Bedford Cooperative, Bedford Outdoor Sportsman's Association, Boone Tractor, Powers Tractor, Springlake Livestock Market, Bill Thomasson, Courtney Holdren, Deer Ridge Farm, Moneta Farm and Home Center, and Dominion of Bedford.