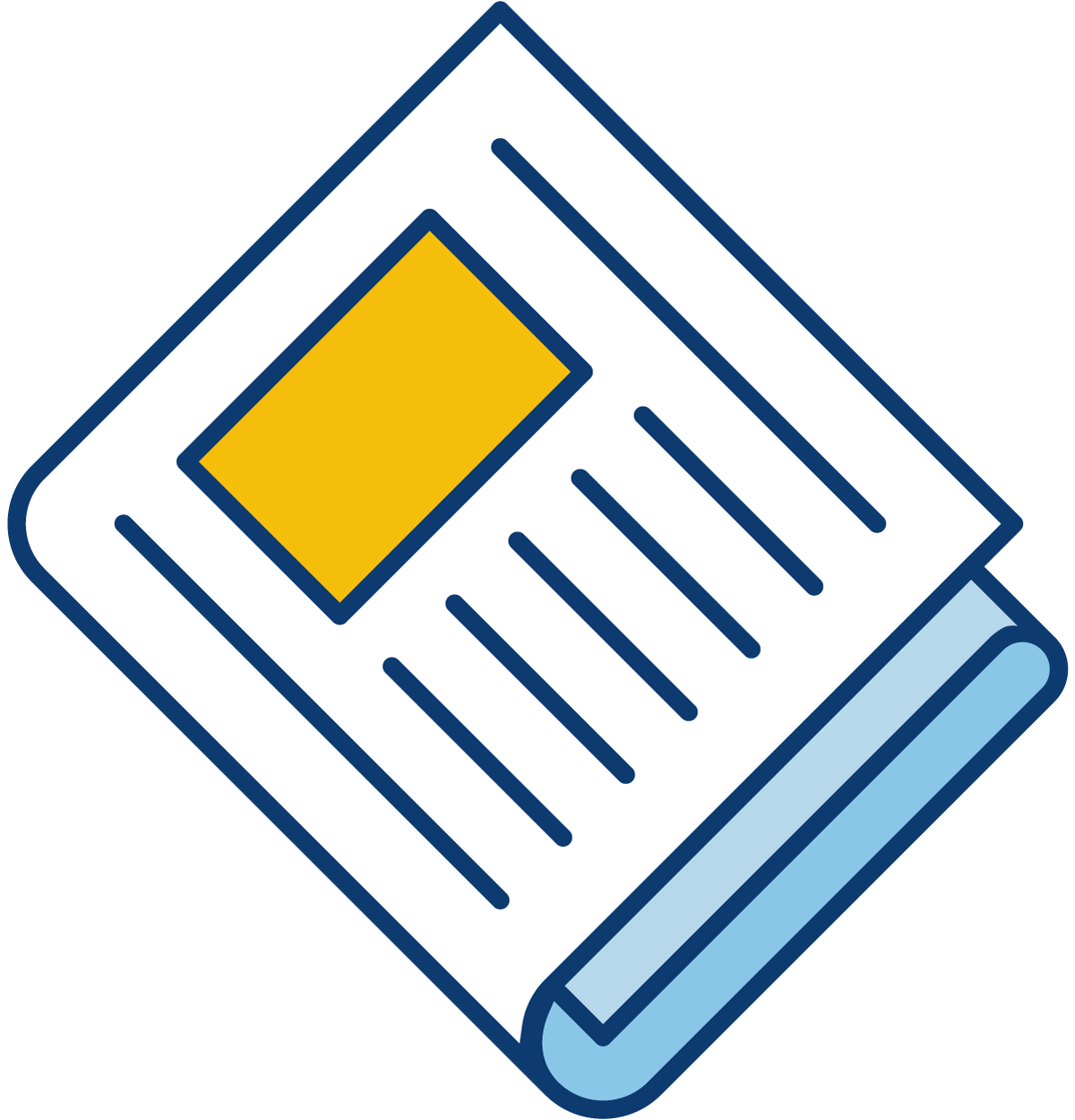 Sign up for our newsletter to get the latest Bedford County Economic news straight to your inbox.
[ctct form="7654″ show_title="false"]
LiteSheet Solutions LLC to locate to Bedford County and bring 40 new jobs over three years
Bedford County's Office of Economic Development announced today that LiteSheet Solutions LLC, a privately held light-emitting diode (LED) company, will be moving its manufacturing operations immediately to Bedford County and invest up to $2 million over the next three years.
Connecticut-based LiteSheet Solutions produces the world's most efficient LED light engine. These LED lights will be used for retail and commercial applications. The Company is setting up its initial assembly, test and quality control operations in an existing 4,000 square foot facility in the Little Otter Industrial Park on Forest Road, just outside the Town of Bedford. They have plans to establish a more permanent location that will meet their growing workforce needs in Bedford County within the next two years. The Company plans to create 10-15 jobs its first year and add another 30 full time jobs over three years.
Prior to LiteSheet's decision to locate in Bedford County, the Company worked with the Southwest Virginia Higher Education Center and The Tobacco Indemnification and Community Revitalization Commission to receive a $2 Million Research & Development grant to commercialize and grow its manufacturing base in the tobacco footprint.
"Bedford County and Del. Kathy Byron from the Tobacco Commission have been amazing to work with and without their assistance none of this would be possible," stated Roger Whyte, CEO of LiteSheet. "They helped to demonstrate to our executive team that the choice to move to Bedford was a good business decision. We are proud to become a part of this wonderful community and we look forward to helping the local economy grow."
Bedford County's Office of Economic Development and the Bedford County Economic Development Authority (EDA) provided assistance to LiteSheet to secure the project. The EDA looks forward to offer solutions to the Company's future growth needs.
"Bedford County was an ideal choice for LiteSheet and I am thrilled that the Tobacco Commission was able to help facilitate the selection of Bedford and bring these jobs to our region," said Delegate Kathy J. Byron, who chairs the Tobacco Commission's Research and Development Committee.  "LiteSheet is an innovative manufacturer that represents the future of their industry. They are exactly the type of firm we should be attracting to our region, bringing the jobs that will strengthen our local economy and provide more opportunities for our citizens."
"We are pleased to welcome LiteSheet Solutions to Bedford County," said Craig Coker, Chairman of the Bedford County Economic Development Authority. "This is a high quality company dedicated to designing the most reliable and innovative LED lighting solutions. We believe this will be a real 'game changer' technology in commercial, institutional, and industrial lighting. We are very glad to have its manufacturing base here, along with the jobs it will bring."
LiteSheet Solutions manufacturing operation will have capacity to produce several hundred thousand LED units for its clients. The new jobs to be added will include production and warehouse management, skilled machine operators, maintenance staff, and various administration positions.