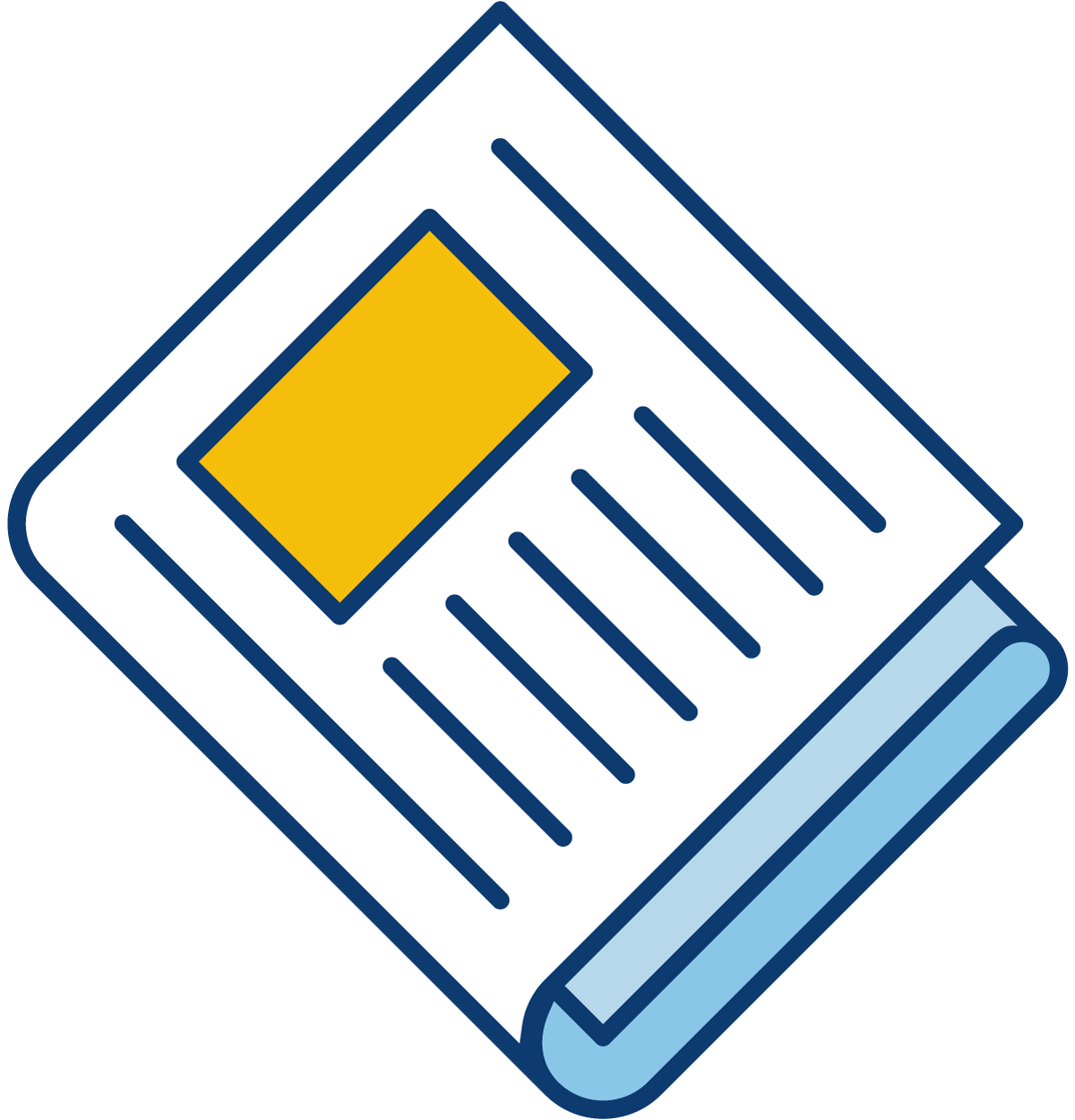 Sign up for our newsletter to get the latest Bedford County Economic news straight to your inbox.
[ctct form="7654″ show_title="false"]
The Artisans Center of Virginia (ACV), in partnership with Bedford County citizens, celebrates the naming of the newest artisan trail in the Artisan Trail Network system, The Bedford Artisan Trail – Handcrafted and Homegrown in the Shadow of the Peaks of Otter.
After four months of community meetings, lunch & learns, and an exciting amount of creative input with consideration by key stakeholders and the trail's management team, concensus lead to the branding of the trail under the county & town's well-recognized name.
"The Bedford Artisan Trail provides us with the opportunity to showcase and share with the traveling public the extraordinary treasures produced by our artisans and agricultural community," said Sergei Troubetzkoy, Director of Tourism and the Bedford County Visitors Center.
Bedford's tourism office, the Bedford County Economic Development Authority, and dozens of citizens, businesses and organizations assisted trail organizers in getting the project formed and financially able to move forward.
With 35 trails sites already registered in the program during the preparation phase, the naming of the trail kicks off the official registration period for the trail. Although registration in the program is year-round, those who wish to be included in the trail's launch brochure/map, which is a comprehensive print feature, must register by March 31, 2014.
Read the full Artisans Center of Virginia press release here.