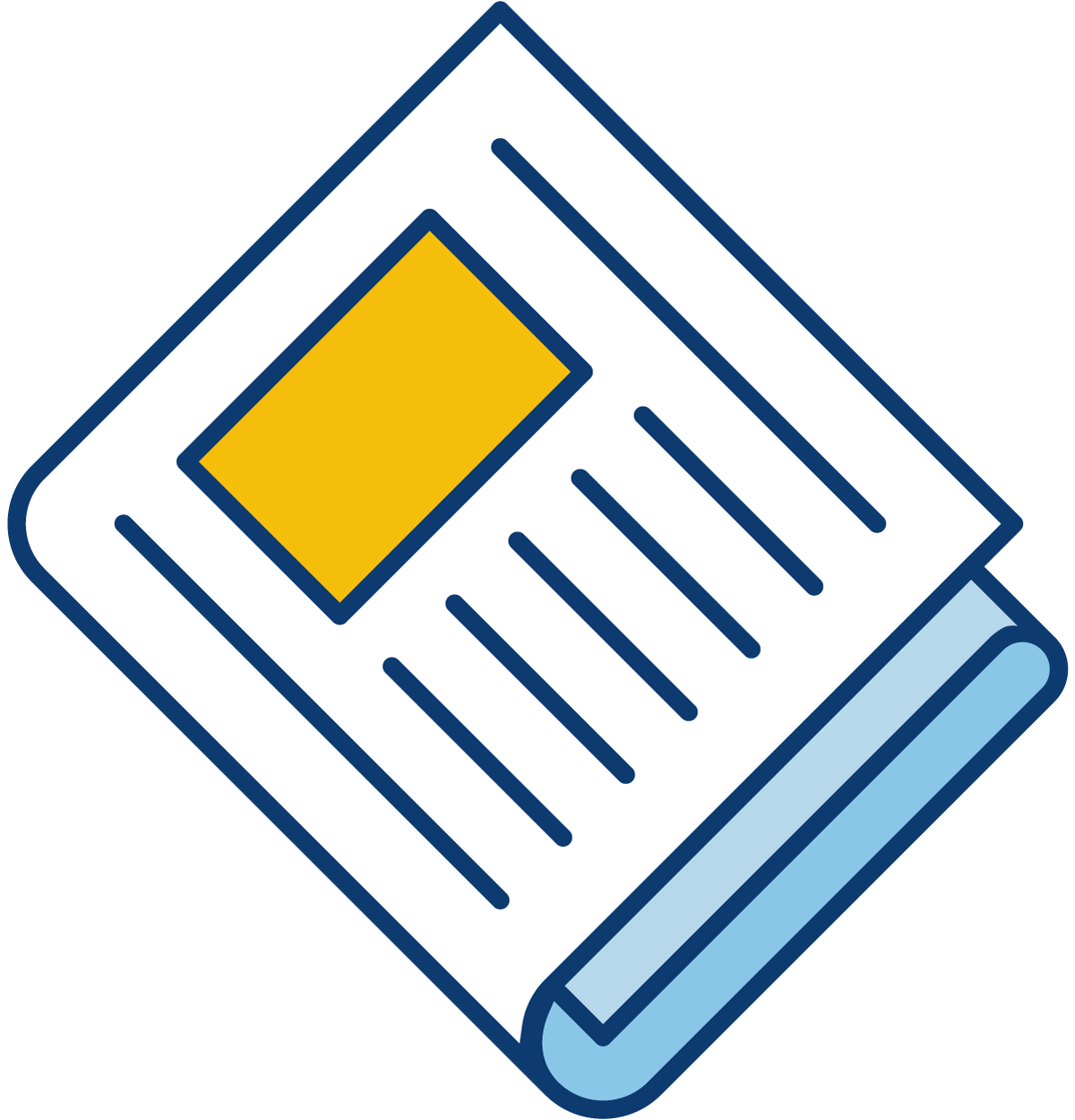 Sign up for our newsletter to get the latest Bedford County Economic news straight to your inbox.
[ctct form="7654″ show_title="false"]
The Bedford County Agricultural Economic Development Advisory Board, in partnership with the Virginia Cooperative Extension, is pleased to announce that it will hold a Bedford Regional Ag Conference & Expo on Saturday, March 15 at Central Virginia Community College in Bedford, Virginia.
The event, which will take place from 8:30 a.m. – 2 p.m., will feature an agriculture-focused trade show with key seminars throughout the day including topics on soybeans, forages, disease management in livestock, and risk management and farm safety.
A panel discussion on the future of agriculture is currently being organized with invited guests, Congressman Robert Hurt, Delegate Scott Garrett, Virginia Secretary of Agriculture and Forestry Todd Haymore, Farm Bureau's VP of Government Affairs Martha Moore, and Virginia Agribusiness Council President Katie Frazier.
To those who pre-register by March 7, 2014, a complimentary lunch will be provided. Registration is secured by contacting Bedford's Virginia Cooperative Extension Office at (540) 586-7675. After March 7, 2014, lunch is $10 at door while supplies last.
There are sponsorship opportunities available for this event by calling the number above.