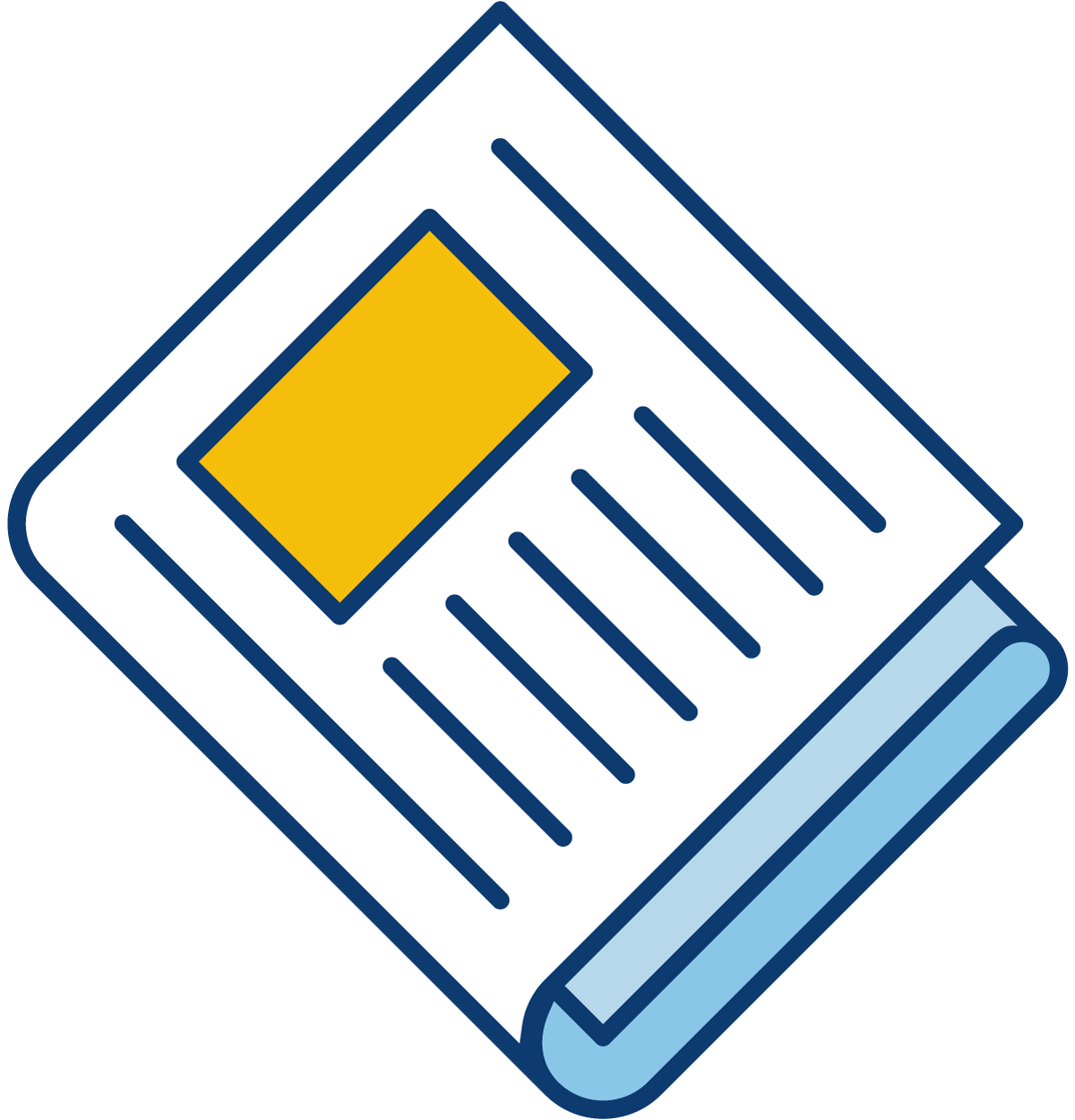 Sign up for our newsletter to get the latest Bedford County Economic news straight to your inbox.
[ctct form="7654″ show_title="false"]
Bedford company expanding workforce, nine open positions to be filled
Bedford County's Office of Economic Development announced today that The Matrixx Group, a Citadel Plastics Holdings Inc. company, is growing and expanding its workforce to meet increased customer demands. The company is located in the Bedford Center for Business (1660 Venture Blvd., Bedford, VA 24523) and is a leading manufacturer of thermoplastic compounds for various industries.
The Matrixx Group/Citadel Plastics has moved to a four-shift, 24/7 operation and currently has nine open positions including:
(3) Lab Technicians ($12-16/hr) – Job # 420280
(2) Maintenance Mechanic Technicians ($15-22/hr) – Job # 416654
(1) Maintenance Manager ($45-70K/yr., commensurate w/ experience)
(2) Warehouse Technician ($12-16/hr) – Job # 420430
(1) Maintenance Support/Clerical ($8-12/hr) – Job # 420277
To view the jobs and the requirements for each position, please visit the Virginia Employment Commission website here. Click on "Find a Job" at the bottom of the page and then Search by Employer and enter "Matrixx Group" or the job number to view the nine open positions. You will need to register in the web-based system to apply for a job online.
Job Pre-screening set up
Interested candidates may be pre-screened for these positions at the Virginia Employment Commission in Lynchburg or Roanoke. Candidates must bring resume to pre-screening. Please be aware that follow-up testing may also be required.
About Citadel Plastics Holdings, Inc.
Citadel Plastics Holdings, Inc, a portfolio company, owns The Matrixx Group, a leading thermoplastic compounder, and BMCI, the world's largest supplier of bulk molding materials. Citadel is responsible for the design and execution of a value creation strategy in the plastics compounding market. Additional information is available at http://www.citadelplastics.com.