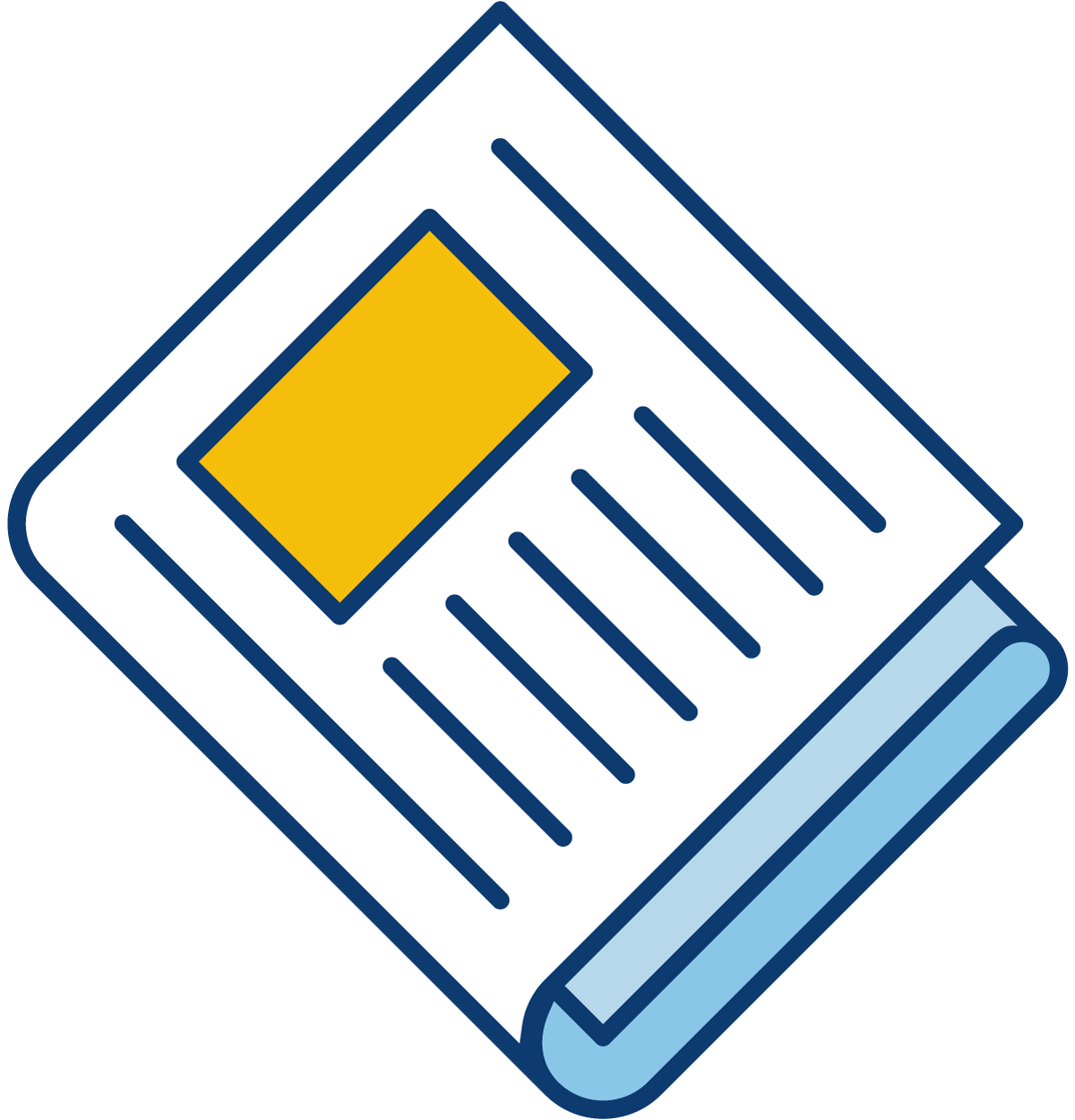 Sign up for our newsletter to get the latest Bedford County Economic news straight to your inbox.
Forest, VA – Innovairre, a company specializing in fundraising and marketing for nonprofits and agencies, announced they will be bringing another 30 high-tech jobs to Bedford County. This is in addition to the new Innovairre jobs that Governor Northam announced in February—making Innovairre one of the largest employers in the county.
To celebrate the 4.85-million-dollar investment in the Commonwealth of Virginia, the company will be holding a ribbon-cutting ceremony on May 10, 2018, at its Elkton Farm Road facility in Forest. Innovairre has invited local and state legislators to the event, as well as members of the governor's staff.
"We're including our elected officials because this project was definitely helped along by state and county cooperation," said Chad Stephenson, Senior Vice President of Operations at Innovairre. "It's also a great example of how Tobacco Region Revitalization Grants have been used to support rural job growth, just as they were intended to do."
At the core of Innovairre's Forest expansion are twin digital printing presses capable of printing more than 3,000 personalized, 8.5" x 11" images per minute. Both presses require a support team of operators, which will be among the new positions created.
According to Innovairre President and Chief Growth Officer Don McKenzie, "These positions not only involve very advanced technology with the digital presses, they also involve some of the latest workflow automation systems. These really are 21st-century jobs."
This expansion touches more than just Bedford County, as pointed out by Innovairre Director of Human Resources Cheryl Toler. "Something people may not realize is that this operation allows our Bedford County team members to touch lives all around the world by supporting the efforts of some of the best-known and most effective charities out there," Toler said.
Residents interested in employment can visit www.innovairre.com/jobs.
Innovairre is a global leader in fundraising, direct mail, and marketing support for nonprofit organizations, with offices across America, Europe, and Asia. The company, headquartered in Cherry Hill, NJ, assists 500 charities on five continents, raising more than five billion dollars per year.
For more information, or to request photographs or interviews with key personnel,
contact Cheryl Toler (cmtoler@innovairre.com) at 434-534-8029.