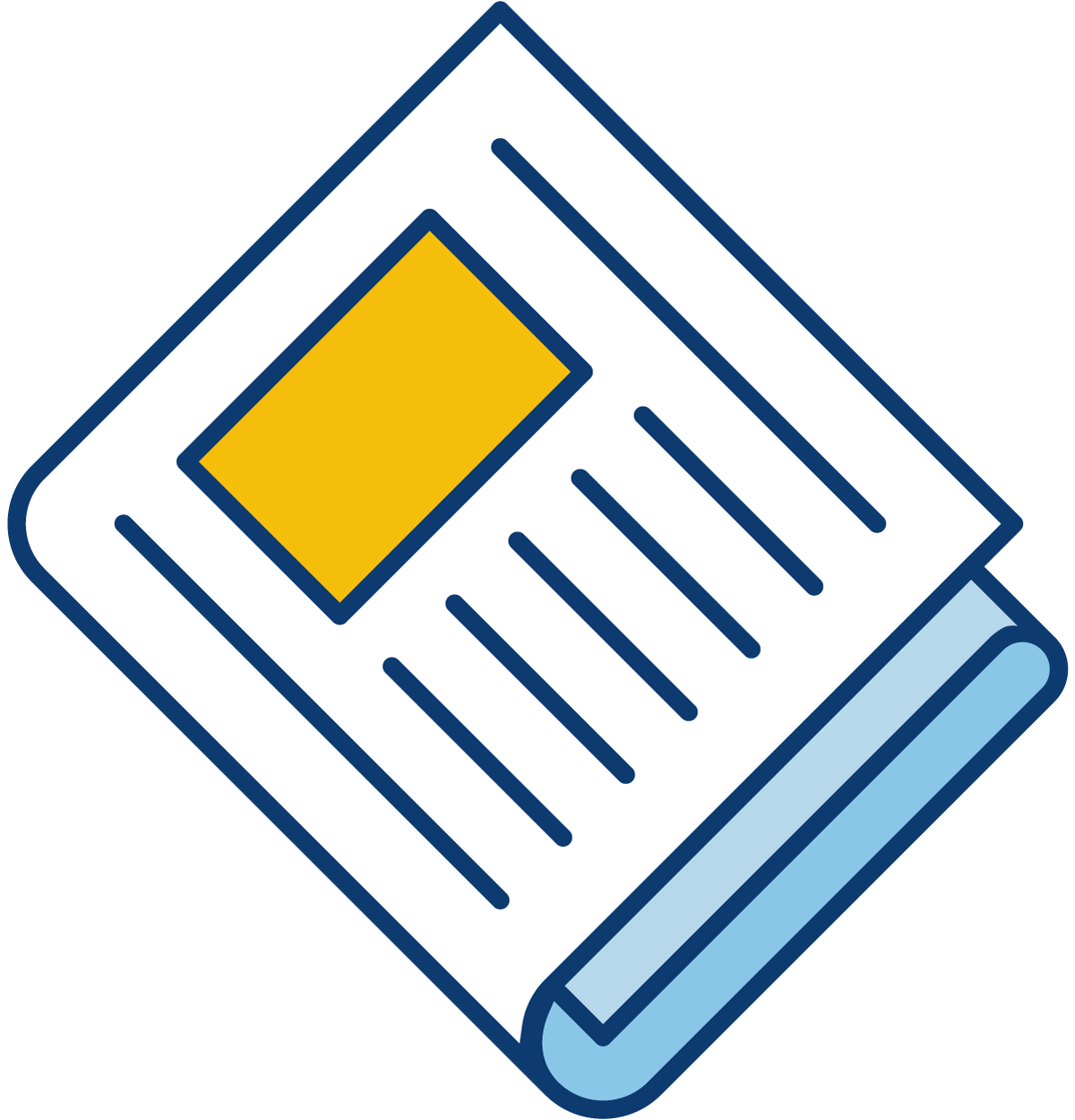 Sign up for our newsletter to get the latest Bedford County Economic news straight to your inbox.
Custom Truck One Source to host ribbon cutting for Virginia expansion
Company to lease additional space on 460 West to house 50 or more completed trucks and equipment for customers
Forest, Virginia— The Bedford County Office of Economic Development is pleased to announce that Custom Truck One Source, the single-source provider of specialized truck and heavy equipment solutions, will expand its Forest-based operations by leasing additional space at 1092 Blackwater Rd., next to Owen's Market on 460 West, just four miles west of the company's main site which is located at 12660 E. Lynchburg Salem Turnpike in Forest.
The Company will hold a Ribbon Cutting and Continental Breakfast Reception on May 17 at 10 a.m. at the new Blackwater Rd. location to show customers, employees, local officials, and the media the new 5-acre space that will improve the customer's experience when picking up equipment. Custom Truck One Source offers sales, rentals, aftermarket parts and service, equipment customization, remanufacturing, financing solutions, and asset disposal for custom utility trucks.
The newly leased space which was opened up to the company by landowner and investor Terry Dobyns of 460 West LLC, will serve as the primary pick-up point for Custom Truck One Source customers. The new area, offering housing for 50+ completed units, boasts features such as a bull pen with a locked combination box for customers picking up equipment.
"We're pleased to add this addition to our facility," said Mark Sharman, Custom Truck President, Forestry. "This expansion allows us to more easily facilitate our customers and help our overall campus run smoothly." The new expansion will additionally provide a centralized display area for finished goods, staging area for finished trucks and will serve as the unloading area for chassis arriving from manufacturers.
The Company's Forest-based location has seen extensive growth in the last several years with employment growth rising to 172 team members locally. The Forest site has already hired 30 new employees in 2018 and has 10 current job openings. About 75 percent of the workforce consists of production-based positions so this location typically hires Equipment Assemblers, Painters, Mechanics, and other positions that support an industrial/manufacturing environment.
"We're thrilled to see the economic impact that has come from Custom Truck One Source in Bedford County," said Traci Blido, Economic Development Director. "We worked with this company in 2012 when it added a $3 Million Welding Facility and now they're at it again, growing that much further and adding new jobs too."
"Although we have seen our workforce increase greatly over the past couple of years, we have really strived to maintain the 'small business, locally owed' atmosphere," says Lauren Metz, Human Resources Supervisor.  "We want to bring in new team members that fit our culture and are looking for career-oriented opportunities." Current job openings at Custom Truck One Source in Forest are listed at http://utility1source.hirecentric.com/.